Editor's note: This article is part of a series on the behind-the-scenes work of agriculture organizations that aren't often in the spotlight.
ST. LOUIS — The American Forage and Grassland Council got its start in troubled times.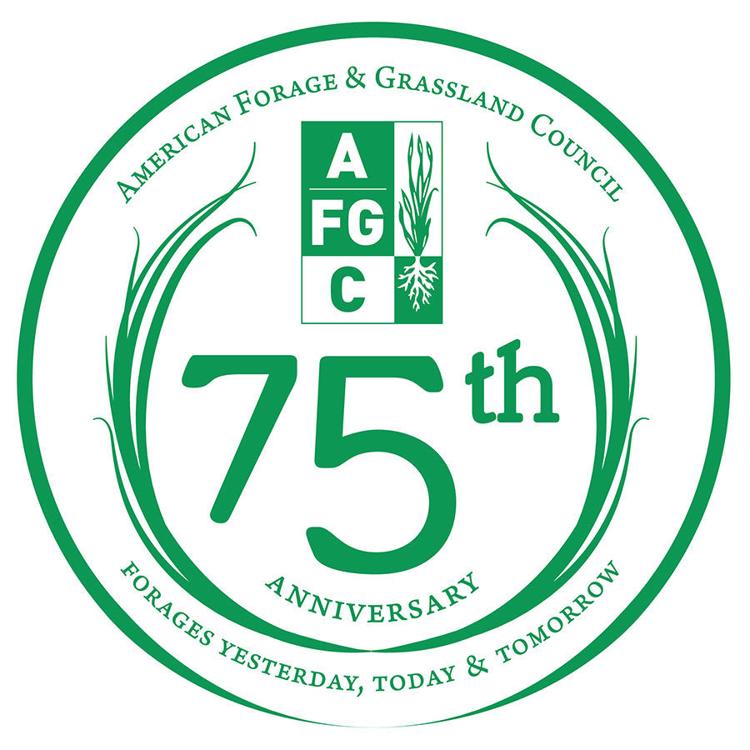 The North American association, which observes its 75th anniversary in 2019, has thrived since its inception in 1944.
"The country was at war. We were trying to recover from one of the worst dust storms in history. Erosion was a major issue," said University of Kentucky forage specialist Garry Lacefield. "Producers suffered from lack of forage quantity. But they suffered more from forage quality."
Lacefield was among those who gathered recently for the organization's annual conference in St. Louis, where the organization looked back on its 75-year history and looked forward to its future.
"Today we have an industry that is supplying us with the absolute best product," Lacefield said. "We have university professors who have trained some of the brightest minds."
Outgoing President Mark Kennedy said the association's membership has been steady through the years.
"Like most organizations, we go up and down somewhat. Right now, we're pretty stable to maybe growing a little bit," he said. "The conference has gained in popularity. The last three years, the conference has been full."
AFGC is largely an education and networking group. As a 501(c)(3) organization, it is prevented by law from lobbying.
Kennedy is an Arkansas native who came to Missouri as a grazing land specialist with University of Missouri Extension. He previously served with USDA's Soil Conservation Service, now the Natural Resources Conservation Service.
"I started going to meetings and became a member in the early to mid '80s," he said. "It was a good way to learn new technology, and to meet some of the people who do research and network with them. I've always had this network of people. If there was something I couldn't figure out and needed a solution to, I could pick up a phone and call some of these people. They might have the answer."
The group is comprised of producers, industry and educational specialists. Funding comes from dues, corporate sponsors and proceeds from the annual conference, which moves each year.
"We're not a heavily funded organization, but we're financially sound," Kennedy said.
According to the association's official history, the group began when 30 farmers met in Buffalo, N.Y., to form the Joint Committee on Grassland Farming. The mission was to research the production methods, equipment and utilization of forage crops.
JCGF voted to hold annual meetings with other societies, a move consistent with its objectives. The first joint meeting was held in 1951 with the American Society of Agronomy and the Soil Science Society of America.
The name was changed to the American Grassland Council in 1957. It went through an unofficial name change in 1966, and in 1968 took its current form.
"This organization has grown, flourished and served over a period of time when other organizations have lost membership, and many have folded," Lacefield said.
He recalled a curious formality that occurred in 1989, when the conference was held in Canada for the first time. The leaders were informed they would be "piped in" as they entered the hall.
"Well, I'm an old boy from Kentucky. The only thing I knew about piping was smoking," he said. "I thought we were supposed to go in smoking a pipe."