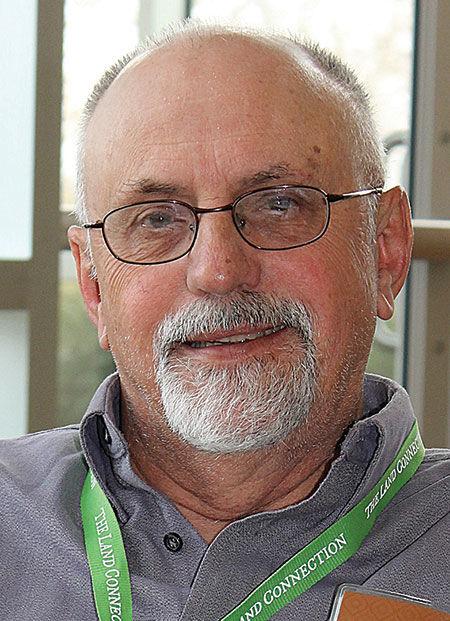 CHAMPAIGN, Ill. — As a farmer with a mature organic operation, Dave Bishop has some real concerns. But others considering getting into organic production see opportunity.
"The future looks challenging," said Bishop, who grows organic crops and livestock on 480 acres near Atlanta, Ill. "What worries me most is if we fail to focus our efforts on the value-added marketing of what we produce. If we focus just on production, at some point, supply and demand are going to get caught up."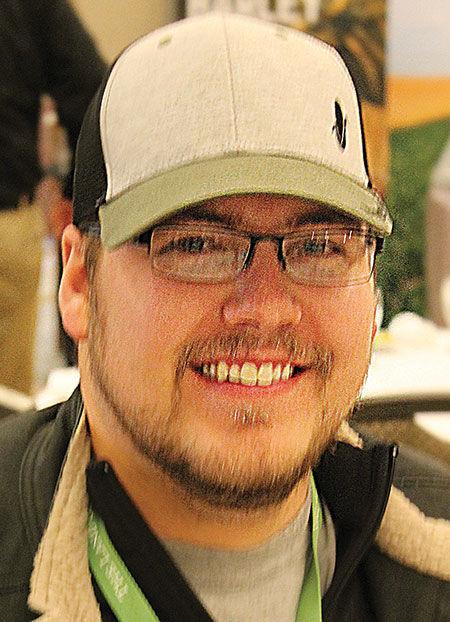 Ethan Ely of Toulon, Ill., is likely to enter the organic world soon. He has an opportunity to farm a plot coming out of a CRP contract. Opening up land that has been fallow for years may allow him to skip the normal transition period.
"That's what I'm here to find out," Ely said while attending an organic grains conference here.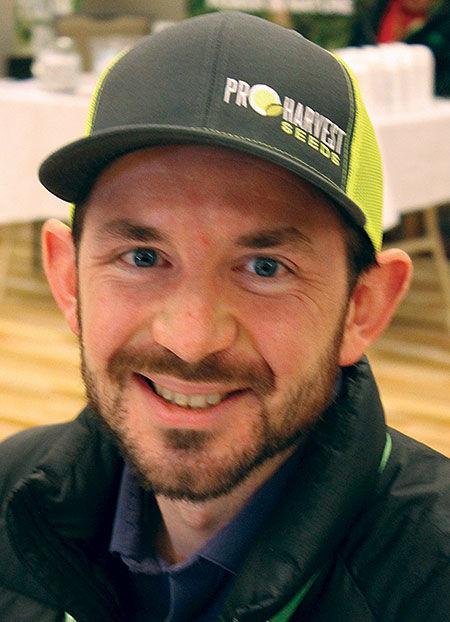 Trenton Carley of Gilman has the opportunity to look at organic and conventional farming techniques. He works for a seed company with clients in both.
"We work with organic growers on the input side, helping them improve their efficiencies from a fertility standpoint," he said. "Everybody likes to do things a little different."
Carley is serious about jumping into the organic pool.
"I would like to have a mixture of both annual and perennial crops," he said. "I'm looking at growing corn, soybeans, small grains, berries and other fruit crops."
Bishop's organic odyssey began during the farm crisis of the 1980s. He looked on as farmers around him were drowning in debt or going bankrupt.
"When the farm economy crashed, all these folks who had borrowed all this money and had done what the universities were telling them — get big or get out," he said. "There was cheap land. That's how I got started. I didn't want to repeat that process."
With corn in the $10-per-bushel range and soybeans selling for $17 to $18, organic farming has its appeal. But being successful requires hard work and creativity. That's something Bishop has learned. Carley and Ely will also find themselves navigating the sometimes troubled waters of organic production.
"It's obviously considerably different than the conventional market," Bishop said. "It's a completely different farming system. Maintaining soil fertility, diversity and weed control — it's a huge learning curve. It's a fascinating time to be doing this. We're inventing as we go."
Ironically, Bishop believes organic imports may play a role in keeping growers profitable in the United States.
"It's good and bad," he said. "Bad because it's competing with local production. It's good in that it didn't allow prices to get so high that you stifle demand. If prices get too high, consumers stop buying."