Farmers will need to knuckle down to reduce the growing problem of herbicide-resistant strains of weeds, especially waterhemp and Palmer amaranth.
In many regions, they are developing defenses to more and more herbicides.
"We have so few options post-emergence," University of Illinois weed scientist Pat Tranel said.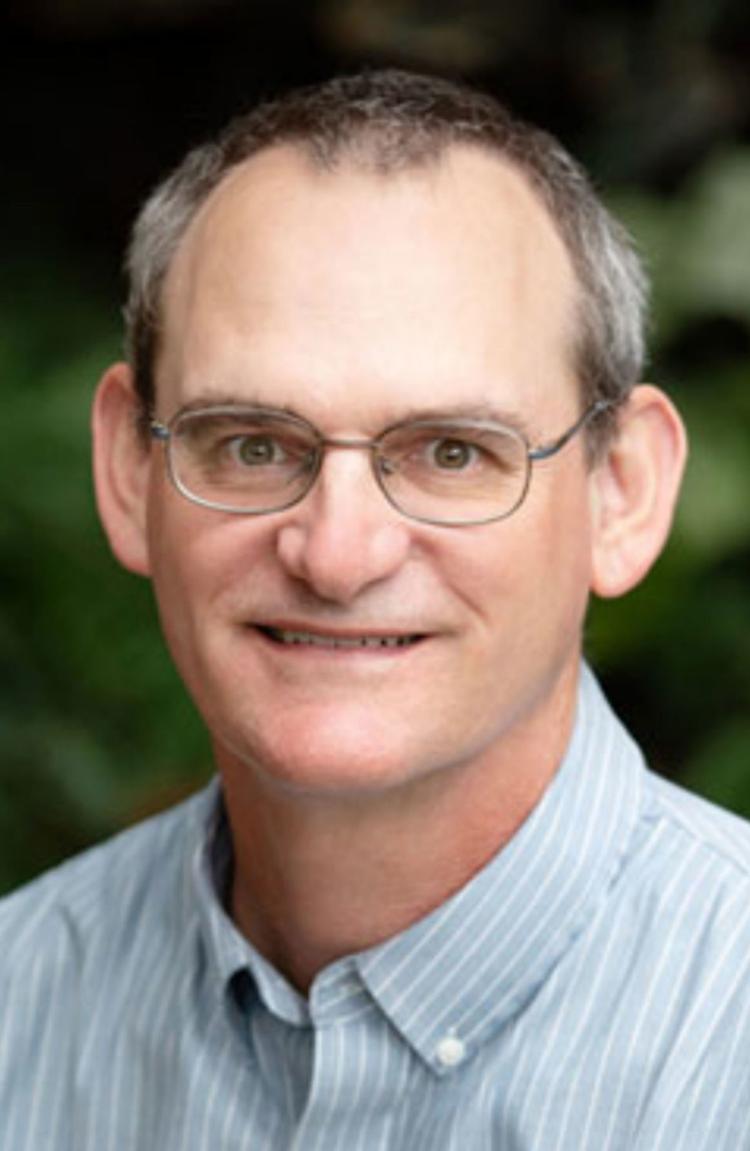 Herbicide resistance in the two weeds — among others — has been a factor for several years. But the emergence of resistance to multiple modes of action is growing. Scientists recently reported the existence of Palmer amaranth populations in Kansas with four-way resistance. Waterhemp is even further along.
"We're seeing multiple resistance. It's hard to keep track," Tranel said. "We have three-way populations, four-way, five-way. I believe there's a six-way population that's been reported."
They include ALS-inhibiting herbicides, those with PPO chemistries and glyphosate.
"Those are the most common ones," Tranel said. "Then on top of that, we're seeing resistance to herbicides with HPPD chemistry — primarily corn products such as Callisto."
Matt Emerick, who farms near Vandalia in Fayette County, Illinois, is using the LibertyLink system to combat glyphosate resistance. He hasn't experienced weeds with resistance to multiple herbicide types.
"Basically just glyphosate," he said. "Liberty seems to be working. A lot of my neighbors are doing the same thing."
Waterhemp is still the bigger weed threat in Illinois, according to Greg Ury, an agronomist with BASF. He said that most farmers in the region are still getting control on strains that carry some resistance.
"There are pockets of Palmer, but it's not widespread like waterhemp," Ury said. "The easiest way to control waterhemp is to keep it from emerging. The key is preplant applications and using a residual."
BASF promotes its Zidua brand.
"Typically, in most cases, the Class 15 residuals work extremely well on waterhemp," Ury said. "Then they come back with a Liberty or dicamba application."
Class 15s also include the herbicides Dual Magnum, Warrant and Stalwart. But some weed scientists have reported Class 15 resistance.
Agronomists have long urged farmers to use herbicides with multiple modes of action to prevent development of resistance by weeds. That is becoming more challenging as some species are exhibiting multiple resistances.
Tranel said that although multiple resistances are being created, most plants don't exhibit more than one.
"Do we have plants resistant to (multiple modes of action)? Yes, we do, but that doesn't mean all plants in your field are," he said. "One may be resistant to A and B, or A, B or C. The more chemistries you throw at it, the more likely you'll kill all your plants. Make sure every plant is seeing lots of chemistries, and you'll reduce the chance that that plant survives up to harvest.
"The other thing that is increasingly a concern in both of these species is metabolic resistance, or non-target resistance. With ALS resistance you'd have a mutation that encodes that enzyme, which is the target of that herbicide. What that means from a practical standpoint is if you have target resistance, that resistance only affects that target, so you can rotate to another herbicide and it will control that."
Other weapons, including mechanical weed-suppression systems such as the Harrison Seed Destructor, will likely play a role in the future war against weed resistances. The HSD is used during harvest to pulverize weed seeds so that they don't have an opportunity to germinate later.
But Tranel warns that farmers should be ever vigilant.
"We're getting to that point where we're literally running out of options," he said.