Editor's note: This is part of a series of stories about the workings of various farm commodity checkoffs.
The method of promoting dairy products may have changed over the decades from celebrities asking "Got Milk?" to influencers named MrBeast visiting farms or TikTok videos about butter boards going viral. But the power of dairy checkoff promotions to sell more milk has proven itself over decades.
Dairy farmers have benefited from the dairy checkoff's success in promotions, science and research for four decades since it was mandated in 1983, said Lucas Lentsch, executive vice president of Dairy Management Inc. He grew up on a dairy farm in South Dakota, was educated in dairy business and worked in the fluid milk and ice cream industries before getting involved in farm ag policy, and for the last seven years, working as an advocate for dairy farmers, first as CEO of Midwest Dairy and now in his role at DMI.
DMI was founded in 1995 by members of the National Dairy Promotion and Research Board and the United Dairy Industry Association. It is funded by the nearly 30,000 U.S. dairy farmers and works to increase sales and demand for dairy through research, education and innovation, and to maintain confidence in dairy foods, farms and businesses.
DMI manages the National Dairy Council and the American Dairy Association, and established the U.S. Dairy Export Council and the Innovation Center for U.S. Dairy.
"It was created by farmers for farmers and led by farmers," Lentsch said.
Alex Peterson, a dairy farmer who farms with his brother and parents in Trenton in north central Missouri, is among the farmer leaders. His family milks 150 cows in an intensive grazing system, and he still takes time to be active in the industry.
Peterson, chairman of the National Dairy Board, was in Chicago last week with an officers group looking at ways to "modernize" how the checkoff functions. It is part of a continued effort to ensure the system works as effectively as it can, he said.
Peterson has seen in person how U.S. Dairy Export Council efforts have helped enhance interest in U.S. dairy. U.S. dairy export value after the first 10 months of 2022 stood at $8.08 billion, eclipsing last year's record of $7.75 billion set over 12 months. Through the first 10 months of 2022, U.S. dairy export volume was equivalent to 18% of U.S. milk produced.
"Promotion is designed to do what individual farmers can't do on their own behalf," he said.
For example, he was an on trade mission to Dubai last year where buyers were interested in U.S. cheese.
"Our social media created a little viral buzz," Peterson said as U.S. dairy representatives met with major culinary schools and others who will use U.S. products all over the Middle East and the world. "It's a great opportunity."
While export and global issues get attention, the checkoff also sets goals of increased dairy consumption locally and nationally. Farmers pay 15 cents per hundredweight for milk they sell commercially. Of those funds, 5 cents fund the development and implementation of national promotion, marketing and research plans. The remaining 10 cents promote state and regional checkoff programs and/or the local implementation of national programs.
In her annual summary in December, Midwest Dairy's CEO Molly Pelzer attributes increases in dairy sales, in part, to collaboration with retail and food service partners including Cub, Hy-Vee, Pizza Ranch, Freddy's Frozen Custard & Steakburgers and others across its 10-state region.
She names creating "dairy checkoff advocates" among other achievements the organization, which represents 7,000 dairy families in the Midwest, made in 2022. She said by working with farmers, processors and decision makers, "Midwest Dairy continues to provide tools and resources designed to share dairy's story and the value of checkoff promotion."
Promotions such as these are making a difference.
"Consumption per capita has grown," Peterson said.
Today, U.S. residents are consuming about 667 pounds per capita, which is the highest amount of dairy since 1959 — more than 40 years ago, said Scott Wallin, vice president of industry media relations and issues management for DMI.
He attributes some of the increases to per capita consumption in recent years to savvy use of social media to appeal to more consumers. He said DMI created a "Dairy Dream Team" consisting of chefs, recipe developers, "foodies," gamers and lifestyle influencers who have a combined 25 million followers.
A Dream Team success was the creation of the "butter board," picking up on the popularity of charcuterie boards and cheese trays.
"It's unique. It caught on like wildfire," Wallin said.
DMI also is continuing its partnership with MrBeast, who has millions of followers on his Minecraft gaming platform and is known for his antics on YouTube videos. He may also pop up at a dairy barn talking about modern dairy production in innovative ways.
"MrBeast is one of the most subscribed-to YouTube personalities and has more subscribers than Justin Bieber, Ariana Grande and Ed Sheeran combined. He recently had the view count of one video surpass the total number of Netflix subscribers," Wallin said.
A video he produced following his visit to a North Carolina became the No. 1 trending video on all of YouTube and had more than 3 million views and thousands of comments within 24 hours, he said.
Collaborations also helps cement trust in dairy products and research, Lentsch said. One such collaboration is with Mayo Clinic to explore research and consumer outreach efforts to improve public health and advance dairy's benefits.
DMI is framing its 2023 goals around the acronym of "ASPIRE" as it takes "Action through Sustainability, People, Innovation, Reputation and Exports." Taking this approach isn't new, but some of the tools used to get there are.
For dairy farmers "sustainability" doesn't mean just to get through the next quarter, it's operating with a view to the next quarter century, Lentsch said.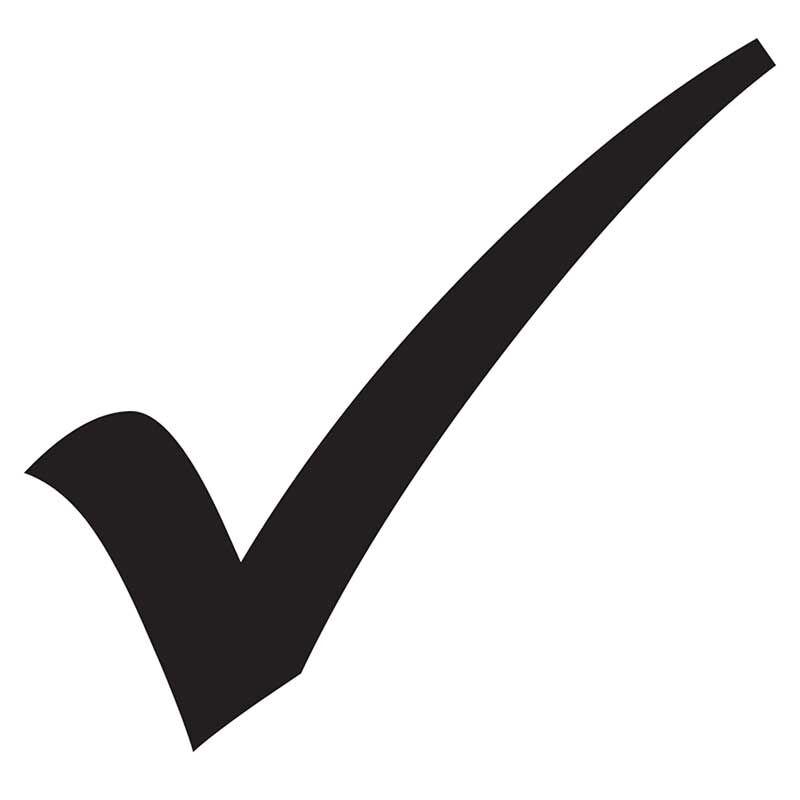 Checkoff rate: Dairy farmers pay 15 cents and dairy importers pay 7.5 cents into a dairy product promotion fund for every hundred pounds of milk (or the equivalent thereof) they sell or import.
Budget/Disbursement: National Dairy Promotion & Research Board – $110.9 million
United Dairy Industry Association (UDIA) – $120.2 million
Representation: The National Dairy Promotion and Research Board (NDB) was established by USDA under the Dairy Production Stabilization Act of 1983. The 37-member board carries out coordinated promotion, research and nutrition education programs to help build demand for and expand domestic and international markets for dairy. NDB funds, in part, Dairy Management Inc., which manages the national dairy checkoff program. The United Dairy Industry Association (UDIA) is a federation of state and regional farmer-funded promotion organizations that provides marketing programs developed and implemented in coordination with its members. UDIA is overseen by a board comprised of 41 dairy farmers elected by the respective boards of their member organizations. Dairy Management Inc. also has one associate board member and 12 non-voting board advisors, including farmers and dairy industry leaders.
Headquarters: Rosemont, Illinois