SPRINGFIELD, Ill. — For pork producers, the only thing that may be worse than an outbreak of African swine fever is not having a plan to fight it.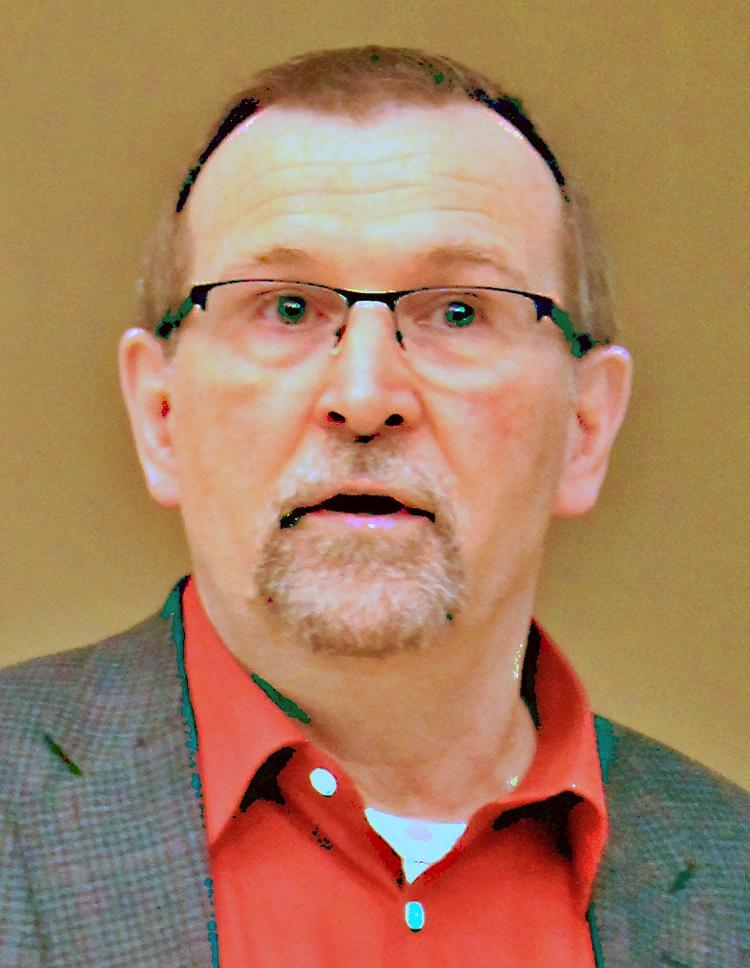 The Illinois Department of Agriculture — along with the livestock industry — is working to get the state ready if and when that moment arrives. Steps for preventing the potential problem as well as dealing with it were topics of a recent workshop here, where Illinois State Veterinarian Mark Ernst and others discussed options and expressed concern about weaknesses in the existing line of defense.
"Have you gone through biosecurity plans on the farm?" Ernst said. "Have you updated those? Have you considered what to do if we have a stop movement order? Have you thought about what you're going to do if your herd has to be depopulated?"
Those are but a few issues that should be addressed in case of detection of ASF, which has devastated China's herd and has spread to parts of Southeast Asia and eastern Europe. While the disease does not affect humans, it has the potential to do to the American swine industry what it has done in China, which has lost as much as half its animals to the disease since it hit the nation last year.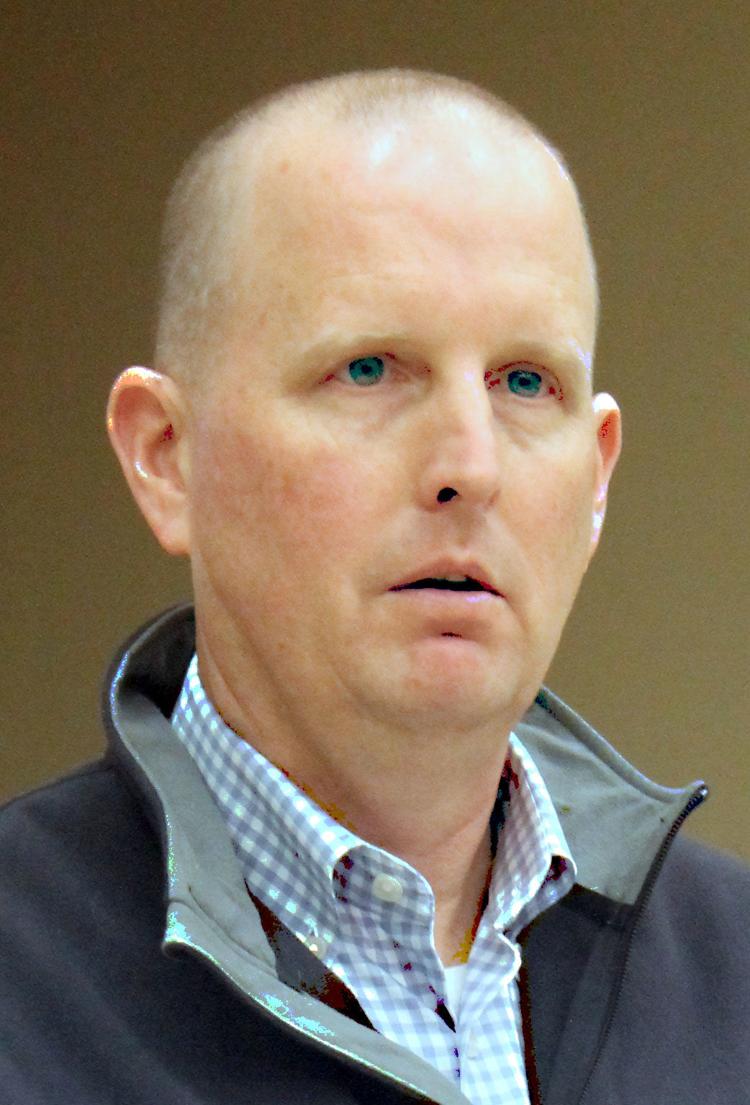 Jim Lowe, a professor with the University of Illinois' College of Veterinary Medicine, pointed out that disease could be lurking in vehicles transporting pigs, even those that have been cleaned.
"How are we going to disinfect the exterior of vehicles — including livestock trucks — entering and exiting the farm?" Lowe said. "That sounds like an OK thing to do in July, but in January it could be a challenge."
Perhaps the most important thing a producer can do is obtain a premises identification for his farm. Ernst stressed that those in the industry should be proactive.
"If we get an outbreak and you don't have a premises registration, by the time we're finished you're going to have a premises identification," he said.
Registering a farm is a vital first step, Ernst stressed.
"I hate to beat a dead horse, but this information needs to be updated and accurate," he said. "We need to upload that into our Emergency Response Management System. It's really important for the highly integrated production systems. Preload that data to save a lot of time in the event of an outbreak."
Lowe has serious concerns about transportation, including truck washing.
"What are we going to do with trucks? That's something we haven't worked out yet," he said. "If I'm moving weaned pigs or feeder pigs, we do not want to be washing weaned pig trailers in the same truck wash that I'm washing fat pig trailers backing up to the plant."
He doesn't pull punches while discounting remedies such as ultraviolet and disinfection chambers.
"UV chambers and $7 will get you a Starbucks," Lowe said. "They're cool-looking, and may be useful for a disco. And with disinfection chambers, we have an immense amount of data now that shows those are absolutely useless. We feel good about it, but we're not blocking the transmission of the virus."
If a case is discovered here, Illinois will most likely adhere to a USDA national 72-hour stop movement plan, officials say. Concentric circles will be drawn around the source of infection and no movement will be allowed within the inner circle. The outer layers offer limited movement.
"From those controlled areas, it's going to be permitted movement," Ernst said. "That stop movement may be longer than 72 hours. It all depends upon how many detections over what period of time and over what area it's spread. If it's fairly localized, they'll probably keep it to a shorter time.
"Things are in flux a little. People are wondering, do we have to have a national stop movement order, or should it be regional?"
The stop movement order would even include those showing hogs at a fair.
"If it's a stop movement, wherever they're at, they're going to stay," Ernst said.
"A pig is a pig is a pig. And a premise is a premise is a premise," Lowe said. He added, "The idea of a stop movement about the 10th of August makes me want to vomit."