Mike Paustian says the thought of euthanizing healthy pigs contradicts everything pork producers believe.
"We are here to take care of our animals and produce a quality product for our customers," he says. "To even think about something like this is very difficult for everyone."
Paustian, who farms near Walcott in eastern Iowa, serves as president of the Iowa Pork Producers Association.
Pork producers across the country may need to consider depopulating large numbers of pigs due to the decrease in packing capacity caused by the COVID-19 pandemic. This had already happened in several states as of May 1.
Paustian says plants that remained open are operating at decreased capacity. When pigs are ready for market, there is little wiggle room when it comes to marketing.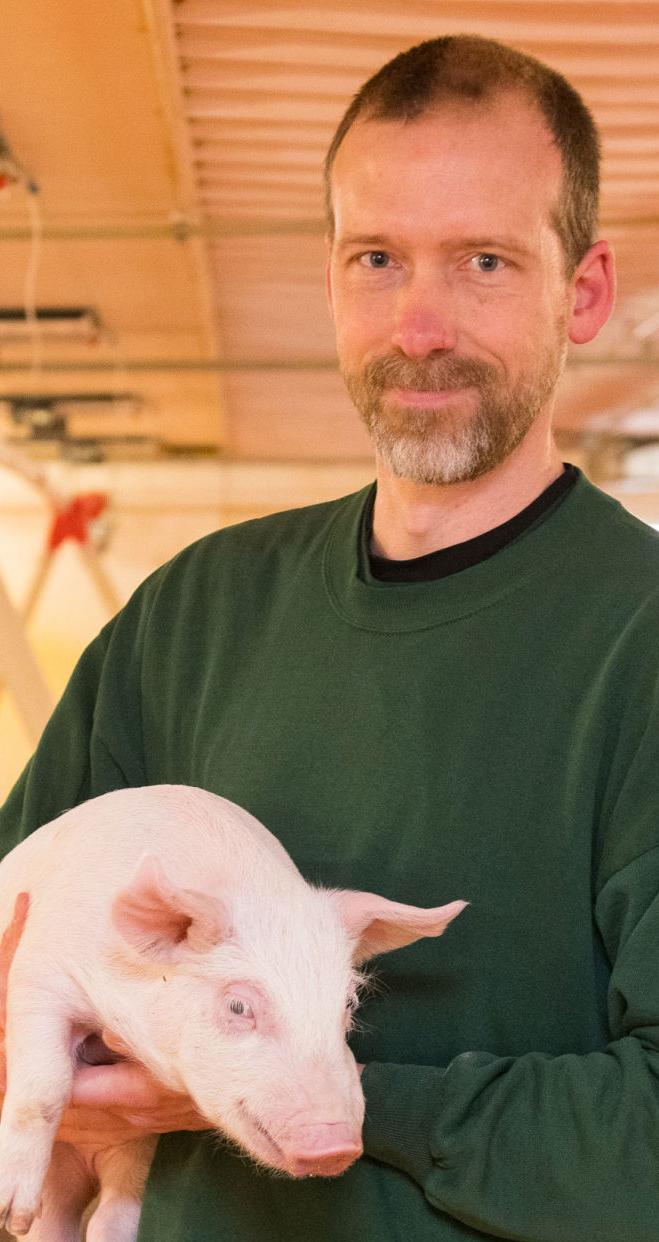 "There just isn't space for them at the plants, and we can only hold them so long," he says. "I know people who are giving away pigs to neighbors. We need to work to find a way that these pigs can be used for food, and that is difficult."
Paustian says he sends most of his pigs to the Tyson Foods plant in Columbus Junction, Iowa. That plant was closed April 6, but announced April 20 that it would begin limited operations.
"We are in our fourth week of zero or reduced loads of hogs we deliver," Paustian said April 27.
He says producers may have no choice but to depopulate their herds.
"You could see it with both market hogs and younger pigs," Paustian says. "With the smaller pigs, there is still a chance things will get better and we will have a market for them."
He says he has been encouraged by the IPPA board actions to help producers and consumers. But he says it is easy to be discouraged.
"It's been very hard on all of us," he says. "I hate the thought of doing anything like this, but for some, they may not have a choice."