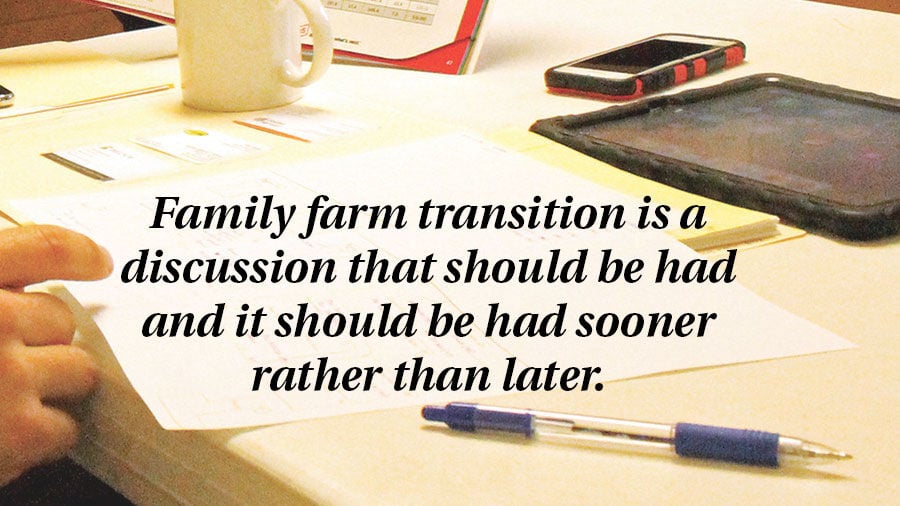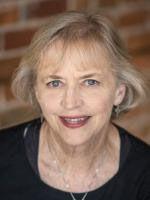 Melissa O'Rourke has spoken to farm groups all over Iowa on the issue of farm transition. But the conversation never really goes away, and it doesn't necessarily get easier.
O'Rourke, an Iowa State University Extension farm management specialist in northeast Iowa and also a practicing attorney, says there are a few basic things to keep in mind when talking about farm transition.
First of all, it's worth understanding families have a way of procrastinating when it comes to wills and transitions. It's natural. Nobody really wants to initiate something they know will be an uncomfortable discussion, O'Rourke says. And too many families just don't want to confront any hard feelings, grudges or other issues that may be involved.
"I can tell you from my work in private practice and Extension that nine out of 10 families have issues of some kind," she says. "It isn't just you or your family. Don't feel like you are the Lone Ranger. Don't put it off."
The second thing to remember is that if you need to have this discussion, you are lucky. About 80% of Americans inherit nothing, so if you own a farm and are having that discussion, you are already among the 20% of Americans who are lucky enough to have to worry about this issue, O'Rourke says.
What's more, the median amount inherited by those 20% is about $49,000. In Iowa that's less than 10 acres of land in most areas. So if you are looking at more than that you are already among the wealthiest people in America. Again, you're lucky, she says.
But there are issues that come with being lucky enough to have to deal with succession and inheritance.
O'Rourke says it is often helpful to have a disinterested third party involved. Hire a professional who, as the saying goes, doesn't have a dog in the fight. That will help get the issues on the table. Of course, that table should be in a neutral space with that neutral moderator.
It is helpful to have a team in place and it is best if that team is local.
Most farms have an accountant or financial person. There should be an attorney. Perhaps a banker or insurance person should be on that team. There is nothing wrong with hiring a company that specializes in succession planning issues but it is best if you have a local contact who knows your situation, O'Rourke says.
Organization extends to issues such as setting up contingency plans for what happens if someone is incapacitated in some way, she says. Have a power of attorney set up. Have a will. Set up a living will.
Many of those items are simple documents, but not having them can cause many problems.
Communication is also a big issue. Hold a family meeting. Some families have regular family meetings. One of the good things about the COVID-19 pandemic is that more people have become familiar with tools such as Zoom, so it may be easier to hold that family meeting than before.
"I say to invite everybody and work with the willing," O'Rourke says.
A meeting doesn't just have to be with your children. It could also include grandchildren and even great-
grandchildren. They can start long before a succession plan is in place. It is a chance to let family members know they are a part of the farm operation.
Another basic step is to simply take inventory. Look at all your assets, O'Rourke says. Look at the market value of those assets. Look at items that don't necessarily have financial value but that might have sentimental value. Look at who owns what.
For example, not all the farmland may be owned jointly by a couple.
Just take an inventory of what is owned and how it is owned and what it is worth, she says.
Finally, think about your goals. If you are planning to farm until you die, that's not a succession plan, O'Rourke says. If you want the farm to stay in the family into the next generation, make a plan that would allow that to happen.
Many succession plan discussions end up with an argument of fair vs. equal. If one child has put sweat equity into the farm, it may not be fair to divide things equally between that child and the siblings who left the farm.
That is a discussion that should be had and it should be had sooner rather than later.
But at the end of the day, O'Rourke reminds farmers that all of these problems are good problems. Talking about succession means there is something to pass on.
But it probably shouldn't be something to simply expect.