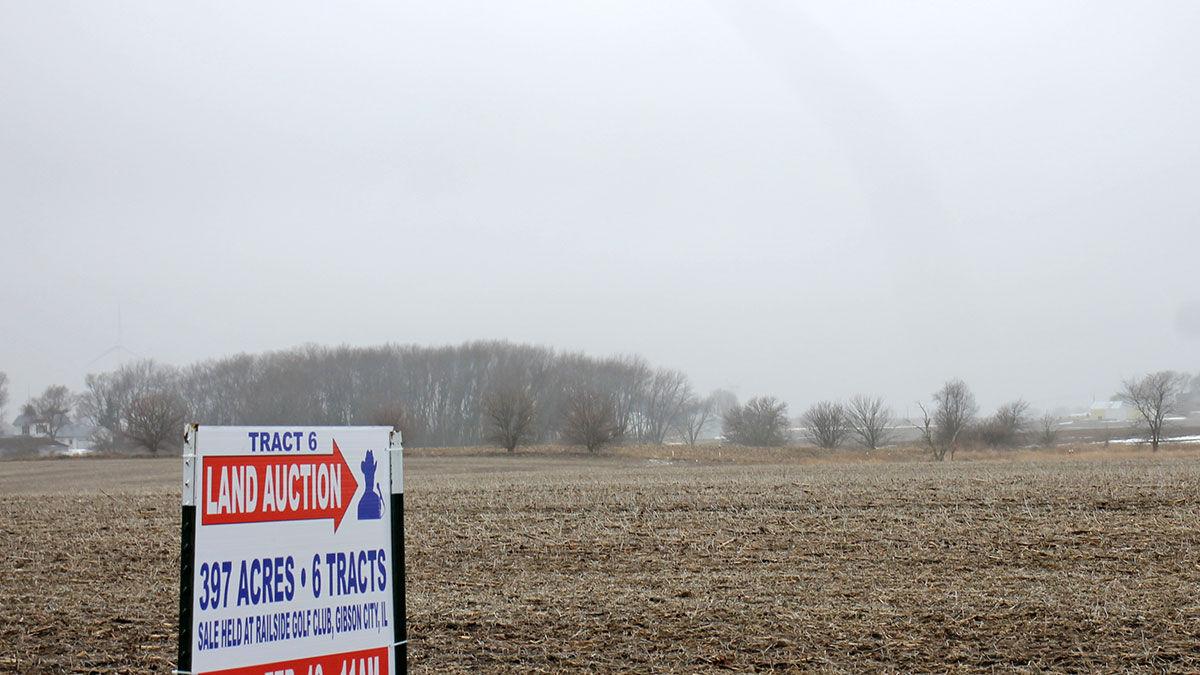 OMAHA, Neb. — What started out with better than expected sale prices at land auctions prior to fall harvest extended into very strong prices at some auctions during October and November.
"Farmers National Company had auction sales in several states during this time where land sold near levels last seen in 2012," Randy Dickhut, senior vice president of real estate operations at Farmers National Company, said in a company news release.
What is propelling the land market?
Agricultural land prices have been fairly stable in the past several years despite the gyrations of the ag economy. The factors supporting the land market remained constant during this time, which included historically low interest rates, a lower supply of land for sale and adequate demand for good cropland.
The demand for land is the driver of the current land price surge.
"Values for good cropland are strong right now with more farmers stepping up to buy as well as a growing number of individual investors. Buying interest from farmers has increased as they anticipate a better income year in 2020 than once thought," Dickhut said.
Higher commodity prices and the historic influx of government payments in 2020 have helped the financial condition of many farmers and therefore their interest in productive land, he said.
There will be no large influx of government cash for producers in 2021, but grain prices are significantly higher so that more of net farm income will come from the market. Interest rates continue to be historically low, which supports strong land prices, Dickhut said.