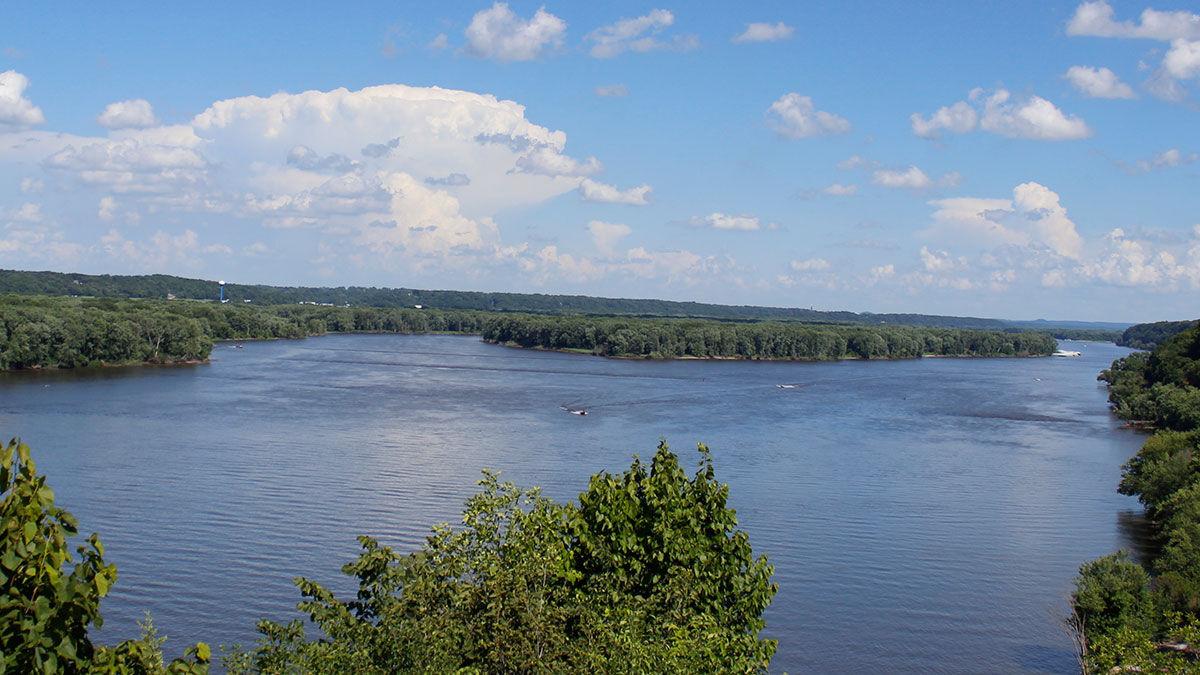 LENEXA, Kan. — The U.S. Environmental Protection Agency and U.S. Department of the Army are forming roundtables to provide input on the regional implications of "Waters of the United States" (WOTUS).
The regional roundtables will engage stakeholders representing diverse perspectives to help inform the agencies' work to develop an enduring definition of WOTUS that supports public health, environmental protection, agricultural activity, and economic growth, according to an EPA news release.
"Crafting a lasting definition of WOTUS means that we must bolster our understanding of how different regions experience and protect our nation's vital waters," said EPA Assistant Administrator for Water Radhika Fox.
There is a process for stakeholders to submit nomination letters with a slate of participants to potentially be selected as one of 10 geographically focused roundtables.
The regional roundtables will provide opportunities to discuss geographic similarities and differences, particular water resources that are characteristic of or unique to each region, and site-specific feedback about implementation.
The agencies are inviting stakeholders to organize a targeted set of interested parties and regional representatives to participate in these roundtables. Each nomination for a roundtable must include a proposed slate of participants representing perspectives of agriculture; conservation groups; developers; drinking water/wastewater management; environmental organizations; environmental justice communities; industry, and other key interests in that region.
The agencies request that organizers submit their self-nomination letter via email not later than Nov. 3. For more information visit www.epa.gov/wotus.