BENTON, Ill. — Breezy Hill Farm looks a lot different than it did a decade ago, when Reggie and Jamee Shelton's small farm consisted of a few pumpkins, some straw and a coffee can in which customers would put their money.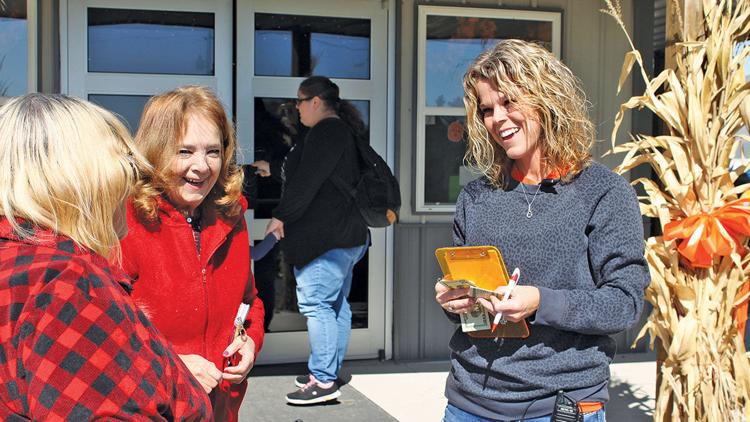 Such a placid scene is long gone. A recent Saturday saw hundreds of kids of all ages scurrying about the place, enjoying all it has to offer as an "agritainment" destination.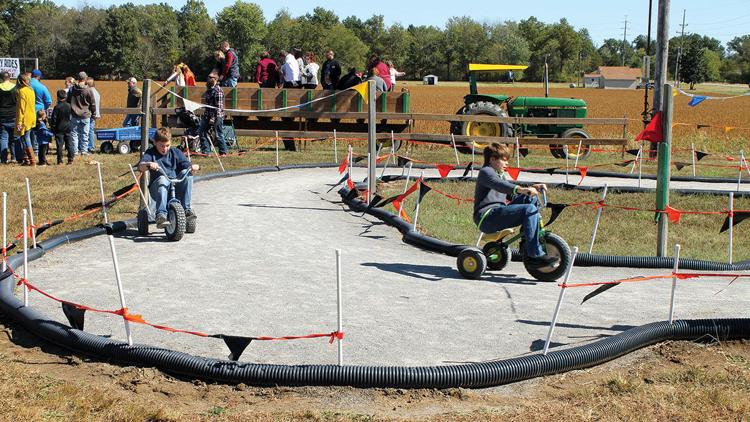 The Sheltons turned their humble place into a wild entertainment site where children engage in a myriad of activities. They include corn pits, a tricycle racing track, beanbag games, a petting zoo and a duck-race game in which competitors use water pump handles with the goal to push a plastic duck over the line on the other side.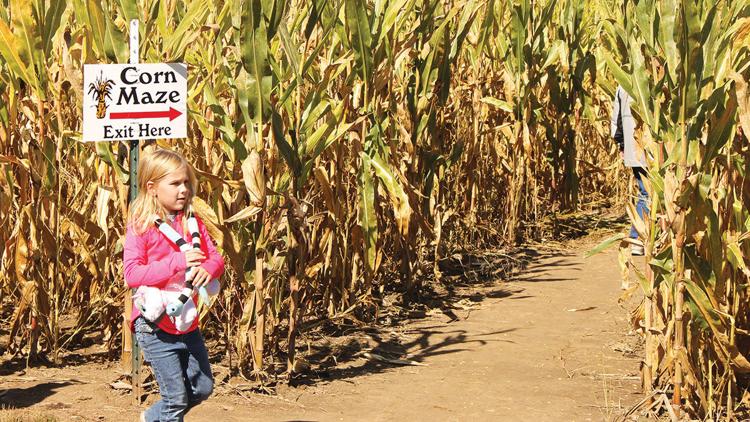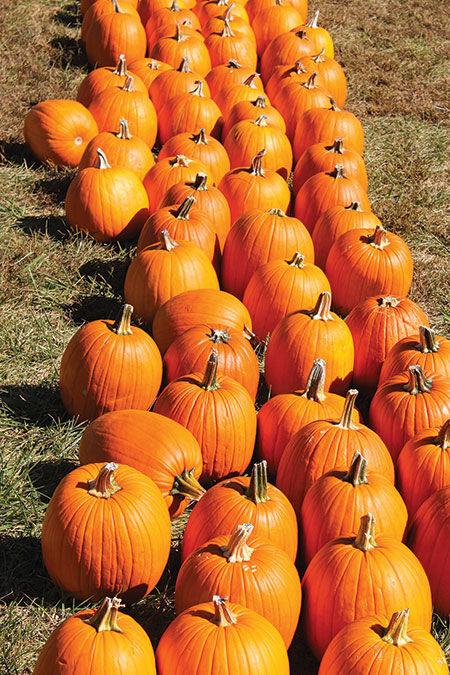 Wagon rides carried customers back and forth all day. There is not only a corn maze here, but a fence maze. A concession stand boasts a long line, and a gift shop offers many souvenirs. And, of course, there are plenty of pumpkins and other gourds for sale.
It is one of many such farms throughout the Midwest that bring out families in droves, eager to engage in some wholesome fun. Moms and dads welcome the opportunity to let their kids wear themselves out.