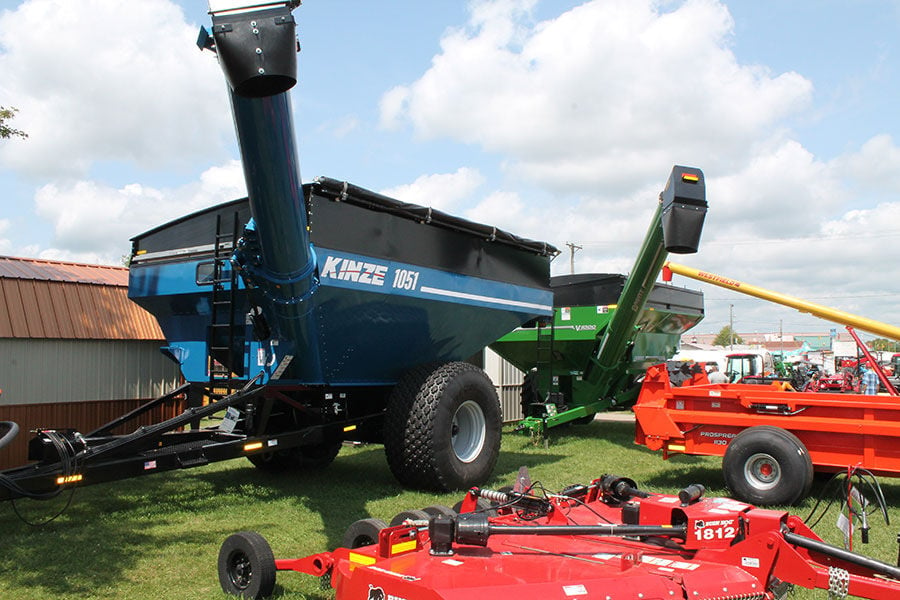 AGCO Corp. warned investors July 29 that the massive rise in steel prices is finally hitting the wallets of farmers.
Steel is hard to come by because of supply chain disruptions, and AGCO has seen its costs increase by 150% in North America alone. The exorbitant rise has forced manufacturers to hike prices for everything from tractors to grain storage bins, AGCO Chief Executive Eric Hansotia said on a call with analysts.
And there's been some demand destruction.
"Especially like in grain bin purchases, that's slowing down their purchase behavior," Hansotia said.
The company will keep raising prices to offset higher material costs, though not without challenges given the magnitude of the increases, executives said.
The heftier price tags are coming just as farmers become wary of spending. Sentiment among growers last month declined sharply to the lowest level since July 2020 because higher production costs were weighing on their minds, according to a report by Purdue University and the CME Group.
Benchmark steel prices in the U.S. have almost doubled this year as reopening economies drive demand for everything from cars to houses to washing machines. AGCO sees crop prices continuing to increase as hot raw material costs start to cool off.
Steel is "not going to stay at those elevated prices," Hansotia said. "That allows for more room downstream for farmers to get back in and buy perhaps next year or the year after."