Trenda Hedges cringes every time she hears people talk about social distancing.
"We need to keep physical distance and be socially connected," said Hedges, wellness and recovery program manager of the Illinois Mental Health Collaborative.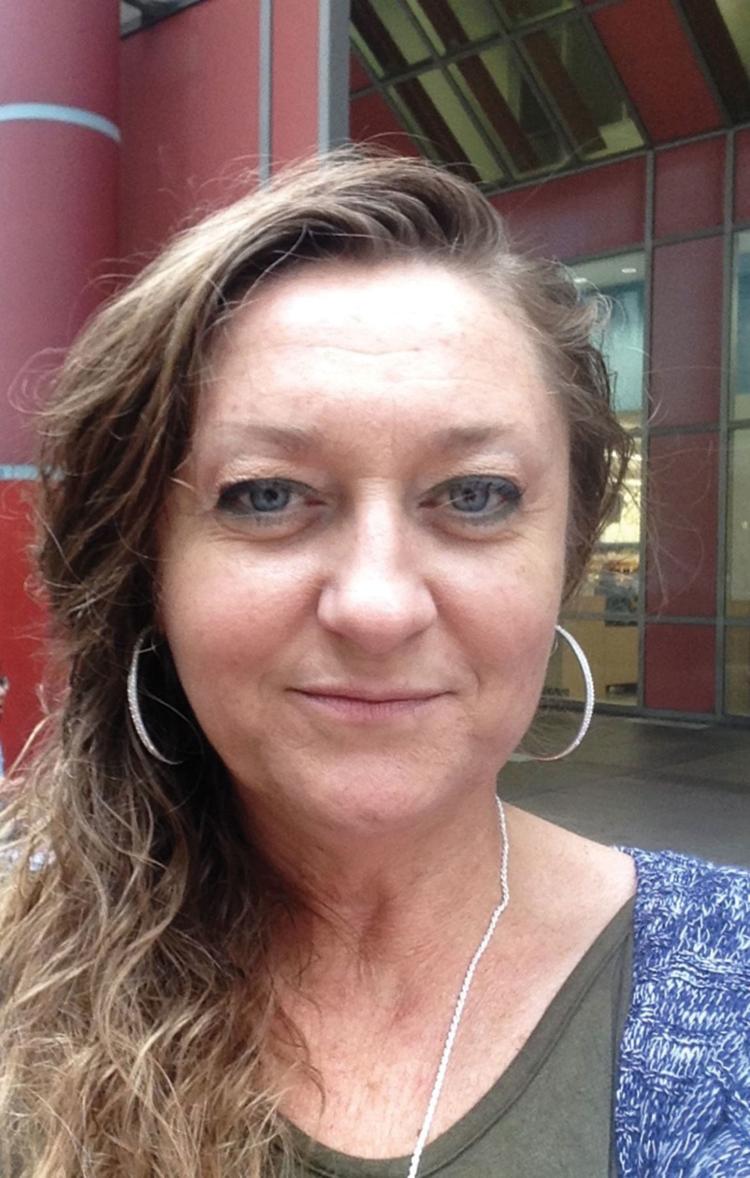 COVID-19 has changed our world. The call to shelter-in-place means a big transition for people. Talking and staying connected is something that is helping people get through this, Hedges said.
"We know talking can be incredibly therapeutic," said Josie Rudolphi, an agriculture safety and health professor at the University of Illinois.
There is a lot of stress for farmers seeing meat processing and ethanol plants close.
"The economic impact could be tremendous," Hedges said.
Rudolphi, in talking to telehealth service professionals in Wisconsin, has learned that their patient contact has "skyrocketed."
This is a time when people can share common experiences and talk about how to thrive in adversity and tap into resilience, said Hedges, who is manager of the Illinois Warm Line. It is not a hot line or crisis line, but a wellness line, she said.
She says people talk about all kinds of things with the trained wellness support specialists who answer the phones. The Iowa Warm Line is 1-844-755-WARM (9276). The Missouri Warm Line is 1-800-374-2138.
More people are facing unemployment and other issues for the first time and have questions about where to get information and how to cope. People are learning new skills to navigate systems they may not have needed before, Hedges said.
In communicating now, it is important to remember that words do matter.
She gives an instance if someone with a substance abuse problem. If the person is described as an "addict," others think they deserve punishment, but if they have a "substance use disorder" people think they deserve treatment.
During COVID-19, some words are more emotionally charged than others and can strike fear or panic. Using words like virus or coronavirus instead of pandemic, social or physical distancing instead of social isolation, stay at home instead of lock down or travel restrictions instead of quarantine, can be less jolting, according to Call4Calm, another Illinois Human Services program.
People feeling anxiety, isolation or having other mental health concerns can text "TALK" to 552020 to reach the Call4Calm service. Those who may feel suicidal are directed to another number, otherwise they are asked to leave their first name and zip code so a mental professional near them can call within 24 hours to talk and address their needs.
Rudolphi is also seeing some of the toolkits initially established for natural disasters and other crisis situations being retooled.
And the pandemic has led more people to use technology to connect. Meetings for interest groups in art, music or knitting and for people with support needs including AA and Narcotics Anonymous are happening using online resources, Hedges said.
"Ag Twitter is alive and well. Farmers have been doing that," Rudolphi said. "A grandfather learns to Facetime to talk to a grandchild and will have that skill for the rest of time going forward."