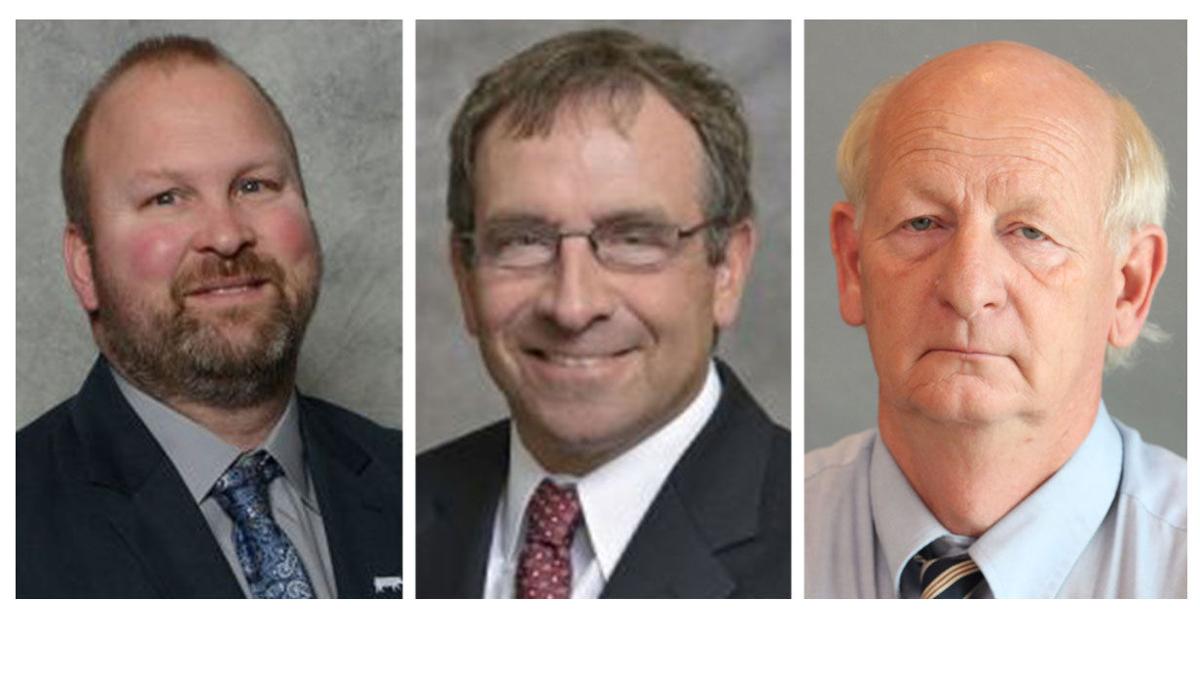 The state's main crop and livestock organizations rely on farmer-leaders to advocate for policy with legislators, lead meetings and speak for the group.
We asked theses leaders:
Tell us where you live and a bit about your farm.
How did you get involved with this organization?
What are your main responsibilities as a leader?
Randy DeSutter, Illinois Corn Growers Association President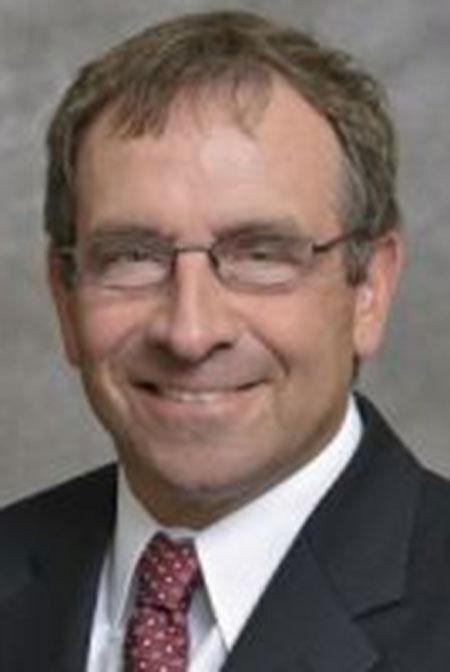 My hometown is Woodhull, Illinois, which is about 15 miles north of Galesburg or 30 miles south of the Quad Cities. Our farm is now in the fourth generation. I farm with our son Matthew, brother Jim, nephew Drew, and my dad Maurice still lives on the home farm. We grow corn and soybeans and have enough storage for all of our crops. We have been 100% no-till for about 30 years.
I got involved with Illinois Corn Growers when there was an opening for my district nine years ago, and I am serving as president this year. The best part is meeting and working with other corn farmers around the state and nation on issues that affect corn. We meet personally with our senators and all the members of Congress in Illinois at least twice a year and also contact them on important issues throughout the year.
My main responsibilities are serving as a spokesman for Illinois Corn and leading meetings and activities during the year. Getting new locks and dams on the Illinois and Mississippi Rivers is something we have been working on, and I am optimistic that they will start building one in the next few years. In addition, we are working with Congresswoman Cheri Bustos on the Next Generation Fuels Act that will get higher blends of ethanol in our gasoline and more efficient engines in our cars.
Dr. Paul Walker, Illinois Beef Association President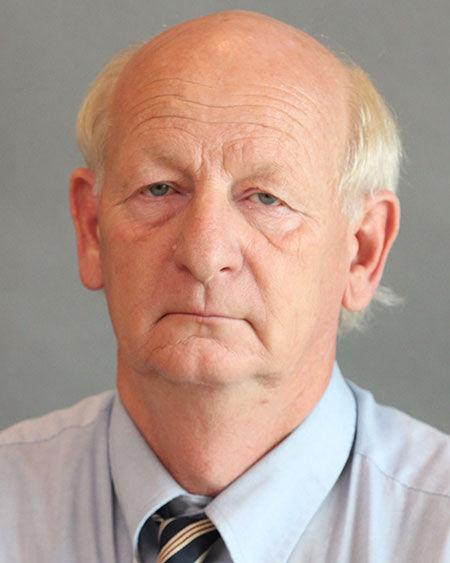 The Paul Walker family has a lifestyle farm consisting of 42 acres and 12 Simmental cows located near Danvers, Illinois. DI Simmentals was started to raise my daughters in the country with rural values and an appreciation for agriculture. The girls have shown several breeds of cattle competitively on a state and national basis.
Beginning in the 1990s I was an ex-officio member of the Illinois Beef Association representing Illinois State University until I retired in 2013. After tenure with the checkoff division, I was elected to serve as a board of directors member of the policy division. During 2020 I was elected to serve the IBA as vice president.
The IBA president has several responsibilities, from chairing board of directors meetings to representing the IBA at numerous commodity meetings, affiliate meetings, agriculture gatherings and legislative/policy meetings. Most importantly, the president works with the IBA executive vice president, staff, and board members to carry out the policies and initiatives of the IBA. On the policy side, IBA works to serve IBA members by supporting and improving the cattle industry within Illinois. On the checkoff side, the IBA works to build demand for beef through education, promotion and communication for all cattle producers in Illinois.
The IBA is an important link to share national initiatives of the NCBA with Illinois producers, educators and consumers. At the same time, one of IBA's most important tasks is to share the needs and viewpoints of Illinois producers with the staff, officers and policy influencers of the NCBA so that an Illinois perspective can be incorporated into national policy.
Alan Kollmann, Illinois Pork Producers President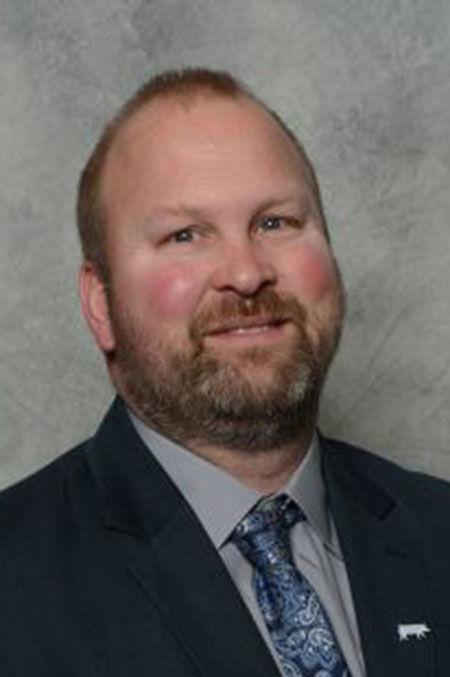 I live in Altamont. We own and operate a 1,000 head feeder-to-finish contract barn, and along with that we have a 40-sow commercial/show pig operation that sells feeder pigs.
I got involved in IPPA by being an Allied Industry representative for the Effingham Equity. When the district position in our area became open, I took that position and worked my way thru the officer team and now am the president of the organization.
My main goal or responsibility of the position is to be the voice of the association, through advocacy and leadership among other commodity groups.