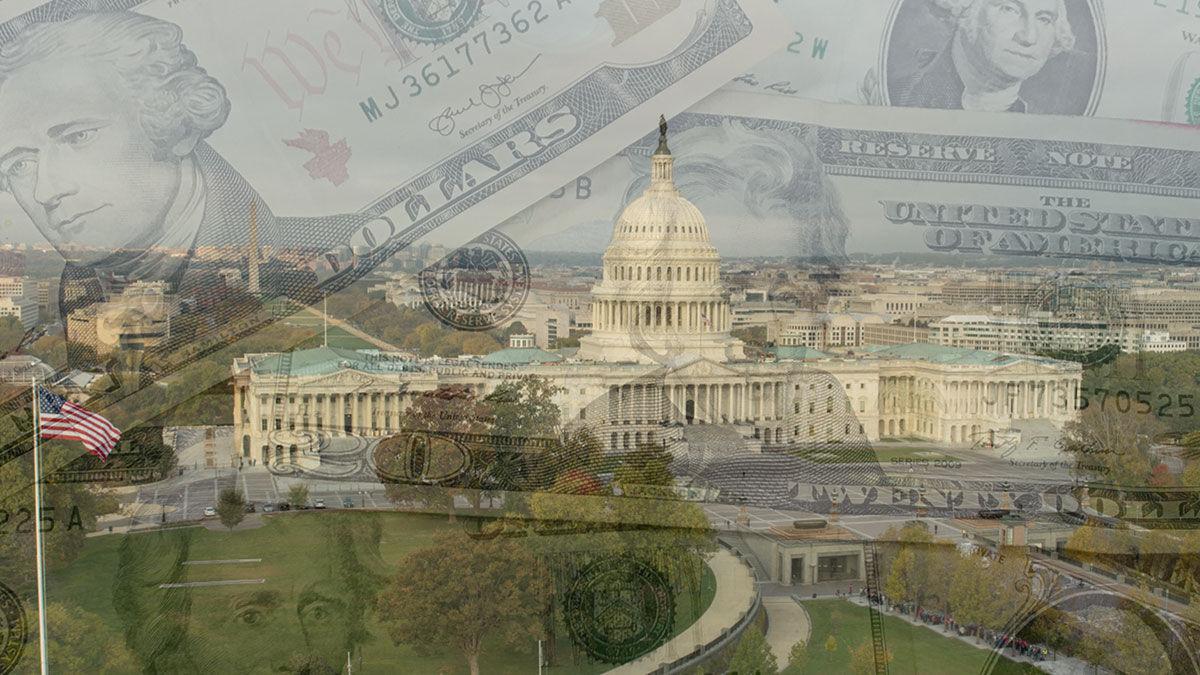 A key Biden administration proposal to collect more tax revenue from wealthy individuals appears poised to be watered down by lawmakers, and may even be removed entirely from the Democrats' tax and social spending agenda, according to people familiar with the matter.
Democrats in the House and Senate are moving toward scaling back or potentially dropping President Joe Biden's proposal to significantly limit the tax exemption known as step-up-in-basis for assets passed on at death to heirs, the people said on condition of anonymity because the talks are private.
On taxing gains on inherited assets, Bloomberg reported last week that Democrats were considering larger exemptions — $5 million per person and $10 million per couple — meaning taxation of inherited assets would begin after those totals.
Democrats were also looking into a special carve-out of an additional $25 million in value per couple for family-farm property passed on to heirs, though that exemption could go even higher when the Senate's tax language is introduced later this month.
The exemptions reflect the high-profile opposition to the proposal from congressional Democrats who represent farming areas.
Democrats, including House Agriculture Committee Chairman David Scott of Georgia and Montana Senator Jon Tester, have expressed reservations about the administration's proposal.
"The stepped-up basis proposals Senator Tester has seen to date would have a negative impact on Montana's family farms, ranches and small businesses, and he is going to keep fighting to defend those folks from shortsighted policies that put their continued operation in jeopardy," Tester spokesperson Roy Loewenstein said in an email.