Editor's note: To mark National Ag Day coming up March 24, we rounded up statistics that make Illinois agriculture unique.
SPRINGFIELD, Ill. — In Illinois, the question the state statistician for the National Agricultural Statistics Service is most frequently asked is not about corn, soybeans or even cows, pigs or poultry.
It's about land.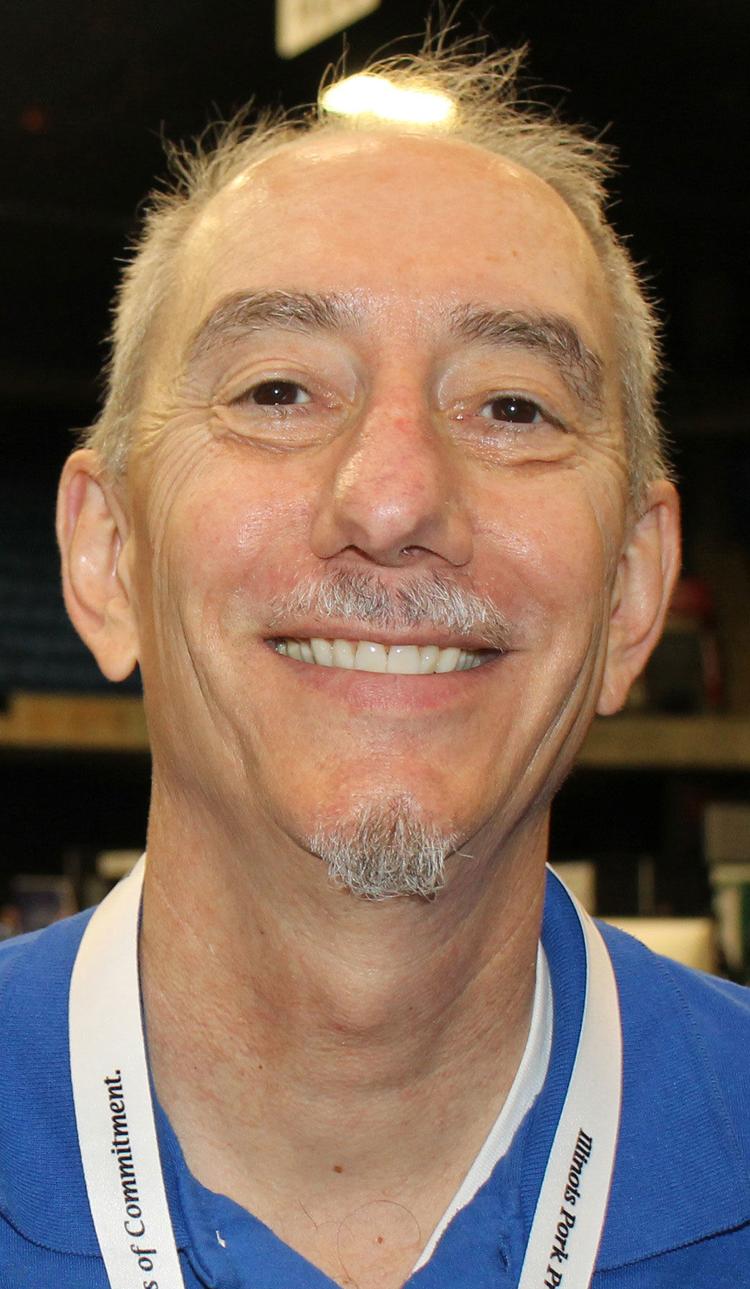 People ask him about the rental prices in the area where they live more than any other question, says Mark Schleusener, Illinois State Statistician for USDA's statistics service.
Perhaps their mom or dad is in a nursing home and they have power of attorney, or they are landowners themselves and need to finalize the rent agreement this year, he says.
"Sometimes the landowners are miles away and they want to make sure they are renting the land for a fair price," Schleusener says.
There is always interest in the NASS survey about cash rent. Renters and not landowners are surveyed for this statistic, he says.
The answer for average rent on non-irrigated land across the state in 2019 was $224 per acre, says Schleusener, who can quickly pull up the statistics for individual counties.
"We are conducting the 2020 rental survey right now," he says.
In the "2019 Illinois Farmland Values and Lease Trends" report, land deemed as "good productivity" in central Illinois averaged between $250 to $325 per acre, according to the Illinois Society of Professional Farm Managers and Rural Appraisers. This group's annual report is also an important source for people seeking rental rates and land values in the state. Their 2020 report is set to be released March 23.
NASS statistics give Illinois farmers something to brag about. For example, Illinois has been the top soybean producing state in the nation almost every year recently.
Illinois topped soybean production again in 2019, even with the wet spring and challenging harvest in many parts of the state. Illinois came in at 532 million bushels of soybeans, followed by Iowa in second, which is often the case.
Illinois came in No. 2 in the nation for corn production in 2019. This time, Iowa led the way with 2.6 billion bushels followed by Illinois at 1.8 billion bushels — just edging out Nebraska at 1.79 billion.
The NASS yield maps for 2019, released in February 2020, tell the story most people were expecting for last year — wet areas had low yields or weren't planted at all.
But the state's yield map also tells another story that hasn't received as much attention, the statistician says. Some counties show bright green on the map which indicate high yields. Sangamon County, where Schleusener was attending the Beef Expo recently, was the No. 1 yielding county in the state.
---
Quiz
How well do you know your Illinois farm statistics?
1. Name two crops for which Illinois ranks first nationally.
a. Corn and soybeans
b. Soybeans and pumpkins
c. Corn and horseradish
d. Pork and beans
2. What crop did Illinois farmers plant 13,000 acres of in 2019?
a. Tomatoes
b. Cereal rye
c. Sorghum
d. Pumpkins
3. As of Jan. 1, 2020, what is the average number of acres for an Illinois farm?
a. 1,003
b. 502
c. 378
d. 298
4. How many dairy goats are working in Illinois?
a. 10,000
b. 2,000
c. 798
d. 15,000
5. What is the population of pigs in Illinois?
a. 900,000
b. 8 million
c. 2 million
d. 5.35 million
6. How many farms are there in Illinois?
a. 1,000,000
b. 400,741
c. 957
d. 71,400
Answers: 1. b. soybeans and pumpkins; 2. d. pumpkins; 3. c. 378; 4. a. 10,000; 5. d. 5.35 million; 6. d. 71,400