WASHINGTON, D.C. — Some organic food advocates see a schism between different groups within the industry over what should be labeled as certified organic food. Others believe the term organic is experiencing a "hostile takeover."
Four organic experts talked to agricultural journalists about the role labeling has for consumers and producers at the North American Agricultural Journalist's annual meeting in Washington, D.C., April 8.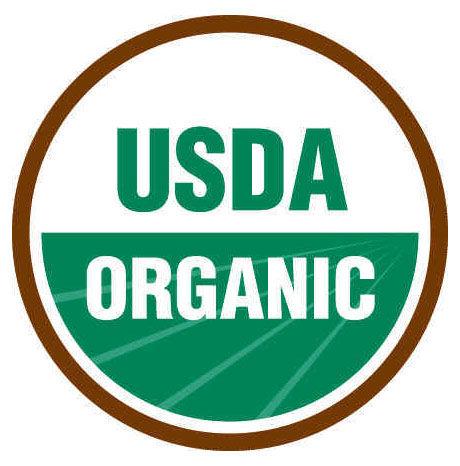 Lee Frankel, executive director for the Coalition for Sustainable Organics, said he believes crops grown hydroponically or in containers should be able to earn the USDA "certified organic" title.
Dave Chapman, executive director of the Real Organic Project, disagrees, calling the move a "hostile takeover" by companies trying to change the definition of organically grown.
Soil at the root
Chapman said the Organic Food Production Act of 1990 states that certified organic food should have a component of improving soil health. Crops grown in water or containers don't qualify in his opinion.
"Soil-based is a requirement," said Steve Etka, policy director for the National Organic Coalition. He wants a moratorium on new hydroponic systems.
The issues are much harder to define than simply whether the growers are big or small farmers, said Laura Batcha, executive director of the Organic Trade Association who represents 9,500 producers and handlers. Good organic farms come in all sizes, she said.
Some organic operations have 40,000 acres, follow seven-year, complex rotations, and make it work. Likewise, small operations meet organic standards in their way. She said a small number of outliers are the concern.
They have different ideas about what should be U.S. certified organic and how it should be labeled.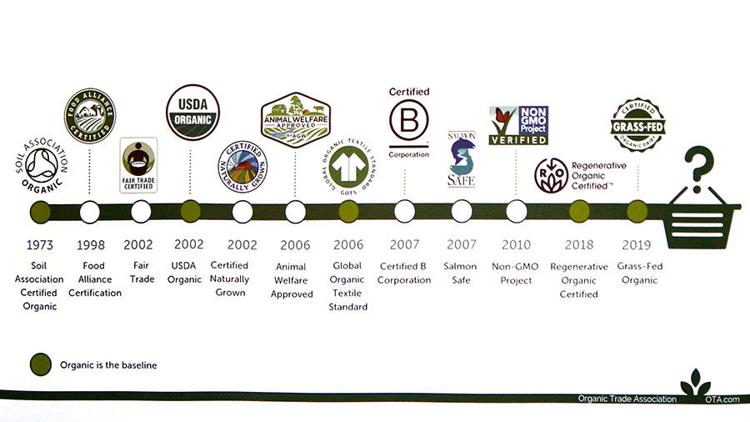 Labels have power
Chapman said hydroponic vs. soil-grown organics is an issue of trust.
"I think people are being misled," Chapman said. "I think if we lose their trust it will be hard to get back."
One option to differentiate the growing techniques is an add-on label.
"Our hope is that with add-on labels we can save the word organic," Chapman said.
But that labeling should try not to disparage other production methods, Frankel said. When labeling products, Frankel said he doesn't want it to create fear among consumers or take away from the organic label's credibility.
Frankel sees room for diversity in production methods of organics. Site-specific conditions dictate how organic products are grown, he said. In wet or dry conditions or when dealing with pests, growing in soil is not always the most environmentally sustainable, he said. He said he wants to see more regulations that recognize that growers need to adapt.
Batcha wants organic labels and production systems to be regulated, but sees federal agencies as hesitant to enforce standards or create regulations.
"Our trade association supports strict standards and forward movement," she said.
She said work is being done on labeling for hydroponics or container-grown products.
All four on the panel agreed about the importance of credibility in organic labeling, especially when it came to enforcement on fraudulent grain imports and other abuse of organic terminology.
The goal is to have organic issues discussed publically, to provide transparency and have consumer-driven labels, Etka said.