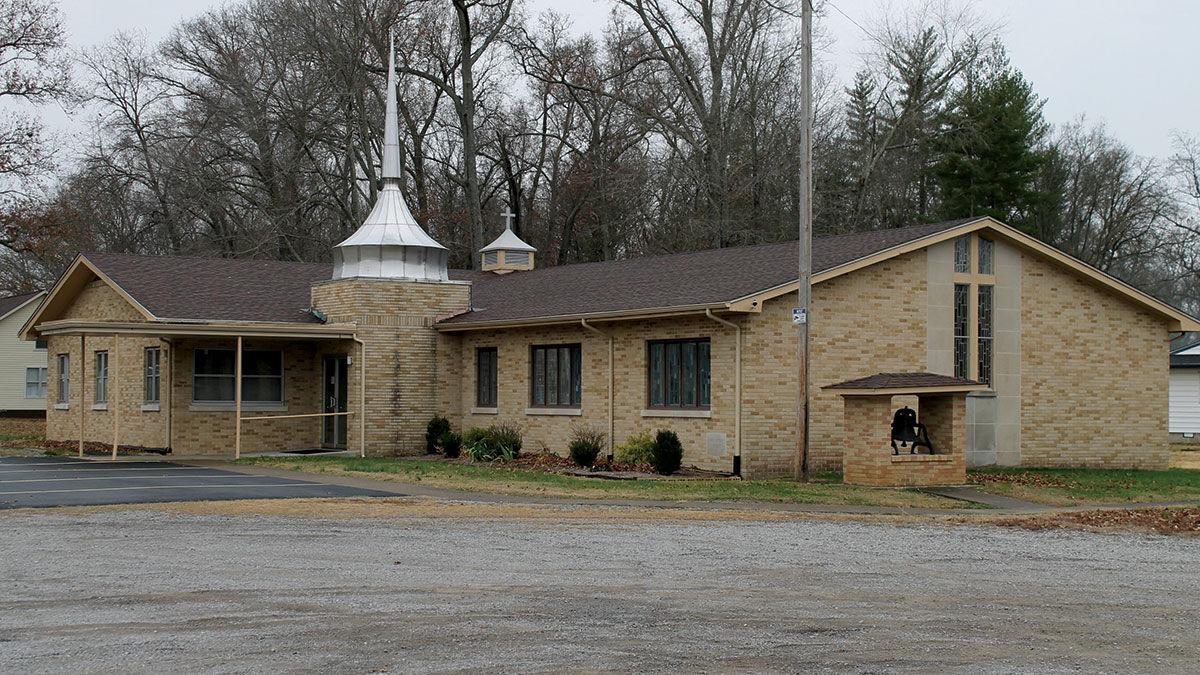 COVID-19 has dramatically changed the way rural residents of Illinois worship. And while the pandemic will someday be in the rear view mirror, many changes will remain. Some may even be positive.
So far in Illinois the government has not placed mandatory restrictions on worship, although the Illinois Department of Public Health strongly urges adhering to guidelines. They include limiting capacity to 25% or 100 people, whichever is lower.
Government involvement or not, many small churches are being forced to adopt new technology.
"Many of our rural churches have had a crash course in how to use technology," said Scott Foshie of the Illinois Baptist State Association. "They've used virtual tools available for worship services and small groups. Some have livestreamed their services. They will continue those ministries along with personal ministries, especially the younger generations, with media, tech tools, online giving and other things. They're going to connect with people, literally, all over the world."
The IBSA represents about 1,000 churches that are members of the national Southern Baptist Convention, the largest Protestant denomination in the country. Southern Baptist churches are autonomous and make individual decisions on all aspects of worship.
"We tell our churches that we work for you," Foshie said. "The headquarters is not in Springfield, but at your local church."
While the Catholic church is structured differently, there is a good measure of flexibility at the local level.
"Some of our rural parishes have small church buildings, and some have huge church buildings," said Monsignor John Myler, who represents the Diocese of Belleville. "There are differences from community to community. Because of the different size of the rural church buildings and the congregation, those things differ from parish to parish. Rural parishes are different from one another."
Father Jim Buerster, the priest at St. Boniface Catholic Church in Germantown, has felt the impact of COVID in a big way.
"It has changed everything," he said.
Like other clergymen, he believes the fallout from the pandemic will be felt after the crisis passes.
"Now we livestream one of our weekend Sunday masses, which is something we had never done before," Buerster said of the parish in Clinton County. "In the Catholic church, so many of our clergy are older, and we're fewer in numbers. I just wonder after all this COVID stuff is over that we will continue using some of the technology we have been forced to use."
Foshie said churches in the Baptist association have adapted well to the demands of 2020.
"I've been impressed at how creative the churches have been, and the perseverance they've shown," he said. "Churches have done a really good job of trying to keep their people safe. Many have become some of the safest places to go in town. I've been encouraged by what I've seen."
He also sees a silver lining in the dark cloud of the pandemic. In some ways, it has forced worshippers to deepen their faith, and has boosted global missionary work Baptists are known for.
"The giving has held up extremely well," Foshie said. "It's like God's people have been circling the wagon. I also believe God is using this time to prepare for the era to come. The gospel stays the same, but the cultural expressions change."
Though parishioners have been forced to make changes in the way they worship, Myler believes they have found renewed spirit.
"This is not easy for many folks who would like to have a grand wedding with hundreds of people," he said. "In a sense, that's unfortunate. But in another sense, that gives us an opportunity to focus on what's really important. The emphasis is going back to that. We're rediscovering the beauty of these things.
"What's true of weddings is unfortunately also true of funerals. There often was a day or two of visitation and large funeral with hundreds of people. That's not happening. Some of these weddings and funerals — even in this miniaturized sense — turn out to be very meaningful and very moving, with the focus precisely where it should be."