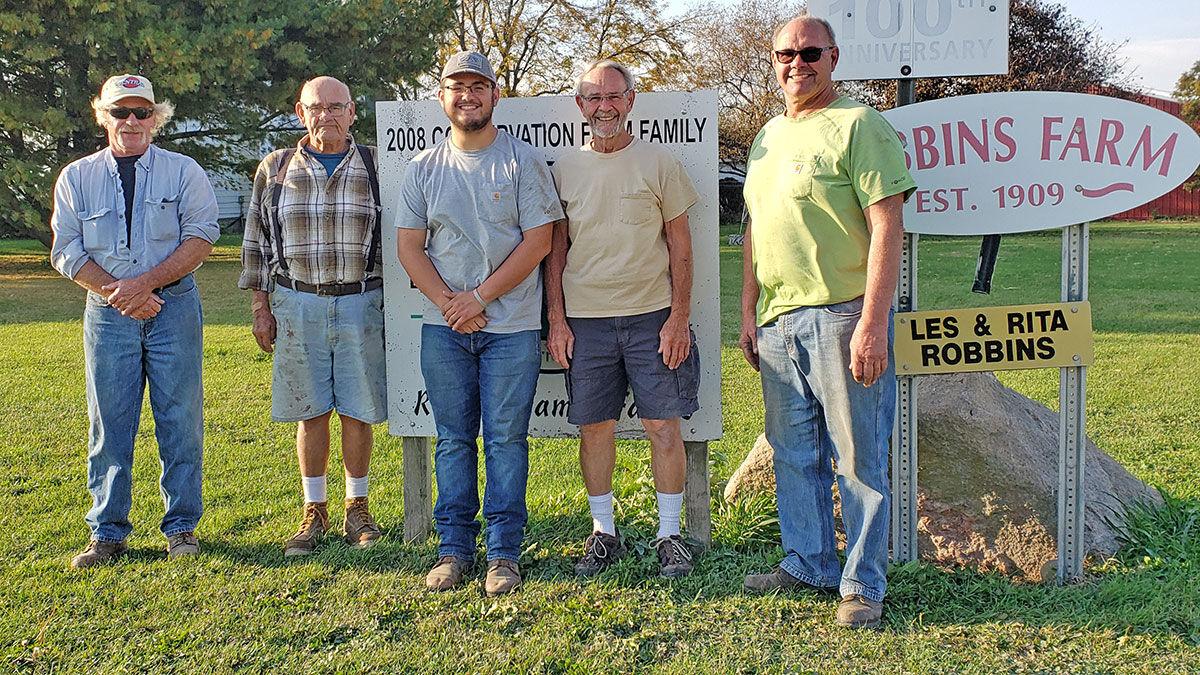 The past couple of years have been more like tackling a giant obstacle course than navigating a friendly corn maze.
Yet, farmers and health care workers are finding their way through.
"No one is more adaptive than a farmer or a nurse," said Pam Robbins, a nurse married to a fifth-generation farmer. "We will find a way over it, under it, or around it to get to the other side."
Her husband, Jim Robbins, has been soldiering through the last few years along with other grain farmers in the Midwest. He is pleased to see corn and soybean prices rise in recent months. He is also relieved he was granted a building permit and finished construction of his grain bin in time to store the 2020 harvest. Now he can capitalize on marketing options.
Only one year earlier, Midwestern farmers left thousands of acres unplanted on soggy ground, commodity prices were low and they worried about being able to try again in 2020.
Still, 2020 brought some highlights for Jim in his 40th cropping year. During harvest, his brother Bob was back driving an auger cart. He had heart problems earlier in the year but was able to join brothers Jim and Tom, and nephew Michael at harvest. 
"After Bob's heart issues were fixed, all he wanted to do was drive the auger cart. It was fun to have the Robbins boys at the home farm," Jim said.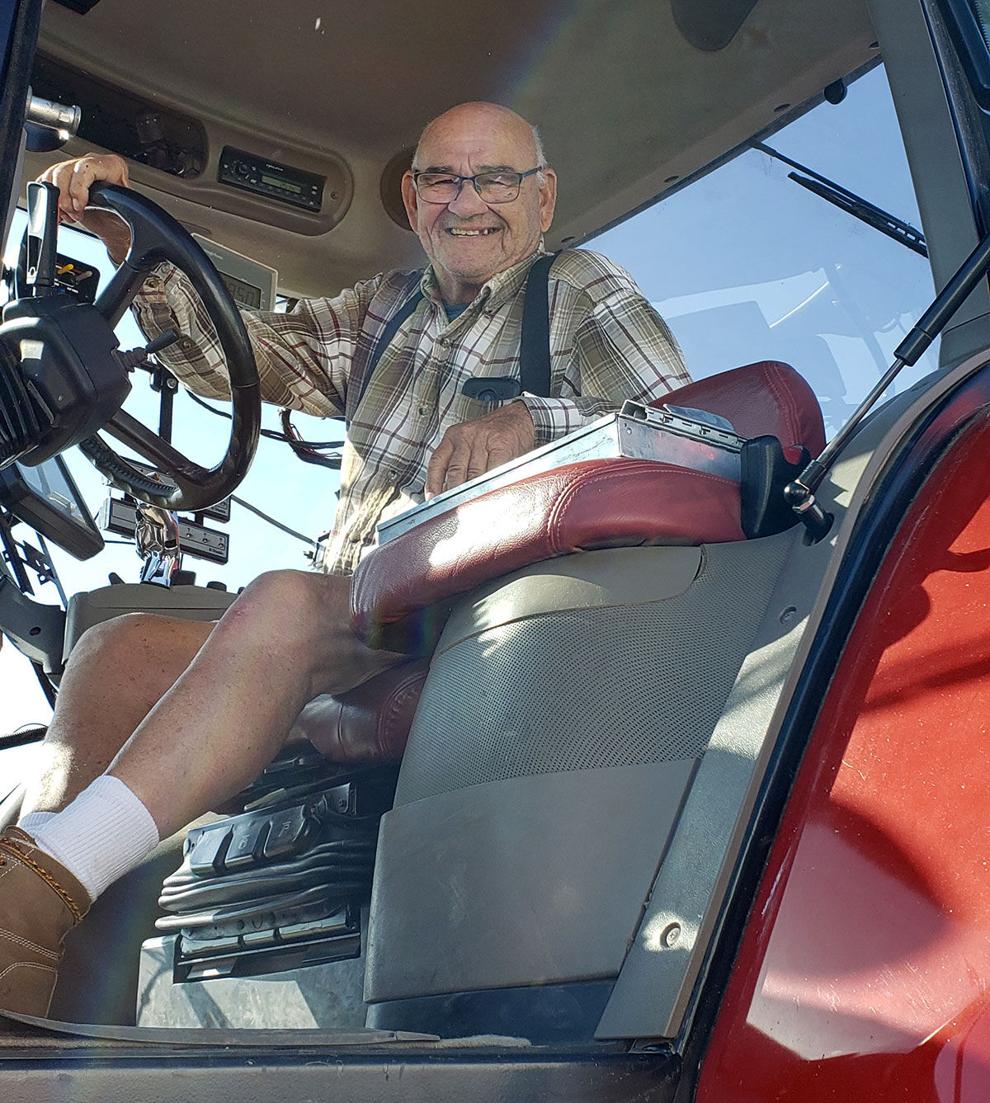 Pam took a photograph of Bob smiling from the tractor seat.
"That's the picture on his prayer card," she said.
Bob died of COVID-19 on Nov. 7, 2020. He also had heart disease and pneumonia, Pam said.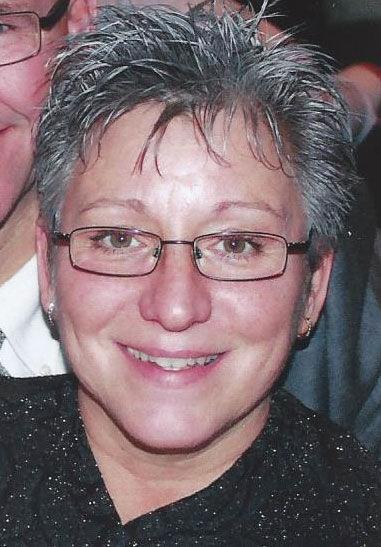 To honor Bob, Pam joined the Medical Reserve Corps. She is a retired nurse with current licensing credentials. After filling out the required paperwork and getting her second COVID-19 vaccine on Feb. 8, she will help others get vaccinated.
Kari Wolf, chair of psychiatry at Southern Illinois University, said it is common for people to do something to honor someone they loved. It may be a fundraising walk or volunteering.
"It provides a sense of comfort," she said.
But these days farm families might need more than that. Wolf meets the mental health needs of people across the state, not just in southern Illinois. This is possible because legislation during the pandemic has loosened rules to expand telehealth services.
"Between March and December 2020, SIU Medicine has connected patients to care in 95 out of 102 counties in Illinois. This reach demonstrates the power of telehealth services to connect patients to the primary and specialty care they need without regard for distance," said Laura Hepp Kessel, director of telehealth services with the Southern Illinois University's School of Medicine.
In May, more than 95% of psychiatry visits were via telehealth, said Kessel, a social worker.
Wolf points out the psychiatric treatment she can provide improves a farmer's health, but it doesn't solve the problems.
With that in mind, she is enthused about the Farm Family Resource Initiative created last fall, led by State Sen. Scott Bennett, D-Champaign. It provides a 24-hour hotline for farmers and is supported with an advisory council of 48 people from agricultural industries including bankers, lawyers, suppliers and financial experts.
"We encourage farmers to talk. That is why we implemented the helpline 1-833-FARM-SOS. We are trying to provide resources that are easily accessible," said Karen Stallman, an agriculture resource specialist with the initiative.
Weather, markets and COVID-19 all add challenges to the already stressful occupation of farming, she said. Stallman hopes the pilot project, based in southern Illinois, gets the funding to broaden its reach.
Expanded telehealth services is one positive from the pandemic. Another is a new awareness of the importance of mental health by both the public and legislators, Wolf said.
The Robbinses are adapting to the new way of doing things. Jim meets on Zoom and over the telephone with area Soil and Water Conservation District board members. They also stay in touch with long-time friends from their "Young Farmers" group, who aren't so young anymore, he joked.
"Staying connected keeps your sanity," Jim said.