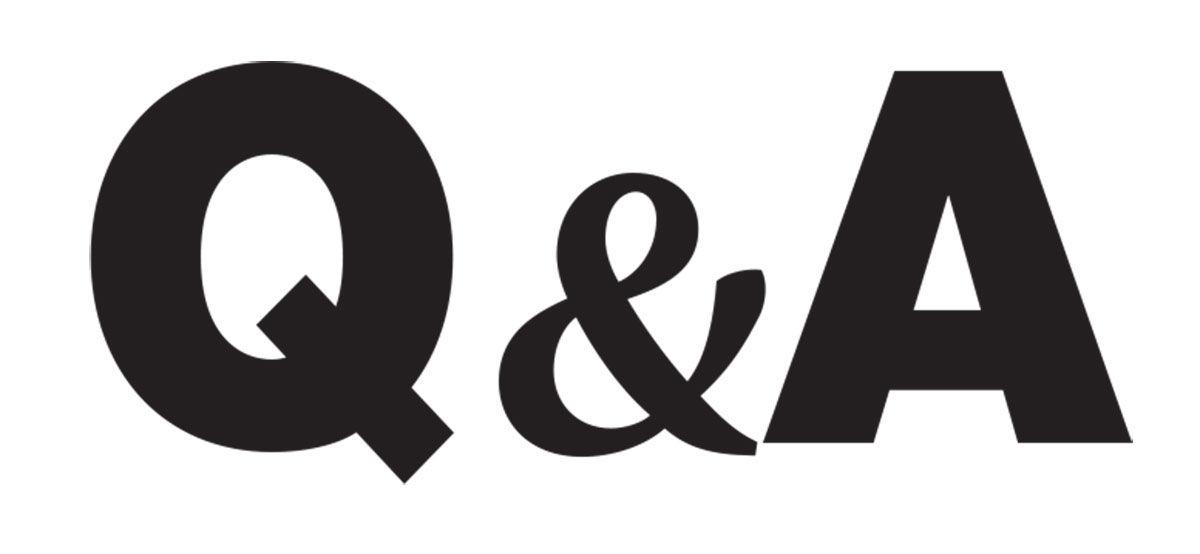 Bill Couser started farming with his father in 1977. Today he farms with his wife, Nancy, and two sons near Nevada, in central Iowa.
The couple operates Couser Cattle Company, finishing approximately 6,000 head of cattle, while farming several thousand acres of corn, soybeans, seed corn, and alfalfa.
Couser is a long-time cattle producer and has also been active in the ethanol industry for many years.
IFT: How did you survive the derecho that tore through Iowa in August?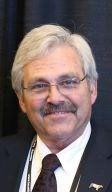 COUSER: I was fortunate. Our livestock buildings are mostly concrete and steel. We didn't have any hoop structures. We lost shingles on the house and we had some crop damage. We have quite a bit of seed corn and that ranges from flat to perfect.
I do have to say, though, that I'm really looking forward to 2021.
IFT: The other big story of 2020 is the coronavirus. What has that meant for you?
COUSER: The place we felt it was in how it hit the cattle market. I feel for the people working in the packing plants. They were hit hard and family has to come first for them, before anything else. Unfortunately, I think the packers kind of took advantage of the situation.
It's funny. Before this year I didn't know what a derecho was and I didn't know anything about pandemics. I really feel like the last few years I expanded my knowledge of Webster's dictionary.
IFT: You have been in the cattle business all your life. What do you think of the industry today?
COUSER: I feel very fortunate that those of us who are left in the cattle industry are independent producers. We still have the choice of whether we want to be cow-calf producers or finishers or just what we want to be. When you look at the cattle industry, it looks different than the poultry or hog industries. We still have some choice and independence. But we have to work hard to protect that independence and we have to keep working hard to keep it.
Really, though, I just love the people. It's still a business that is done with a handshake.
IFT: You've also been actively involved in Lincolnway Energy, an ethanol producer. What are your thoughts on the ethanol industry?
COUSER: Let's start with the why. On 9/11 my dad came to me and told me this was my Pearl Harbor. He said the government is going to ask you to do things you haven't done before. When we started Lincolnway we did it in part because our country wanted to be energy independent. Then when things got tough they kind of threw us under the bus. We can't quit now, but we have to do things better. We'll find new ways to split that corn kernel. We'll use the kernel for fuel and feed and food.
I guess my message on ethanol when I go to Washington is that 'You asked us to do this and we did it. Now help us to keep doing it better.'
IFT: You have always done research on your farm. What is the latest project?
COUSER: I've worked with Iowa State University and with Monsanto-Bayer on things like corn stover and soil health and water quality. Right now we're got 240 acres that are pattern-tiled and we have it broken down into quarters to study different practices. We have riparian buffers and bioreactors and other practices. We even have 15 acres that have never been broken and we have different soil types as well. So we are studying that 240 acres. We have a bioreactor and the nitrogen is 20 ppm going in and only 2 ppm coming out.
When I talk to policy-makers I tell them that we incentivize lots of things. We need to find a good way to incentivize these types of practices, maybe with a tax credit.
IFT: You have had quite a few conversations with the Environmental Protection Agency and other groups about farming and the environment. Tell us about that.
COUSER: It's been really exciting. I'm on an animal agriculture group at EPA and also a rural farmers and ranchers committee. Those give me some direct contact with EPA Director Wheeler. There are good people there. As controversial as WOTUS (Waters of the United States) was, a lot of it wasn't really wrong as much as it was unexplained and undefined. I think that we finally have a seat at the table to talk about these issues.
I'm also on an advisory board for the Environmental Defense Fund and that has been really good. We show people what we're doing and they actually get it. We just have to develop relationships and follow the steps up the ladder. I'm really optimistic.
IFT: I know this has always been a family effort. Who is involved?
COUSER: It absolutely is a family effort. My wife Nancy is involved. She also served eight years on the state Environmental Protection Commission. I was very proud that we were inducted into the Iowa Cattlemen's Hall of Fame together. That was a great privilege.
My son, Casey, works on our projects and designed our website (modernfarm.com) about the research project.
My son, Tim, runs the crop side of the business. It's really up to Tim and his generation now, and don't kid yourself — they are up to the task.
I'll never forget, a year ago I was planting with a 36-row planter and I got a call from Tim. He said, 'Dad, you're not watching your planter.' I said, 'What are you talking about?' He said, 'Row 34 isn't working.' He was watching on his iPad.
My point is, there are good young people coming up. We need to support them.