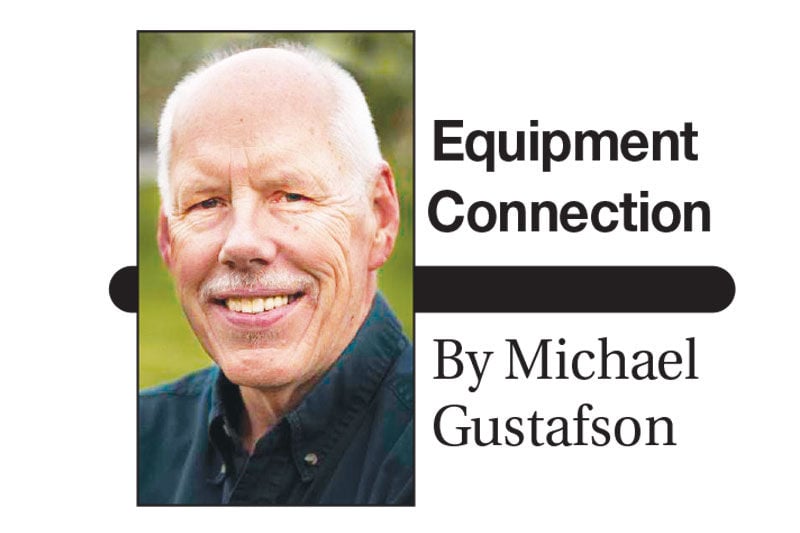 It was a good bet that as you were in the middle of harvest, you didn't think a lot about seeding tools, that is, planters and grain drills. Still, once the combines are put away, planter manufacturers hope you'll review what you saw in your fields, then take a look at all that's new for the next cropping season.
For example, Kinze is expanding its True Speed high-speed planting technology to include five more planter configurations for the 2022 season. The configurations include a 4905 12R30 configuration which is well-suited for smaller operations or a second planter for smaller fields. All three 4905 planters will offer increased fertilizer capacity for 2022.
There are 31/32R15 split-row and 16R30 configurations of the Kinze 3665, a 15-inch soybean planter for high-residue conditions with the versatility to also plant crops in 30-inch rows.
And, finally, Kinze will offer 24R30 and 36R20 configurations of its 4705 high-flotation planter for narrow-width crops.
Kinze debuted its 4905 True Speed planter this past spring in 16- and 24-row models, offering seed placement at speeds from 3 to 12 miles per hour. According to the company, Kinze developed the high-speed technology to help farmers double the acres planted in a typical day, while maintaining precise singulation and seed spacing with various seed shapes and sizes and quick seed type changeover.
All Kinze planters for 2022, including the True Speed models, offer upgrades that provide improved durability, longer wear life and lower cost of ownership.
Kinze also is adding new features next season to its Blue Vantage display, including shared coverage mapping that allows two planters in the same field to share coverage data, up to four cameras in the display, and the addition of Blue Advantage to the 3505 8-row bulk fill planter.
AGCO recently introduced Massey Ferguson VE Series planters, a full line of planters from rigid and folding-frame to narrow transport and track planters. Previous planter offerings from White Planters will be available within the Massey Ferguson VE Series.
The planter line offers solutions for all growers, from conventional tillage to no-till operations to those who look for the latest technologies that allow for variable-rate, high-speed planting, and individual row control. The VE Series is available in a variety of row-unit and spacing combinations, including six, eight, 12, 16, 23, 24 and 36 rows and spacings of 15, 20, 22, 30, 36, 38 and 40 inches. They're also available with individual 3-bushel row-unit hoppers or a 90-bushel central-fill system.
Depending on the model, 300-, 500- and 750-gallon liquid fertilizer tanks are available, as are dry fertilizer and insecticide delivery. For extra-large capacity, the VE Series planter is available in a track version with 150-bushel central-fill capacity and two 750-gallon liquid fertilizer tanks.
"The VE Series planters continue a long tradition of delivering accurate planting with minimal downtime, wear or required maintenance," says Arthur Santos, marketing manager for seeding and tillage at AGCO. "These are the latest in the evolution of planting solutions from AGCO, and they feature a redesigned, more durable row unit plus the opportunity to add many Precision Planting technologies right at the factory. These planters are designed to ensure that growers are planting at the proper depth with the right spacing, singulation and downforce for maximizing yield, no matter the crop."
Earlier this year, Case IH brought out new planter technology and configurations.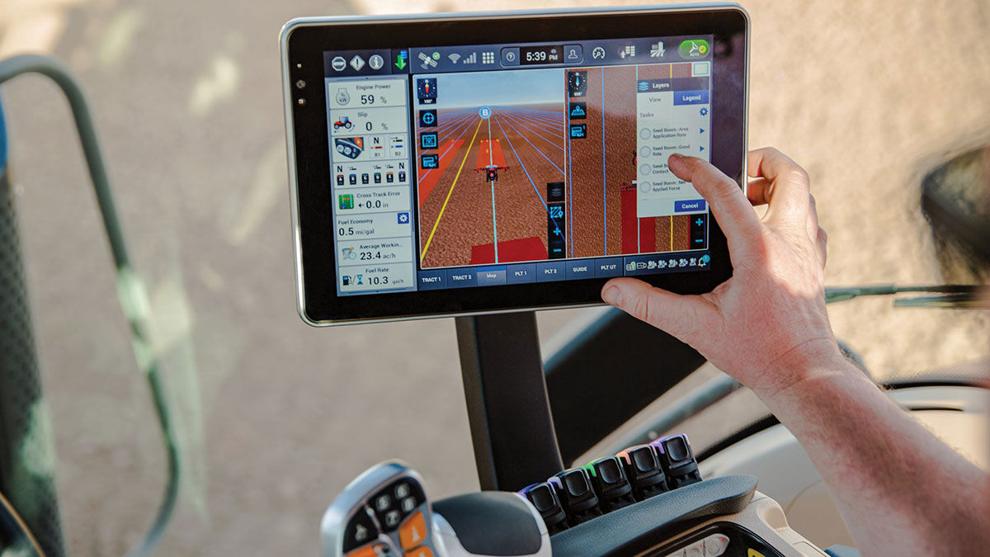 Now available for 2000 series Early Riser planters, Case IH ISO Planter Control gives you the ability to view high-resolution as-applied planting data in real time from one integrated display that's easy to navigate and customize. Plus, with the AFS Pro 1200 display, the technology delivers complete in-cab planter control, which can interact with multiple implements and machines, regardless of manufacturer.
"We're increasingly hearing how operators with mixed-brand fleets need the ability to control and adjust their 2000 Early Riser planter from any tractor. This ISOBUS-compatible display delivers that solution, along with simple plug-and-play operation," says David Brennan, Case IH planter marketing manager. "ISO Planter Control is seamlessly integrated into the cab with a single display to simplify operation and minimize cab clutter."
Brennan notes that with a user-friendly interface, operators can view enhanced as-applied planting data along with grill-to-press-wheel graphics, all made possible by the VisionPro operating system. Run screens can be configured to display coverage, varieties, planter ride, spacing, ground contact, skips and more.
Plus, with six customizable windows and split-screen capabilities, operators can view the information that's most important to them, even while performing another function on the display.
After harvest is the perfect time to review your planter's performance, then check out all the new offerings that can help make your spring planting more efficient — and effective — in 2022.
---
Michael Gustafson has written for and about farm equipment companies, their products and dealerships for more than 40 years, including 25 years with John Deere. He lives on a small acreage in Dennison, Ill.