Jason Menke says ham is not just for Easter and Christmas anymore.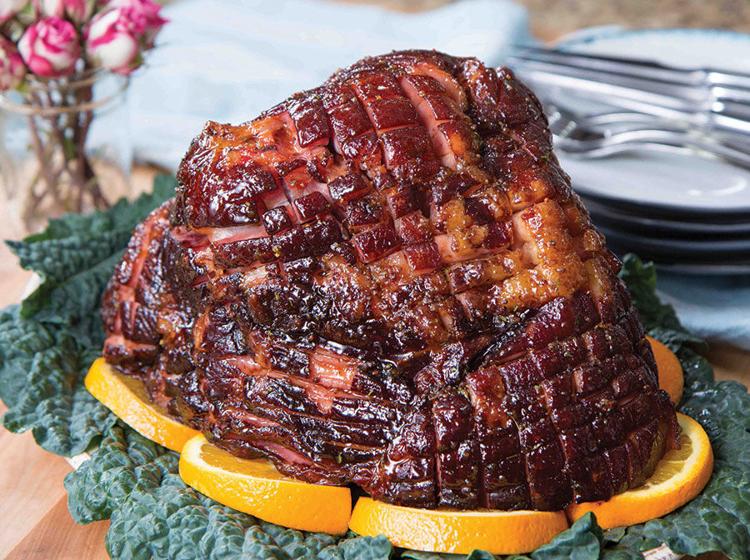 "We are seeing ham become more popular outside of the traditional holidays," says Menke, director of marketing communications with the National Pork Board.
He says while millions of Americans will serve ham at their Easter dinner April 21, millions more include it as a more common part of their diet. Menke says in consumer surveys 94 percent either love or like ham.
"That's really a very compelling statistic for us," he says. "You find ham just about everywhere, and on most restaurant menus, and that's pretty solid regardless of the demographic."
Menke says ham's versatility appeals to consumers. In addition to the traditional baked ham, the pork cut can find its way into a large variety of other dishes.
He adds ham has become a staple at sandwich shops around the country, such as Subway and Jimmy John's.
"It works very well in a number of flavor combinations," Menke says.
Ham presents a welcome challenge to the pork industry.
"We need to continue to make ham more relevant outside of Easter, Christmas and Thanksgiving," Menke says. "We have seen a slight bump in retail spending on ham since Jan. 1, which is great news for our industry."