For many state fair patrons, the food is the attraction. Without a fair this year, leaders of the Iowa Beef Industry Council decided to celebrate fair food with a contest: They invited the public to come up with their own hot beef sundae recipes.
The original hot beef sundae was devised by IBIC members for their restaurant at the fairgrounds. It was a hot and meaty version of a chocolate sundae. But instead of ice cream it has mashed potatoes. Add a little beef and a little gravy and you've got a hot meal in a dish.
"We introduced it in 2006, and it just became a hit," says Kylie Peterson, director of marketing and communications for IBIC.
When the state fair was canceled, the organization decided to hold a virtual hot beef sundae contest. Entrants came up with their own versions of the hot beef sundae.
"We're trying to get people comfortable cooking with beef," Peterson says. "And we know the people in the fair cooking contests are just as competitive as the ones showing cattle."
What's more, she says, plenty of people have found comfort getting creative in the kitchen during the COVID-19 crisis.
The big winner in the adult division of this year's event was Julie Peterson, who won first place in the adult competition and also in the creativity category with her version of a hot banana split featuring potatoes as the ice cream and bread sticks as the bananas. Her winning entry also featured beef and several kinds of gravy.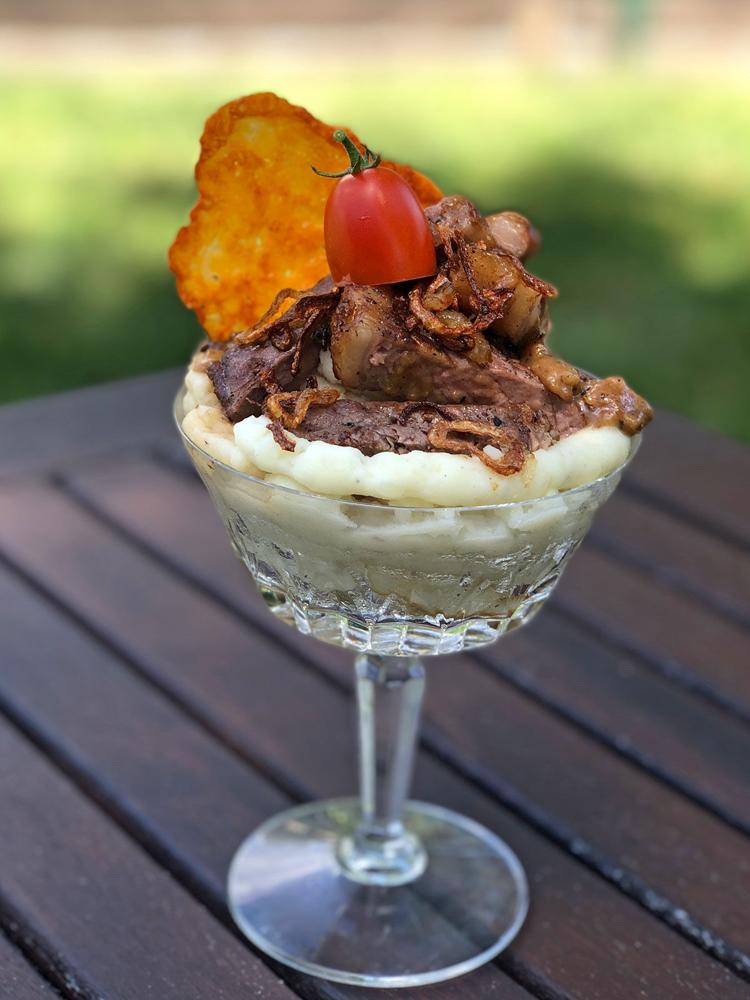 Mike Moran was second in the adult division and Emily Olson was third.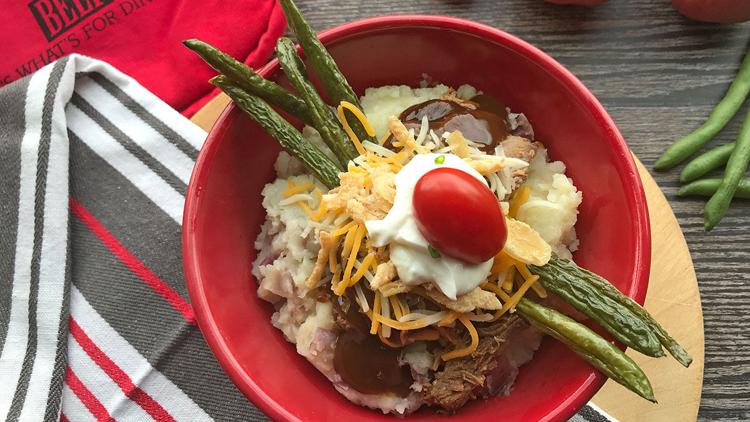 In the youth division, the big winner was Aaliyah Corcoran. Second place went to Harris Thorp and third to Lane Carlson.
The winners of each category received $100 and a gift certificate for a sundae at next year's fair. Second place winners got $75 and third place winners $50.
"There were a lot of really good entries," Peterson says.