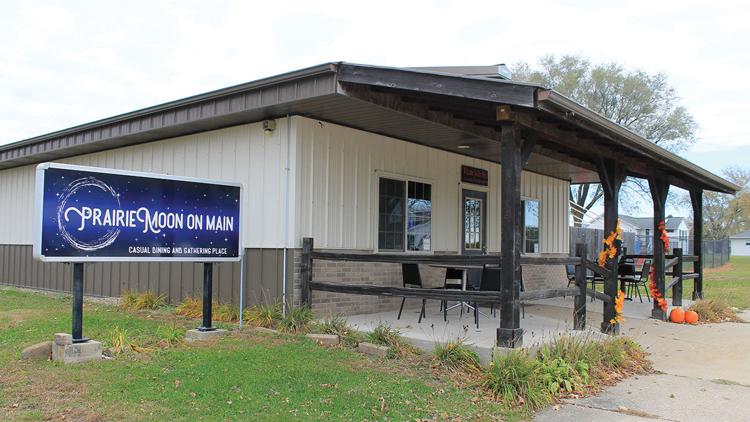 The restaurant is still new to Amy and Loren Lacy, but they have certainly made an impact.
The Lacys bought PrairieMoon on Main in Prairieburg, Iowa, in May 2019, and in their second year earned the Iowa Pork Producers Association's award for the best breaded pork tenderloin in the state.
This came as a shock to the owners.
"We had one of our customers say we had to get in the contest," Amy said. "Apparently all of our patrons dove in and got us in the top 40. It was one of the coolest things that possibly has ever happened."
The key for the top tenderloin? Let the pork give the flavor.
"We concentrate on the pork and enhancing the flavor of the pork," she said. "We don't do any seasoning in the breading. It's just a straight cracker meal and it's very lightly done. Our tenderloins aren't pressed out. They stay thick so they are nice and juicy when you bite into them."
The restaurant sources its pork from a nearby Hy-Vee, where they cut them to eight ounces and run them through the tenderizer.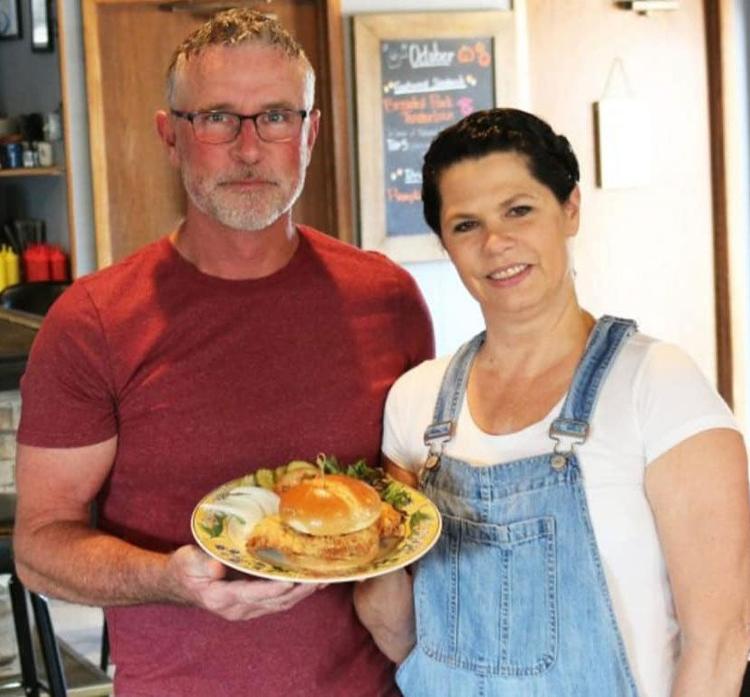 Amy is a hairstylist who owns her own salon, while Loren has worked at Stone City Quarry, but got into the restaurant business managing the Wapsipinicon Country Club.
"The community of Prairieburg has been a wonderful community to start this business," Amy said. "A lot of people have really enjoyed the fact that we've taken it back to a restaurant atmosphere where it had been more of a bar atmosphere. Getting to know so many people has been a great, great experience all the way around.
"Having (IPPA) come here and present us with the award was something we'll never forget."
They certainly have been getting to know people since the award was announced, as business has picked up for the restaurant.
"We used to do 100 tenderloins a week, but in the past week we've done 1,609," Amy said.