1 C. water
1 T. fresh lemon juice
1 C. granulated sugar
1/4 C. cornstarch
1/4 tsp. vanilla extract
1/8 tsp. almond extract
1/8 tsp. ground cinnamon
10 or 16 oz. package of frozen peaches, or 4 to 5 large peaches peeled, pitted and chopped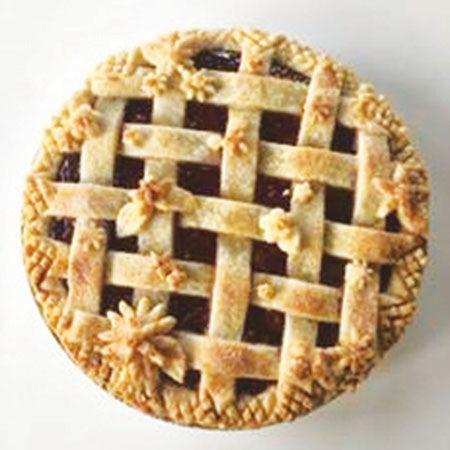 In a large saucepan over medium heat, stir together water, lemon juice, sugar and cornstarch. Cook until thickened and bubbly, for around 5 minutes.
Cook for another 3 minutes once it becomes bubbly, making sure to stir consistently.
Remove the pan from the heat and stir in the vanilla extract, almond extract and cinnamon. Add the peaches and mix until everything is well combined.
Make sure to cool the filling to room temperature then use right away or store in the refrigerator for a few days.