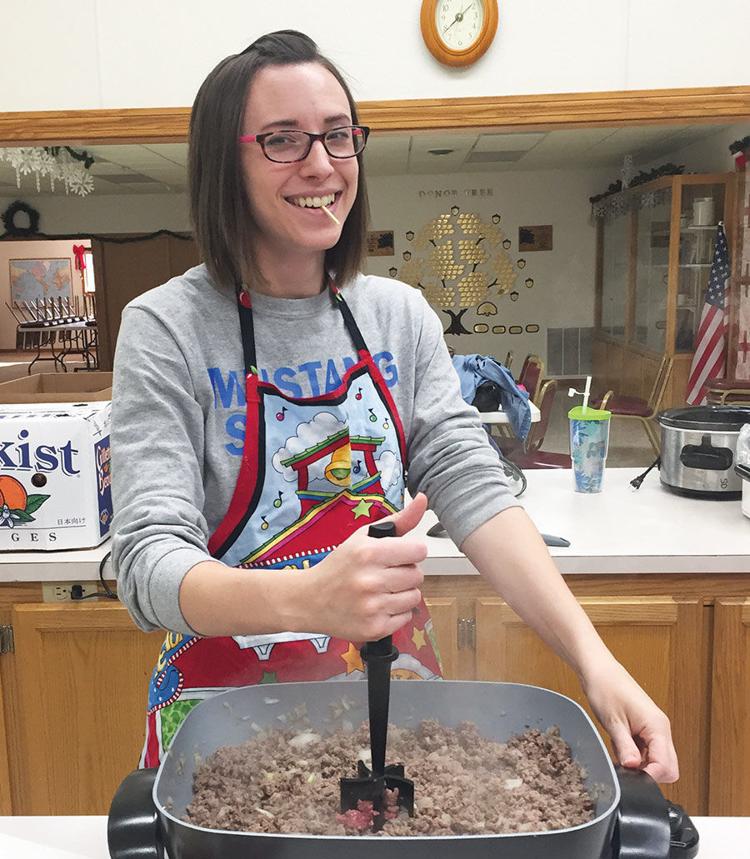 One year ago, Travis and I made a decision that would forever change our lives. We moved our family of five to southern rural Iowa — the place Travis had once called home and was yearning to call home again.
I didn't know what to expect of our new life, nor just how well this family of city-dwellers would be able to navigate the landscape, but nevertheless we jumped in head first and resurfaced with a life we all truly adore.
In just 12 months' time, I watched our family transform from a frantic, no time for anything group of people, to an actual family with time and interest in one another. What a difference 100 miles and 131,000 less people has made.
While I don't regret my time living in the city, I will share that the quality of life has improved tremendously since our move to rural Iowa.
Since then, we have become more focused on the important things in life (like building quality relationships) and have also begun letting ourselves slow down to take life in — the hallmarks of a rural life.
Around here, families and friendships run deep — generations deep — and because of that, our rural community is extremely close-knit. Everyone knows everyone, and everyone cares about everyone to some degree. It's just how folks are raised.
When we first moved here, this concept was completely foreign to me. I had just spent the last three decades being treated like a face in the crowd and therefore knew nothing different.
Without hesitation, our new community embraced us and put forth effort to make us feel at home. I simply couldn't put into words the way it felt to be known and cared about.
Since then, the kind demeanor of this town has continued, allowing us to create many meaningful relationships.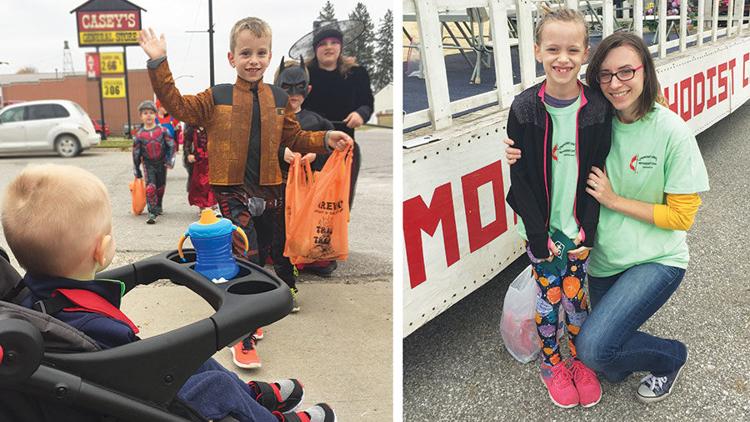 Another aspect of small-town living that I didn't expect (but truly appreciate) was the incredible amount of opportunity that awaited us. Don't let the modest geographical size fool you. If you yearn to join the City Council, help organize a town event, start a small business, or just want to lend your unique skills to make a difference, there's a place for you here.
In the 12 short months we've been residents, Travis and I have been folded into a number of different organizations — many of which allowed us to roll up our sleeves and begin making a difference immediately.
In the city, we would have toiled for years on similar projects and seen very little progress. But in a small community like this, change is capable of happening very quickly and can bring with it many local benefits.
The final, and arguably most enjoyable aspect of our new rural life has been the sense of total freedom gained.
With so much space to spread out in and very few to raise an eyebrow, we have begun to try new things and accomplish tasks in our own unique way and pace. Our family has begun to flourish and grow into stronger individuals because of it.
Want proof? Let's revisit my last 12 months, shall we?
Since last June, I've had the chance to plant my first garden, learn how to drive a tractor, put on a horseradish festival, take on the theatre stage, and even dabble in the fine art of Jell-O salad making (with zero fatalities, might I add).
Our lives have become filled with new adventures, memorable moments and personal growth, and I owe it all to this small town and the flexibility it has granted us to just be ourselves.
There's truly nowhere else I'd rather live life with my family.
As this first year comes to a close, I'd like to take a moment to thank everyone for their support throughout the journey. Your comments, continued readership and laughter have made every awkward city-girl moment just that much more entertaining.
Still more adventures (and laughs) lie ahead, as I promise to continue sharing the very best moments with you all. The only difference this time around will be that it's done with slightly less regularity.
Until we meet again, keep your head above water and live this beautiful life to its fullest.
---
Dixie Albertson moved from Cedar Rapids to a small town in southern Iowa, where her husband, Travis, joined the family farm. They have three children.