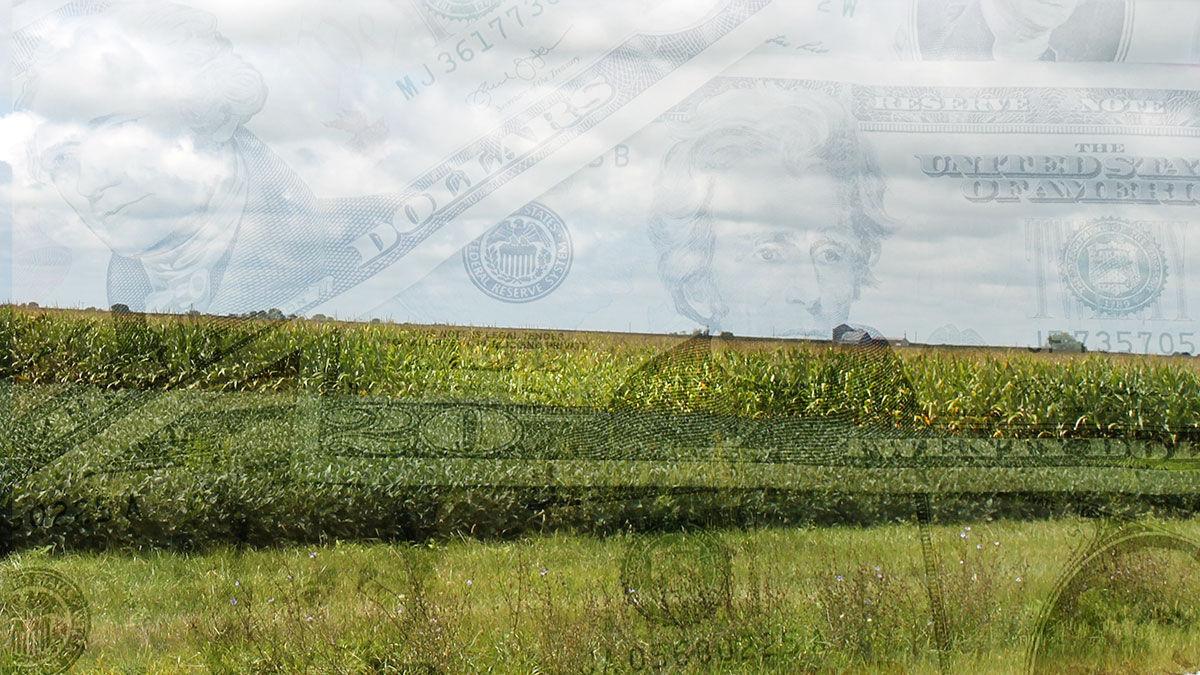 Exceptional crop conditions in the Midwest have helped weigh on the markets for the upcoming harvest season. However, with the lack of moisture during July and forecasts not offering much relief, that could change soon.
Mike Zuzolo of Global Commodity Analytics said the ongoing drought conditions through the western half of Iowa don't seem to line up with the good conditions being reported overall based on the July 27 condition report.
"Conditions are too high given the drought conditions we are experiencing," Zuzolo said. "I would expect the (Aug. 3) report to show some degradation in Iowa."
In the Aug. 3 report, corn was rated at 72% good-to-excellent nationwide, while soybeans were rated at 73% good-to-excellent.
In addition to crop ratings, Zuzolo said the demand for corn is currently at its low. China is buying "big volumes" of U.S. corn, but the potential for a big crop has the U.S. corn carryover estimates nearing 3.2 billion bushels, which has the market keeping prices lower.
With the possibility for portions of the Midwest to see significant drought impact, Zuzolo believes this is a time to wait on corn.
"I don't see hardly any premium in this market and in fact see a substantial discount heading into the August WASDE report," Zuzolo said.
Zuzolo said he is holding out hope for a possible August recovery in prices due to some of the drought issues, but noted it might not be as bad as expected.
"A radio colleague did a Twitter update last week from Iowa, and what he found was that it looked bad but when he got into the fields, the corn was there and not really negatively impacted by the drought," he said. "We'll see if that's still the case in about 10 days."