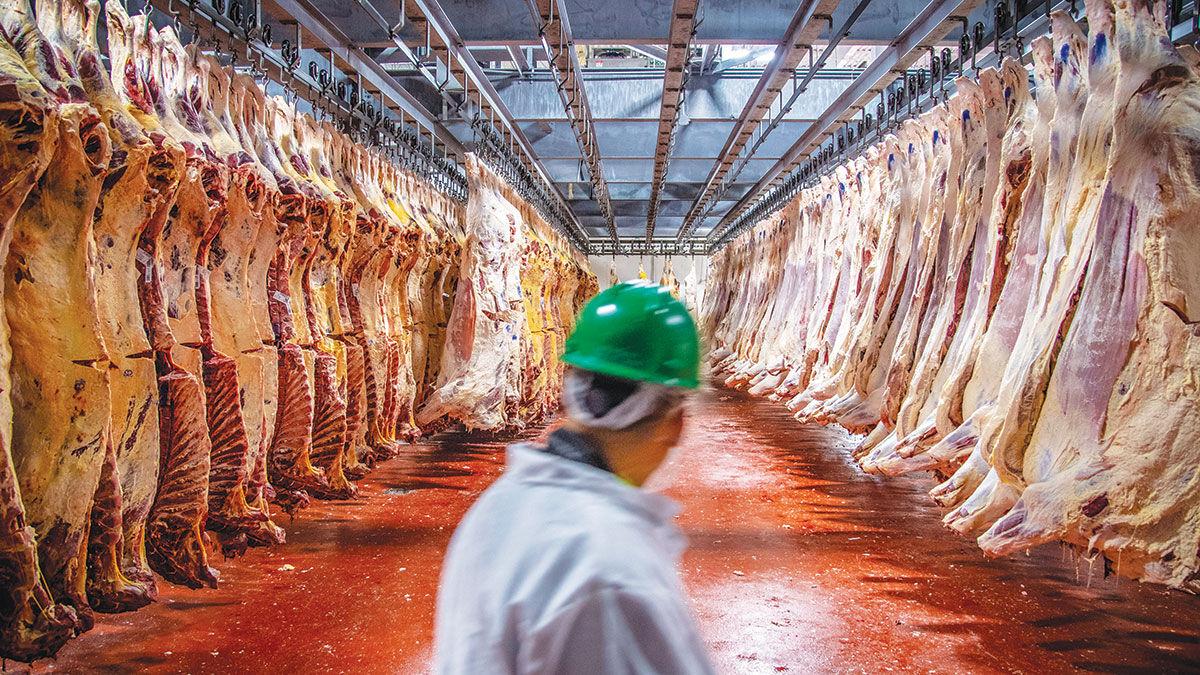 Beef export values continued to set records in August.
Those numbers topped $1 billion for the first time, according to USDA numbers and an analysis from the U.S. Meat Export Federation.
Pork exports also remained ahead of record numbers established a year ago.
Record shipments to China helped push beef export values past the $1 billion mark. Japan also imported more beef in August than in any other month this year.
August beef exports totaled 132,577 metric tons (mt). Export volume was up 21% from a year ago and the second largest of 2021, while export value climbed 55% to $1.04 billion.
January through August beef exports increased 18% from a year ago to 955,407 mt, with value up 34% to $6.62 billion. Exports were also 6% higher in volume and up 20% in value compared to the record pace established in 2018.
In addition to setting new records in China, beef exports are also on a record pace to South Korea and Central America and have rebounded significantly to Mexico.
Pork exports totaled 225,822 mt in August, up 4% from a year ago, and value increased 20% to $633.9 million. These numbers were boosted by record shipments to Mexico, as well as growing strength in other markets, according to the USMEF.
For January through August, exports were 1.5% above last year at just over 2 million mt, while value climbed 10% to $5.62 billion. Pork exports are on a record pace to Mexico, Central America and the Dominican Republic, and chilled pork exports to Japan and South Korea are above last year.
"The August export results would be impressive under any circumstances, but achieving these totals despite all the COVID-related obstacles at home and overseas is truly remarkable," said USMEF President and CEO Dan Halstrom.
Halstrom pointed to the broad-based growth achieved in 2021, noting that it bodes well for near and long-term exports for both beef and pork.