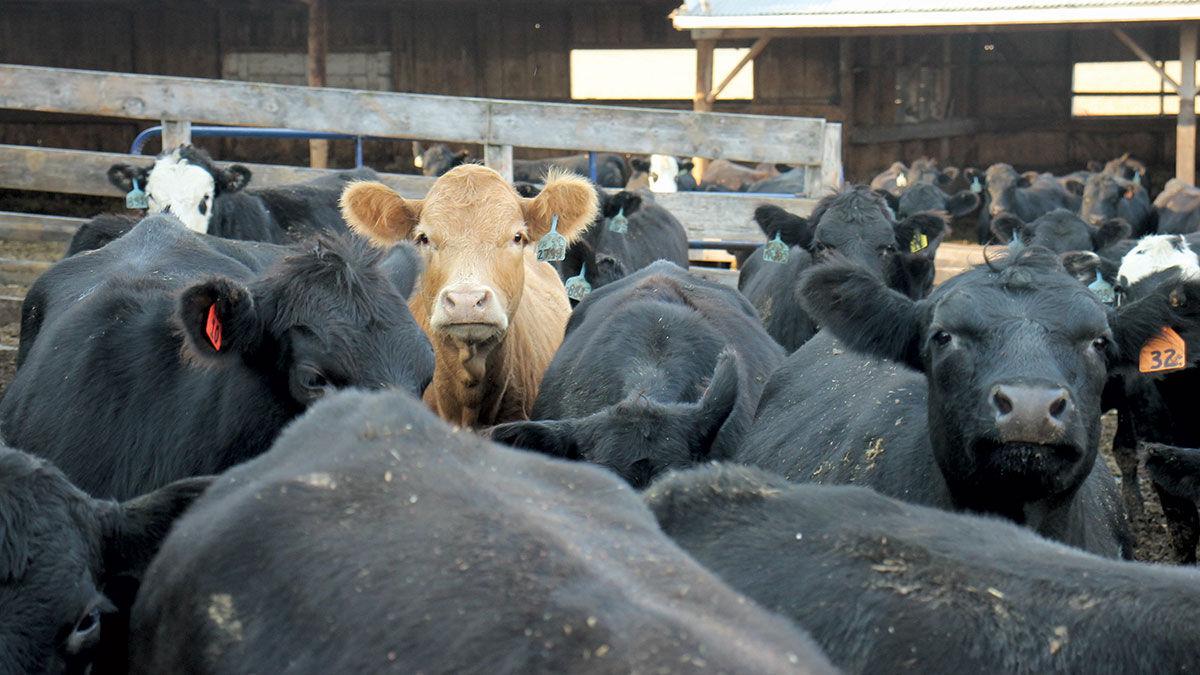 Larger supplies of cattle continue to pressure prices seasonally.
"Cattle prices are determined by supply and demand for cattle, and these fundamental forces vary by class of cattle throughout the year," Andrew Griffith, Extension ag economist with the University of Tennessee, writes in his weekly market outlook. "Supply tends to be the dominating factor this time of year as the number of freshly weaned calves and slaughter cows is typically highest in the fourth quarter.
"The strong run of lightweight calves and slaughter cows the past several weeks has pressured prices for these classes of cattle, but prices have not faltered as much as the seasonal tendency would predict."
He says calves born in the spring are generally sold by early December, as are cull cows, meaning prices for calves and culled cows should start to increase seasonally as supplies begin to decrease.
"Producers who still need to market some of these animals may want to wait a few more weeks as prices are expected to increase in December with further increases in January," he says. "This does not mean these cattle will not be a good purchase for those looking to purchase cattle. It simply means prices will be a little higher for those looking to grow calves over the winter."
Griffith says the outlook is very good for cattle prices in 2022 and beyond, although input costs are on the rise.
"The longer term outlook is for prices of cattle to continue increasing as there is an expectation of a bull market the next two to three years," he says. "However, the higher cattle price expectation in 2022 may not be able to overcome higher input costs for feed, fuel and fertilizer."
Griffith says beef and veal exports in September did not keep pace with the record levels exported in August, but numbers were still nearly 50 million pounds more than a year ago.
"Despite the wholesale price of beef remaining elevated, international markets continue to be a vacuum for the high-quality beef and beef products being produced in the United States," he says. "The fact beef continues to move at a strong pace to international customers is a good indicator that demand remains strong. There are sure to be some market analysts who will raise concerns about export demand slowing, which is always a possibility with customers like China."