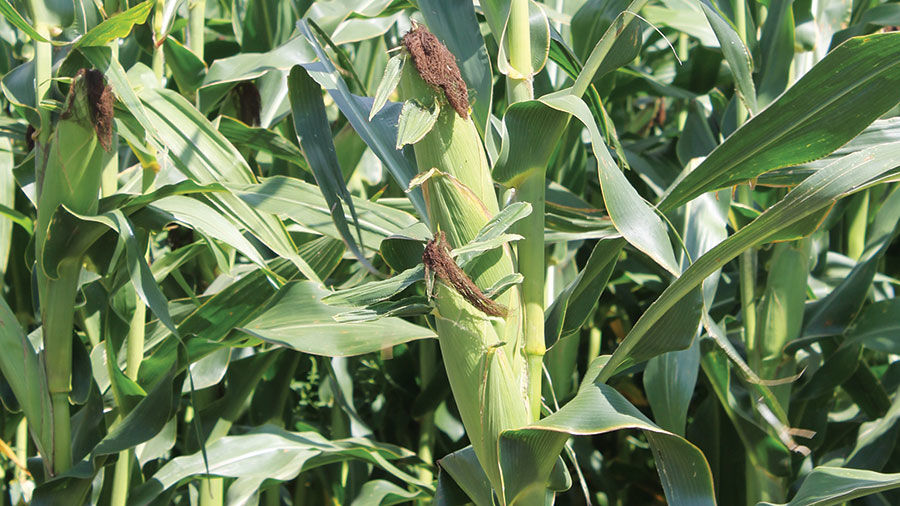 With harvest wrapping up across the Midwest, the Iowa Crop Improvement Association has released its annual results for corn and soybean variety trials.
Executive Director Jim Rouse said this year saw weather as a major factor in nearly every trial, causing major variability in corn yields.
"We had to discard three locations this year, one in each district (north, central and south)," Rouse said.
"One of them just got way too much rain, I think it was in June. The field was just saturated for way too long. When we see that, we'll harvest it and try to make sense out of the data, but if it doesn't make sense, there's no way we can publish that, because it's not a true depiction of the genetic potential of those hybrids."
Rouse said this year saw "a little more disease than in the past," and noted that there were some farms that had to deal with greensnap due to strong wind events.
Despite the challenges, the results still show the potential of many different hybrids.
"Within our tests we have a wide range," Rouse said. "We have the full gamut of what's available from conventional non-GMO hybrids with no herbicide traits in it, to the SmartStax — we've got everything."
When looking at the test results, Rouse warns farmers to not be too focused on their local area. While the results that came from the farm closest to your location can be helpful, they don't necessarily provide the right barometer overall. He suggests putting more weight on the district averages as a part of a long-term plan.
"Any single location will give you the results for that location for, in this case, the 2018 growing season," Rouse said. "That isn't necessarily what you are going to see next year. When you start taking data from multiple locations and combine it to a district average, you see things that rise to the top, and they are more likely to do well next year for a grower."