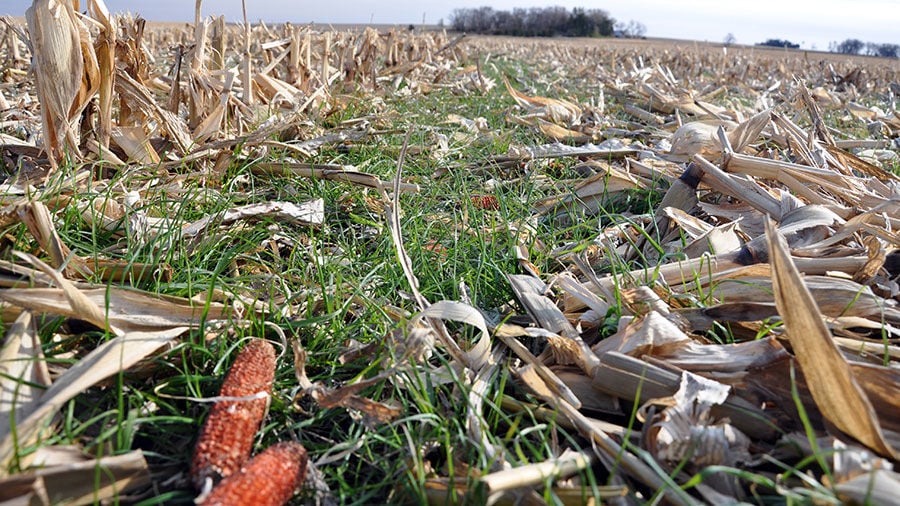 IOWA CITY, Iowa — Cover crops give farmers an opportunity to gain long-term equity in their fields, say Iowa state conservationists.
With harvest underway, many Iowa farmers are working toward getting cover crops planted, and those numbers have increased throughout the eastern part of the state.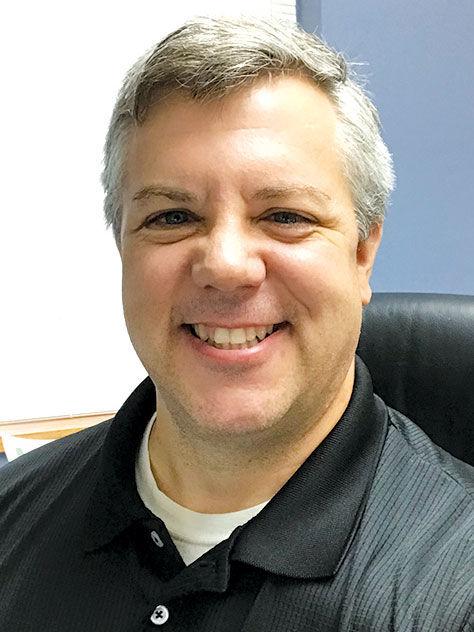 "We are definitely seeing those number go up. For Johnson County, we've actually had a record number of people apply for assistance for cover crops this year," said Joe Dixon, district conservationist in Johnson County. "I would say the numbers are going up. More and more people are trying it and seeing the benefits to it."
Soil health is one of the key benefits, and while it may take some time to reap the rewards, it can be worth it in conjunction with other conservation practices, said Scott County District Conservationist Mark Schutt.
"We see more and more people adopting this for a lot of reasons," Schutt said.
"Soil health reasons, it's going to help build the carbon in your soil and organic soil over time, and it's going to help your soil structure over time.
"If you do no-till and cover crops, that really helps build your soil structure back. It might not the first year, but it will after a couple of years."
From rye to winter wheat to oats, the impact of cover crops can also be seen with an active root system during a time when normal row crops aren't present.
That root system helps keep the soil in place, particularly in extreme and windy winter weather, Schutt said.
For first-time cover crop users — and at this point in the season — he suggests rye is a good way to go.
"Rye going to soybeans is the easiest for farmers to try first," Schutt said.
"We like the over-winter crops. We are past the day we would recommend planting oats right now, but we can still plant cover crops for a month in our zone."
Though many farmers are busy with harvest, Dixon noted time is a key factor to be taken into consideration when planting cover crops, saying that there shouldn't be much downtime after fields are cleared.
"Ideally (farmers should plant) as soon as possible," Dixon said.
"There are options where you can put them in with flying them on and some people are using high-clearance applicators. Putting them on when you still have your crop going is ideally the best, but that isn't always the most feasible.
"If you can't do that, my recommendation is to put them down the second you have your crop harvested. The longer you have the cover crop on that field, the better it's going to do for your soil quality."