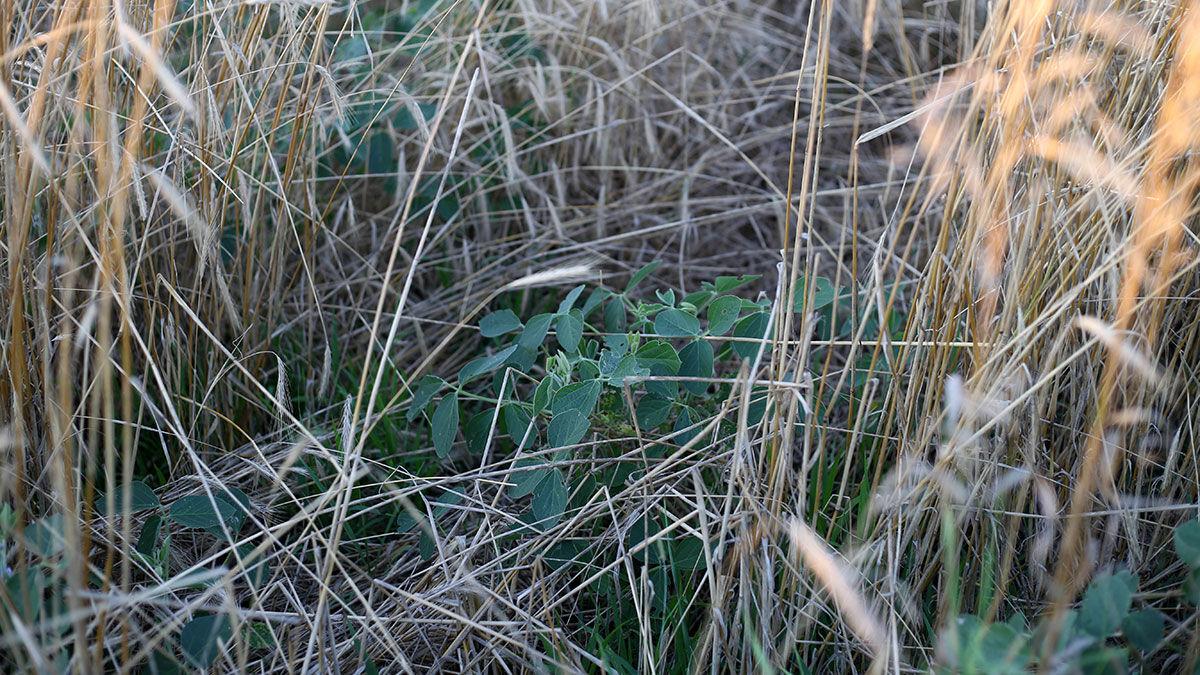 March went out like a lamb for much of the Midwest.
Warmer, drier weather has been the story in much of the region as the calendar flipped to April, and planting is on many farmers' minds. However, there are extra steps to consider for farmers who utilize cover crops in the off-season — namely, termination.
Iowa State University Extension field agronomist Meaghan Anderson said the conditions have looked favorable in early April for early planting, and that means cover crop termination has already started or will be on the to-do list soon.
"Iowa State's recommendation prior to corn has always been terminating 10 to 14 days before planting," she said. "With people antsy in some cases to get planted, and the weather forecast has looked promising, that speeds up the need to get that cover crop terminated to minimize any potential detrimental effects."
She said some people may keep their cover crops in the field when planting soybeans, using it as weed suppression as it creates additional biomass protection for the crop.
Mitchell Hora, who runs Continuum Ag in Washington, Iowa, said using a herbicide is still the most common termination option out there for farmers at the moment. Common herbicides such as glufosinate and glyphosate treatments are often used, while dicamba can also be applied.
He noted, however, that terminating cover crops might not be the most effective option for many farmers ahead of planting.
"That's a huge mistake," Hora said. "We should not be terminating this early. We are wasting our money."
He suggested "planting green" in corn and soybeans, allowing the cover crops to provide additional benefits like additional soil absorbtion and weed suppression.
"You are allowing that cover crop to continue to pump carbon in your soil and getting those real benefits out of it," Hora said. "If farmers terminate early, they no longer have as much transpiration to dry out their fields."
Cover crops weren't easy for everyone. Anderson, who works in central Iowa, said the weather challenges with a mid-August derecho forced many to reevaluate their cover crop options last fall.
"Harvest took longer in my area of the state just from the standpoint of derecho corn, so we probably had less cover crop adoption because of that," she said.
Anderson said those dealing with crop damage from that storm were struggling to find good areas to plant their cover crops. The broken, lodged corn led to less available open soil for seeds to be drilled and less sunlight for the seed to germinate.
"We had a lot of flat corn on the ground and figuring out how to manage that residue, that played into some people's decisions whether or not they would seed cover crops," Anderson said. "Normally you see the cover crop going into standing corn. It would have been a challenge this year."
But those who were able to plant are seeing a strong crop this spring.
"The cover crop fields I've seen this spring, though, have greened up really nicely given the quick snap out of winter we had," she said.