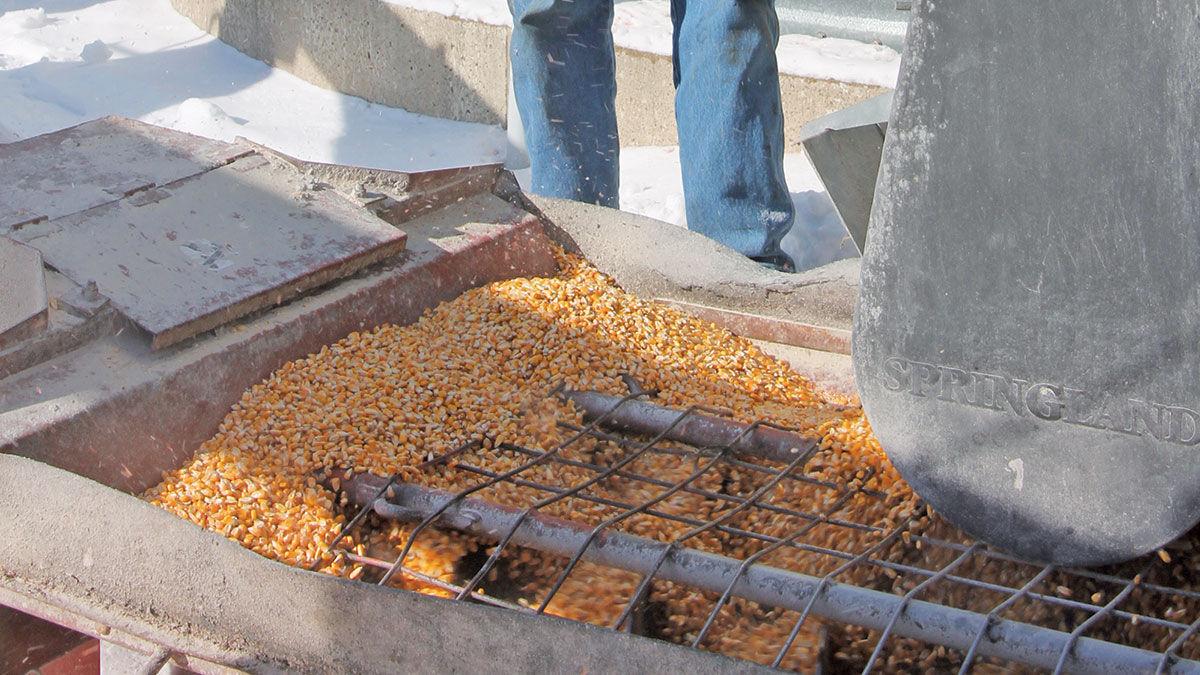 The turnaround was quick, and there's a sense of optimism in the farm community that is rising from the jump in grain prices. How long it might last? That's when realism sets in.
It was only six months ago farmers were looking at another tough year in the markets. At the beginning of August, corn was priced at nearly $3 per bushel while soybeans were trading just above $8.50, a continuing trend of low prices.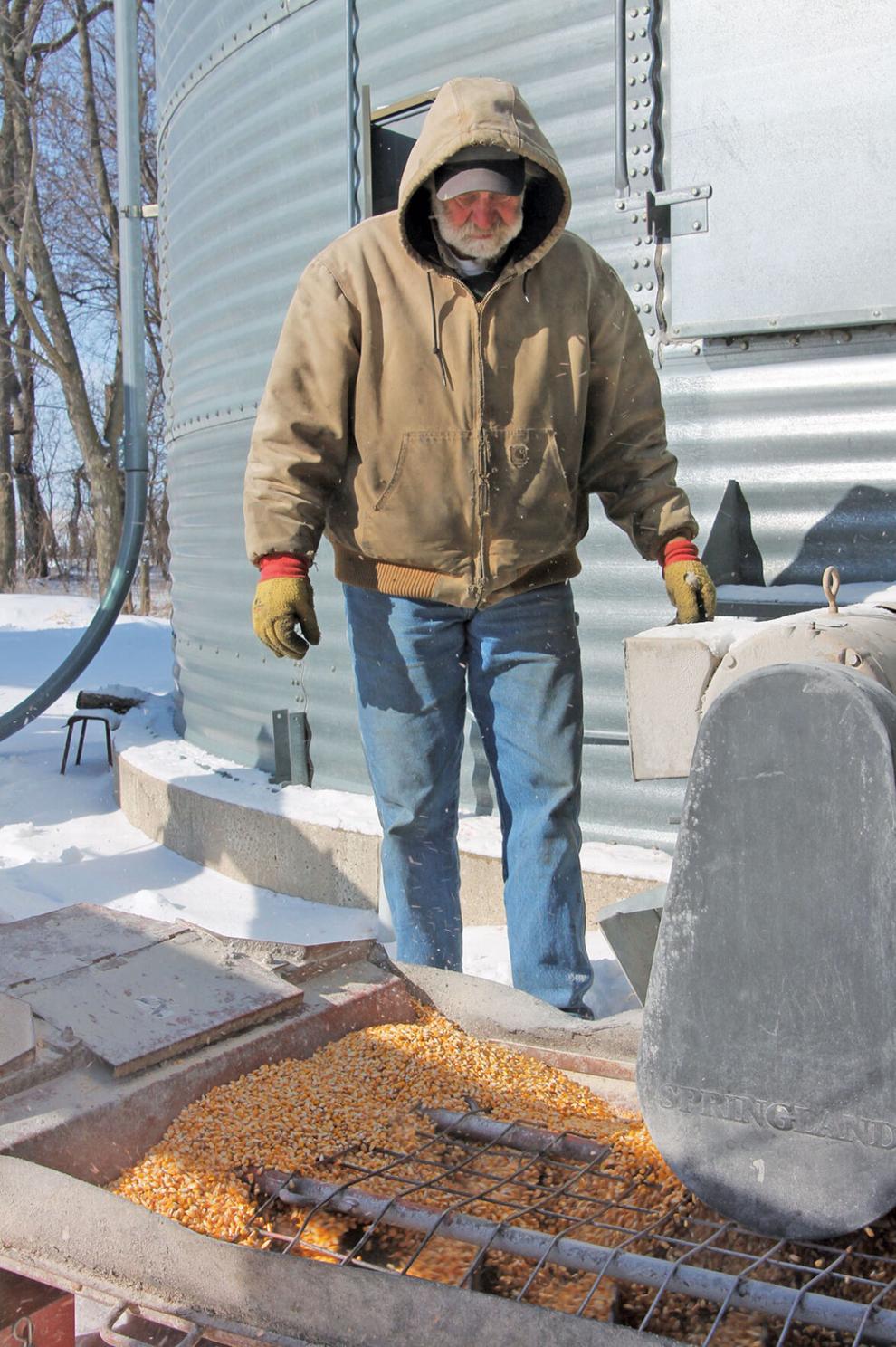 But old crop corn and soybean contracts have seen dramatic increases, trading at nearly $5.50 per bushel for corn, while soybeans are hovering at $13.80 levels as of Feb. 8.
The sudden jump in prices was a boost for some farmers, including Jim Greif, a farmer near Monticello, Iowa, and president of the Iowa Corn Growers Association. He said he got lucky with a bit of old-crop grain to sell.
"We hadn't sold out completely on the (2020) crop either," Greif said. "We got to capitalize on some of it and have some corn left that's unpriced sitting in the bin. I was surprised. I was betting the other direction actually."
However, the sudden spike was hard to capitalize on for others. Bob Hemesath, a farmer in Calmar, Iowa, said he was able to sell a bit on the price spike, clearing out most of the bins of unsold grain, but he had much of the crop forward contracted.
"The markets were lower as we went through COVID, and you saw the market come back, so we sold some then," Hemesath said. "Looking back, you wish you'd have waited, but I don't think anyone quite foresaw what we were going to see after harvest."
With the jump in prices for the 2020 crop, 2021 crop contracts also saw gains, but they weren't quite as staggering. A bushel of corn is priced at $4.58 for December, while November soybeans are priced at $11.79, nearly $2 lower than current prices.
That could be a sign the picture may change quickly for farmers. Hemesath said he has started to plan ahead and forward contract a fair amount of corn for the upcoming season at these profitable levels.
"There's a lot of talk this rally isn't going to last," Hemesath said. "We've sold some going into it, but the new crop market hasn't increased nearly like the old crop has."
Greif said seeing this rally, it's important to be optimistic, while also remembering things can change in a hurry.
"I'm optimistic 2021 is going to be a good year," he said. "2022 can be a whole other ballgame. If China has a good crop and they've got too much of our corn bought, it could be curtains for ours. You have to be realistic."
Analysts agree that prices aren't likely to stay this high.
Mike Zuzolo of Global Commodity Analytics compared this time to 2008 and 2009. During 2008, trade volume was high, but over the course of those two years, world imports fell nearly 6%. He also said the high prices often lead to higher production, adding to the supply side of this equation.
"The best cure for high prices is high prices," Zuzolo said. "U.S. soybean production in 2008-09 jumped almost 11% from that shorter prior year. With world exports and imports down as well, demand fell and supply rose. That's important when it comes to China."
Adding to the 2008 comparisons, he said soybean carryover levels were nearly identical to what the U.S. is seeing now at 140 million bushels, and the price jump in 2007 lines up with the rally in the spring and summer of 2020.
He said there is hope among traders that the increased Chinese demand in recent months indicates a new demand plateau, but he doesn't expect it will happen.
Another factor Zuzolo noted was livestock production isn't likely to be as high globally, which will limit overall feed demand.
"I think most of the animal inventory numbers are starting to taper off, whether it was planned in terms of breeding inventory or disease-related in Europe or Asia," he said. "What got us to this demand level was about livestock. I would not be looking for that a year from now at these price levels. If we fall back 30% in prices, that would encourage some livestock production to come back online."
Greif and Hemesath said they don't expect much to change in their plans for the 2021 season after all the prep work completed in fall 2020, particularly in eastern Iowa. Now farmers are waiting for their chance to get their crop in the ground whenever they can.
"A lot of fertilizer was put down for the rotation planned on," Greif said. "There was a lot of anhydrous put on, and that will go back to corn. There shouldn't be too many changes."