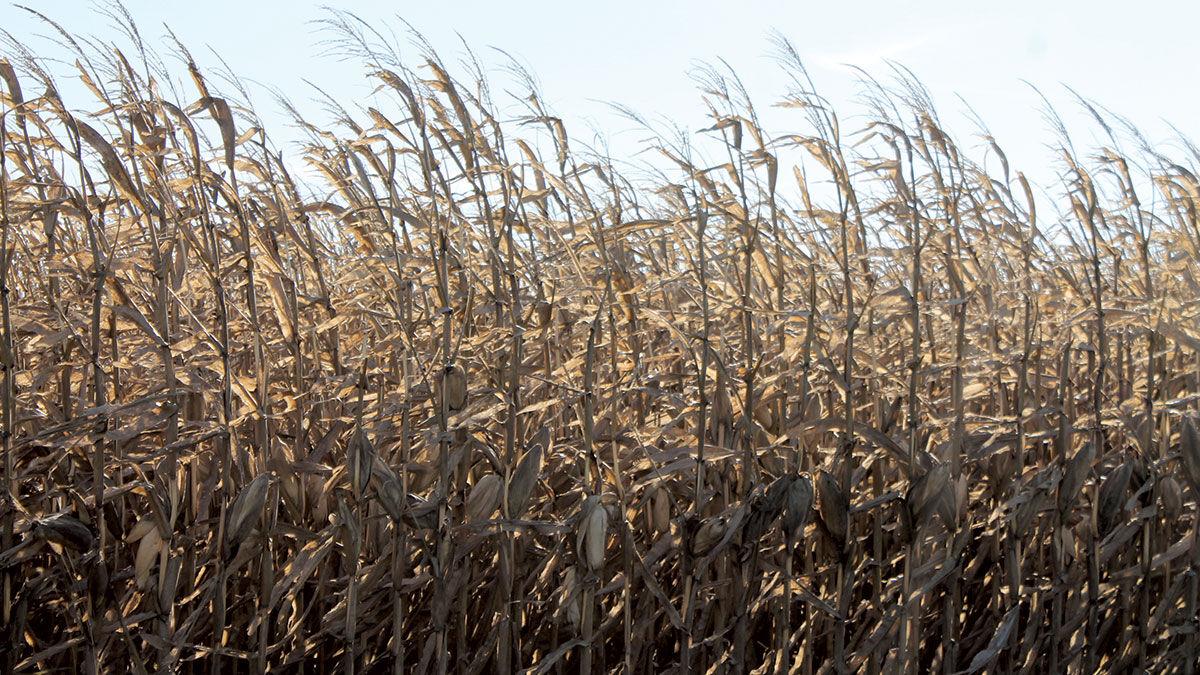 After a busy year, early test results were positive across Iowa.
"I was surprised at the corn yields," said Graydon Marzen, project manager with the Iowa Crop Improvement Association. "Our south district averaged about 219 bushels per acre and our north district averaged about 203."
With yields in the 200s, it was a successful year for the annual ICIA tests, despite the fact 2020 brought many challenges statewide, from drought to hail and wind storms.
Many of those challenges came over the summer, however, allowing for an optimal planting and harvest season. Marzen said ICIA operators started planting test sites on April 22, wrapping up all their corn and soybeans by May 12. Harvest was wrapped up by Oct.  19.
"From what we have on record, this was the earliest we've completed harvest since 2005," project manager Ryan Budnik said.
While corn yields excelled in the northern and southern districts, Marzen said, the central district didn't get so lucky. The August derecho downed many acres of corn, including four out of their five test sites in that district, leading to no values for a district average. The field that survived in the central district was in Missouri Valley on the far western border of the state.
Location yields ranged from 247.2 to 181.6 bushels per acre this season.
The biggest surprise of the season for Marzen was the way Iowa's corn crop withstood a dry year. While the severe drought in west central Iowa was notable, there was a lack of moisture in most parts of the state. The heat during the pollination stage caused a lot of tip back, he said.
"The biggest thing is we had a ton of environmental variation," Budnik said. "It's interesting to see how good the crops are now. They are able to mitigate some of that variation and you can still get that top yields where 10 years ago that wasn't even a thing."
With the lack of moisture, Marzen said that led to another of his big eye openers this season.
"The other surprise was how dry the corn came out," Marzen said. "For as long as I've been farming — most of my life — I've never seen corn come out this dry. We had some corn come out at 11%."
Despite wide variations, Budnik said they are confident the results from the 2020 tests will be able to help farmers as they make their decisions for 2021.
"There was variation this year. We had to throw out a couple soybean fields just based on that, but this year was a success with all the challenges we had," he said. "We did our best to present the most honest representation of what happened in Iowa this year."