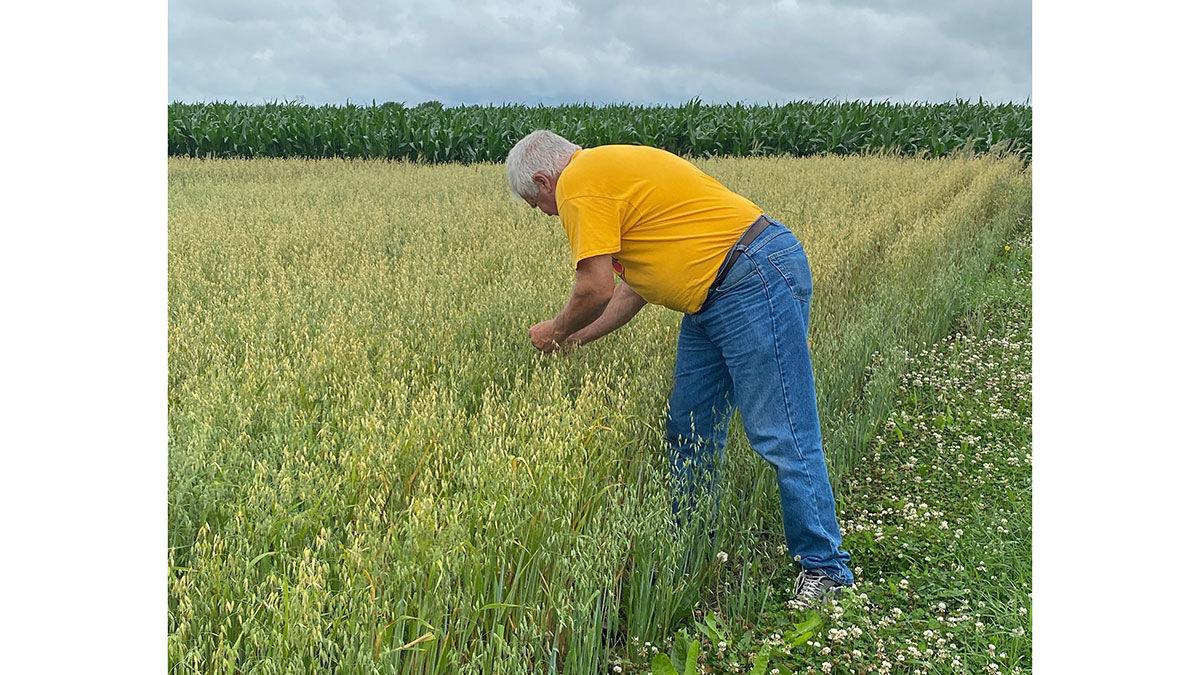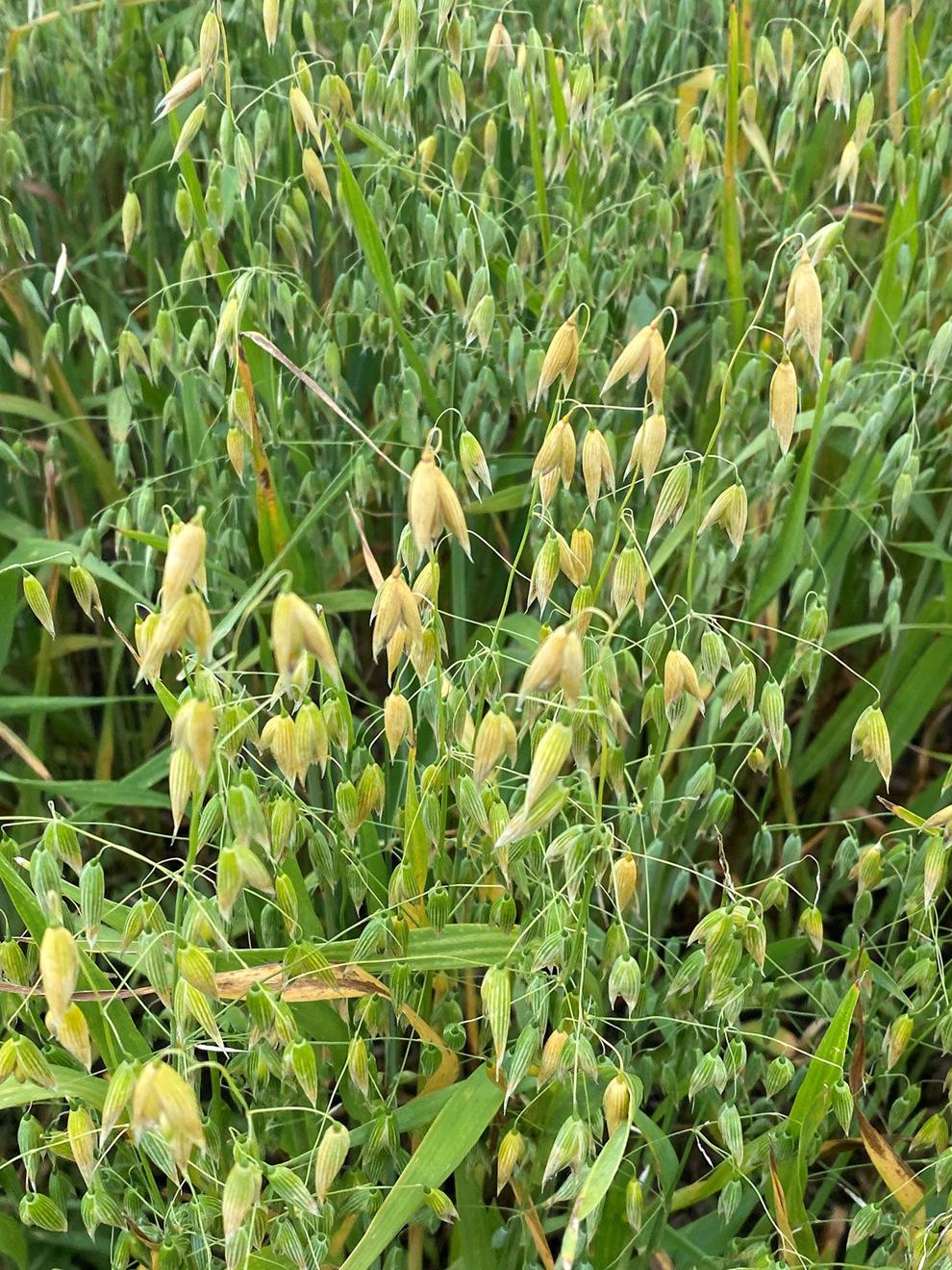 PALO, Iowa — Oats certainly aren't a new crop to Iowa soils, but the small grain crop is seeing a comeback of sorts in the state.
In the 1950s, the Iowa crop was one of the nation's largest, with more than 4.5 million acres of oats planted each year that decade, based on USDA data. That number has shrunk with less livestock to feed. Horses, which used to be a farm staple, have been replaced by tractors for planting and harvesting.
Palo, Iowa, farmer Dan Voss said his growing of oats started as a livestock necessity, but he has found a bigger market for it in recent years.
"We had dairy cattle so we did some of it, but then we got out of it," Voss said. "I grew a few acres after that when there was a bigger market, and then I got hooked up with a guy who buys local oats. It's worked out real well."
Based on the statistics, Voss isn't the only one who has added oats back to the operation. Iowa's oat acreage fell under 1 million acres in 1991 and hit a bottom of 90,000 acres in 2016, according to the March acreage report that year. Since then, acreage numbers have bounced back, with nearly 200,000 acres grown in Iowa each year since.
Voss said oats are easy to manage overall, requiring little or no herbicide applications, and sometimes requiring a little fertilizer. The lesser cost to assist the crop leads to some additional profit, which comes a little earlier than the row crops as harvest typically occurs in mid-July. To get the most out of oats, Voss suggests having good test weights.
"They figure 32 pounds to the bushel, and if you can get in the upper-30s around here, that adds 20% to your yield pretty quick," Voss said.
After a March planting, Voss said the crop is looking good so far this summer, resisting a cold spell and bouncing back fairly quickly.
Oats have also become a popular option for those using cover crops, Iowa State University cover crop specialist Mark Licht said. He said the small grain is good for some quick growth potential in the fall, but it doesn't work as a great overwintering option.
"It winter kills very easily," Licht said. "It can last a few more days, depending on how fast temperatures drop, than a cereal rye. But if you get really cold temperatures it's going to kill easily. It doesn't have that winter hardiiness."
The crop also has potential for a good fall foraging option, according to University of Wisconsin Extension agronomist Greg Blonde. He said the rapid growth that can occur in late summer makes it an easy crop for farmers, and they are more tolerant of dry conditions than other options, such as legumes.
"Oats will grow rapidly in late summer and continue until a hard freeze," he said. "They are a good choice if fall-harvesting forage is the main goal."
As a cover crop, he noted it's easy to manage as it will typically terminate naturally over the winter.