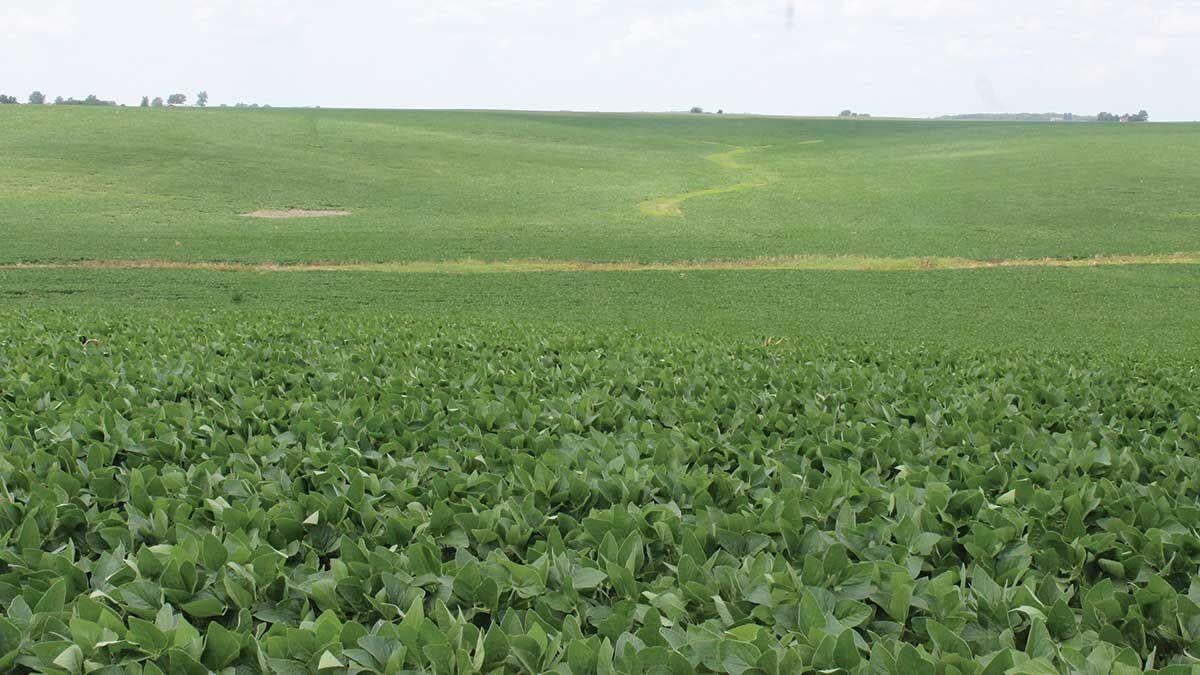 While corn showed some strong results in this year's Iowa Crop Improvement Association yield tests, project manager Ryan Budnik said soybeans were the most impressive based on the conditions of the season.
"We had stuff on the western side of the state that yielded a whole-test average of more than 80 bushels an acre," Budnik said. "It's stuff that might not have been a reality 5 to 10 years ago."
Those strong yields had Budnik buzzing about soybeans, after withstanding drought conditions in the western half of Iowa and overly wet conditions to the south and east. He said the genetic lines that have emerged on the product shelf in the past couple years are showing
great results.
"It goes to show there's a lot of good stuff coming through the pipeline," Budnik said. "The results show you don't necessarily need to go with the most expensive varieties and hybrids to get those good yields. There are a lot of smaller companies in the state, and their performance is right up there with the big dogs."
Those results are also indicative of long-term soybean success, he said.
"We have some lines that have been in our tests for more than two years, so we have an average mark now," Budnik said. "Everything did better this year than what we saw last year. In general, I think genetics on the bean side is kind of coming around to its own."
Budnik said there was some good luck involved in those yields as well, noting a fairly disease- and weed-free year in the test plots. Part of that was due to the lack of rainfall in some areas, he said. There were only a handful of plots that required added attention, and only one field had some results that needed to be thrown out.
Overall, the season was a success for both crops, Budnik said, and he voiced his appreciation for all the farmers who participated in the trials.
"The results are there and it is a very valuable tool for the farmers," Budnik said. "There's a lot of small companies, so hopefully it gives them some of the light as well."
Full results of the Iowa Crop Improvement Association's soybean tests start on page 21 of the e-editions.