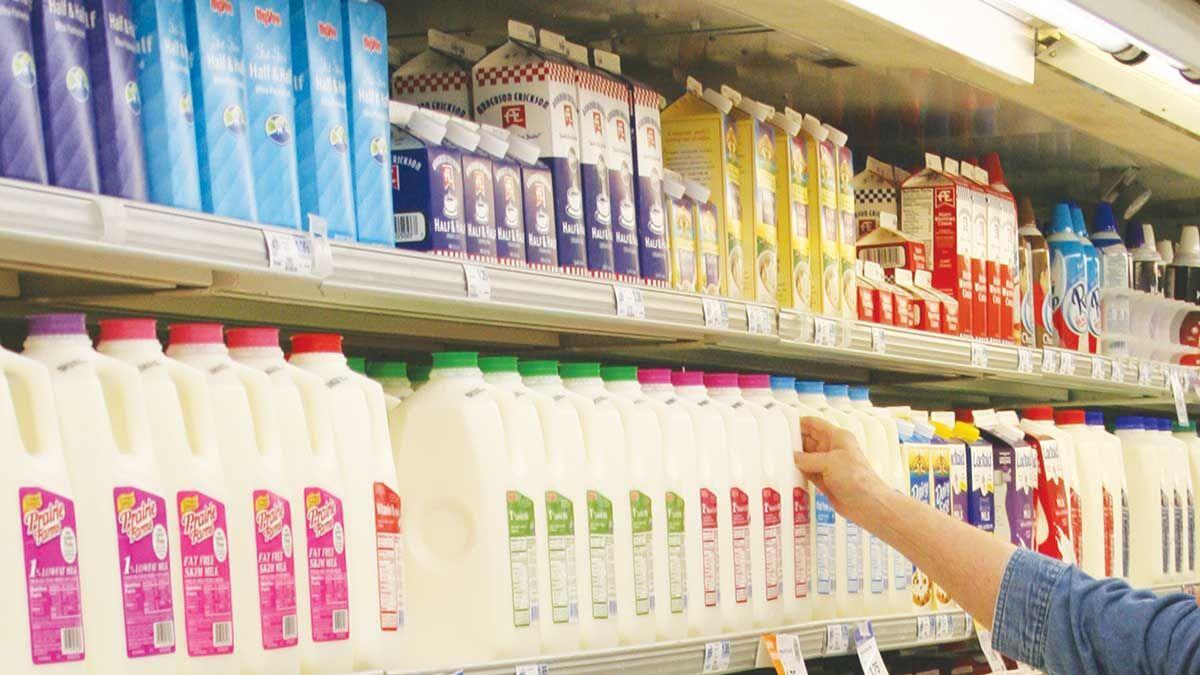 The U.S. notched a victory in a spat with Canada over dairy trade, with a panel finding that the nation's allocation of American lower- tariff imports violates their agreement.
The arbiters found that Canada is breaching its commitments by setting aside the vast majority of lower-duty imports for the exclusive use of Canadian processors. The case is the first-ever ruling by a dispute-settlement panel under the trade pact that also includes Mexico.
The panel decision was delivered to the parties as a final report on Dec. 20, the U.S. Trade Representative said in a statement. Canada now has until Feb. 3 — 45 days from when that final report was issued — to respond or adjust its rules to comply with the panel's ruling, the USTR said.
Under the U.S.-Mexico-Canada Agreement that took effect in July 2020, Canada conceded to granting more duty-free or lower tariff access across dairy products including milk, cream, cheese, yogurt and ice cream via a tariff-rate quota, or TRQ. But Canada is allocating 85% to 100% of those imports to processors, limiting the ability of other groups like retailers to buy U.S. product, said Jim Mulhern, president and chief executive officer of the U.S. National Milk Producers Federation.
The U.S. exported $478 million of dairy products to Canada from January through October, though USTR officials wouldn't provide an estimate of the size of the economic impact from Canada's restrictions.