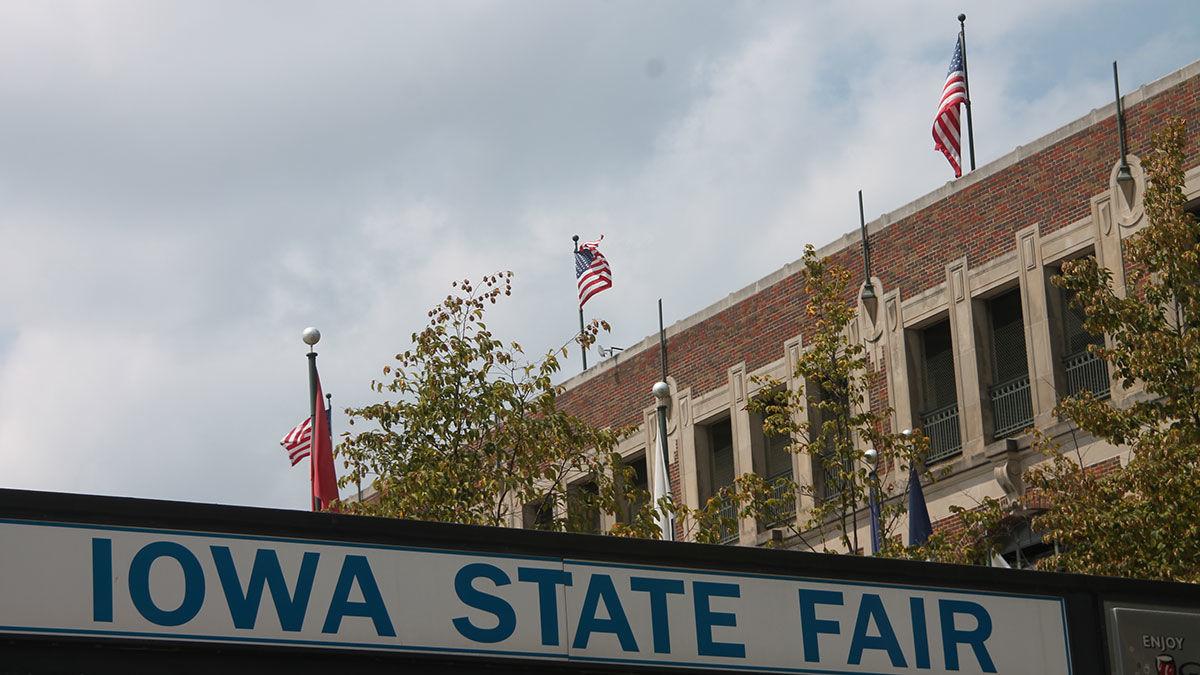 DES MOINES – There won't be an Iowa State Fair in 2020 due to concerns surrounding the coronavirus.
The state fair board, in a brief meeting Wednesday afternoon, voted 11-2 to postpone the fair until 2021.
"These are definitely unusual times," said Fair Board Chairman Dave Hoffman as he called for the vote, which was done by secret ballot.
The state fair was first held in 1854 in Fairfield. It moved to its current location in Des Moines in 1886 and has only been cancelled five times before, in 1898 during the Spanish American War and the World's Fair in Omaha, and again from 1942-1945 during World War II.
"This decision is pretty monumental," Hoffman said after the vote.
"I know it will be a long 14 months until the next Iowa State Fair," said State Fair Manager Gary Slater. "We tried every way in the world to put together a plan that kept everybody safe."
In the end, Slater said, it was determined that any kind of fair to be held in 2020 in the midst of the COVID-19 pandemic would be a pale shadow of what people expect from the fair, which is one of the largest state fairs in the country. The fair, which had been scheduled for Aug. 13-23, generally draws about a million people during its 11-day run. There are about 195 food vendors and about 600 commercial exhibitors.
Financially, Slater said, holding a smaller socially-distanced fair would end up with the fair losing about as much money as it would lose by not having a fair so finances were not the primary factor in the decision not to hold the fair this year.
And Slater said he will work with the fair board in the next few days to try to put together a plan to hold some livestock shows that would be spread out over a period of time at the fairgrounds. The fair board will then need to decide whether to hold some type of very limited livestock shows or whether to cancel those as well.
Many county fairs are also faced with similar decisions. As of Wednesday 46 county fairs in the state had cancelled or had made the decision to only hold a small livestock show.
Fairs in Minnesota, Wisconsin and Indiana have also been cancelled in recent weeks.
Gov. Kim Reynolds, in a release issued before the vote, said that "I stand by whatever decision they make. I appreciate that they've really been thoughtful in taking the time. They've not rushed this decision, giving Iowans an opportunity to respond so they could wait as late as possible to see where we were at in a very evolving and rapidly changing environment. I appreciate them really taking the time to do that.