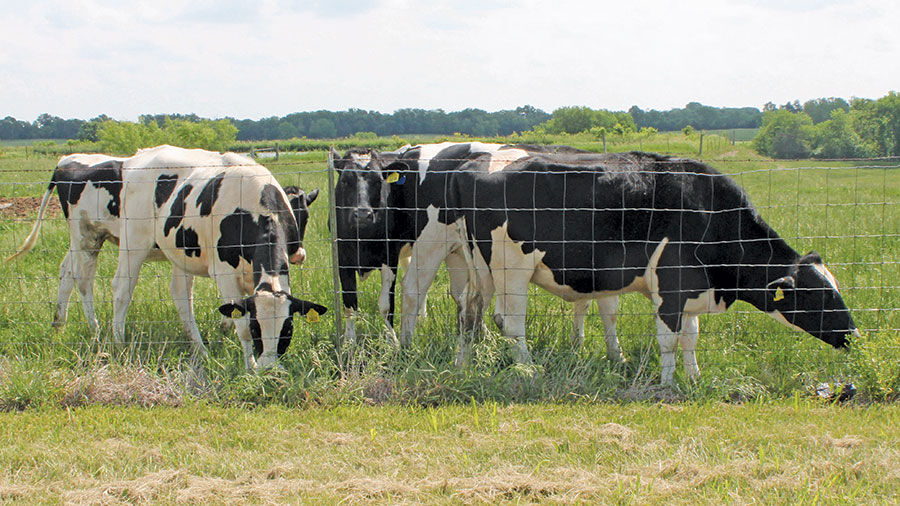 ORANGE CITY, Iowa — In 2020, the Center for Survey Statistics and Methodology Survey Research Services at Iowa State University was contracted to conduct an online/mail survey with dairy farmers in Iowa to learn about their current operations, needs and expectations for the future.
The survey consisted of 903 Grade A and B dairy producers in Iowa and was part of a research effort coordinated by Jennifer Bentley, Fred Hall and Larry Tranel, dairy specialists with Iowa State University Extension and Outreach, who served as principal investigators on this project.
Results provide insight on the current state of the dairy industry in Iowa and will be summarized through reports for educators, industry collaborators, elected officials, and the general public, according to a university news release.
"This information will help educators and industry collaborators determine educational programming areas in the short and long term," Bentley said. "Additionally, results will help all audiences better understand the demographic of dairy farms, management practices used and the future of the industry."
Key findings include:
The typical dairy herd in Iowa has less than 250, predominately Holstein cows with a rolling herd average between 18,000-26,000 pounds.
A growing number of operations have parlors, predominately parallel, with an increased installation of robotic milking systems.
Herds are maximizing overall health, longevity and profitability by using sexed and beef semen strategically.
The dairy industry continues to see operations retire or discontinue milking, yet the number of cows will likely be maintained or increase, indicating expansion of existing dairies.
Farmer mental health has become more of an issue over the past five years, with over half the respondents indicating high personal stress, with instances that prompted them to take action or intervention.