A soggy start to autumn could present a challenge for farmers who fertilize pastures in the fall.
Rebecca Vittetoe, Iowa State University Extension agronomist in Washington, says drier conditions would be helpful. She says while most farmers tend to focus on harvest in the fall, pastures should not be neglected.
"You have livestock out there moving around the nutrients, so you need to take care of it," Vittetoe says.
The first step, she adds, is to have the soil tested. The test will show what the pasture is lacking in nutrient quality.
"We do a pretty good job when it comes to nitrogen, but we need to check where we need the other nutrients," Vittetoe says. "A sample every 10 acres should be enough to make sure you are getting everything in the right place."
She says if pastures have been used in hay production, they may need some extra attention. Vittetoe says using manure, for example, will provide an added boost to the grasses as winter nears.
Many pastures were over-grazed the last two years due to drought conditions in much of southern Iowa. Vittetoe says with late summer and early fall rains, pasture conditions have perked up, but cautions against grazing too low ahead of winter.
"Unless you're going to renovate the pasture, I wouldn't graze it too hard," she says.
Cow-calf producers who stockpile forage should also consider fall fertilization, says Erika Lundy, ISU Extension beef specialist in Greenfield.
She says producers with large amounts of fescue in their pastures should monitor the grass carefully to avoid any toxicity issues, and make sure the grass is not being grazed too low.
Lundy says fertilizing now should result in a bump of pasture growth ahead of a hard frost.
"The cool weather and rain really helped our pastures quite a bit," she says. "We're in much better shape heading to late-fall that we have been the last couple of years."
Lundy encourages producers to make use of available corn stalks after harvest.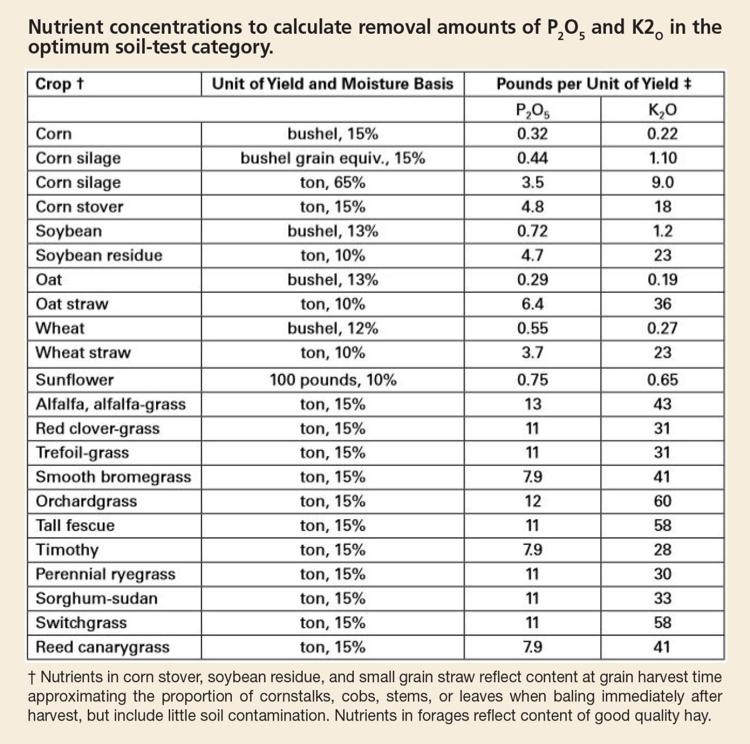 "Put the cows on stalks for 30 to 45 days," she says. "The grass is going to hold its nutrient value even after a killing frost."