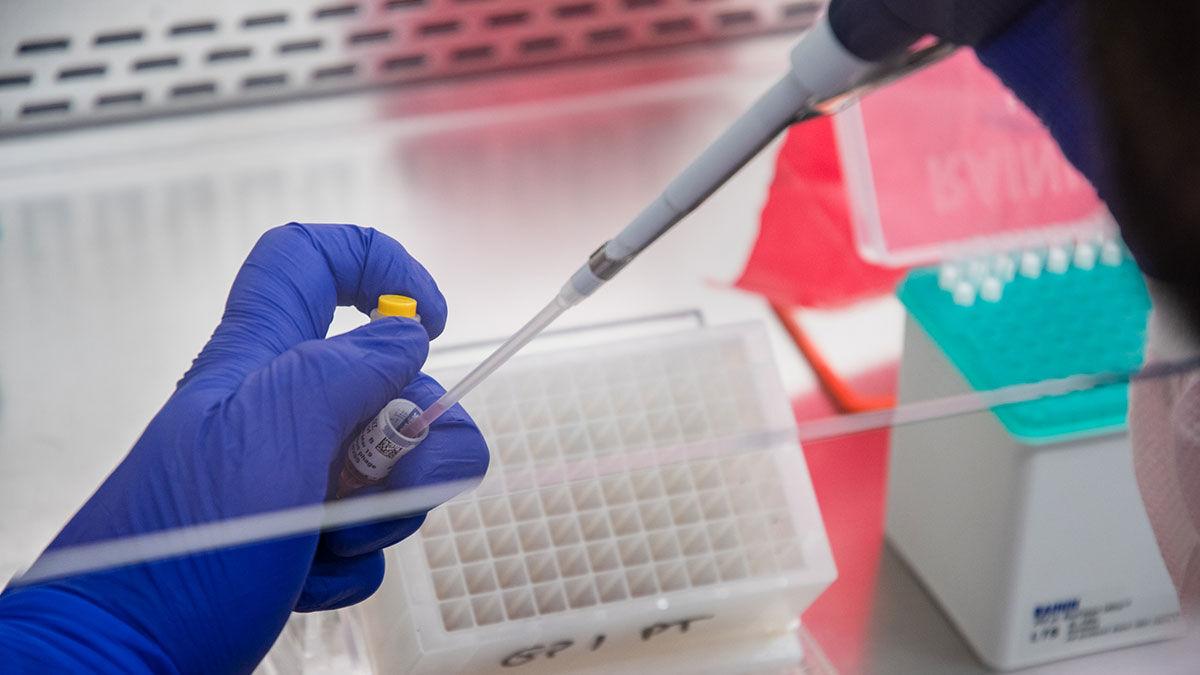 While there is no such thing as a typical day in the lab, Amy Chriswell says there are many components in place to make sure it runs efficiently.
The lab is Iowa State University's Veterinary & Diagnostic Laboratory (VDL) in Ames, and each day staff members work on samples shipped to them by clients — both small and large livestock producers, as well as veterinarians.
Chriswell has spent the past 22 years in the lab and works as manager of the molecular section of the VDL.
"I attended ISU and major in animal science, but I took enough microbiology classes to know I wanted to work in a lab setting," she says. "The impact we make on our clients is huge. When you hear those thanks yous, it's terribly humbling."
She is responsible for overseeing all PCR (polymerase chain reaction) testing. Chriswell says hundreds of samples arrive daily.
"If UPS is late or there is a heavy load, then I make the decision as to what we work on first and what can wait," she says.
Once opened, packages are routed to the appropriate section.
While Chriswell's role is mostly supervisory in nature, she says she can step in and help when needed.
"I make sure we are fully staffed so we can get our work out in a timely manner," she says.
As the weather grows colder, disease activity typically increases seasonally in livestock operations. Chriswell says the period from early October to April is generally the busiest.
"Summer is usually slower, but it was really busy this year," she says. "It's been pretty steady all year."
Volume has steadily increased at the VDL during her tenure in the lab.
"It's really increased every year," Chriswell says. "We keep very busy."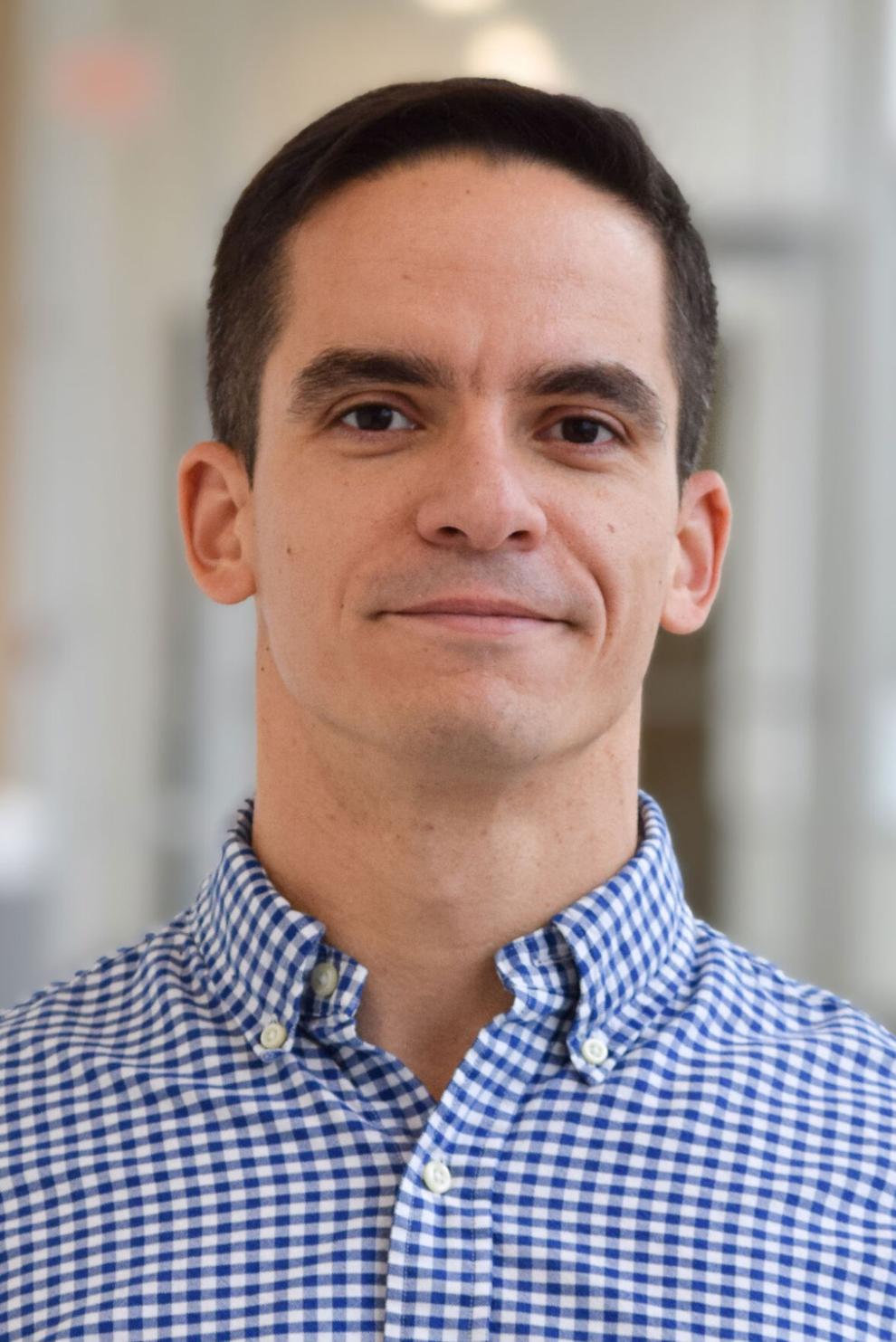 While she handles things in one section, Marcelo Almeida is one of many pathologists hard at work in the lab, checking samples sent in by clients.
A native of Brazil, he earned his veterinary degree in his native country before coming to the U.S. Almeida says he worked mostly with pigs in Brazil and has continued that work here after receiving his PhD from ISU in 2020.
"In our department, you don't typically work on new cases every day," he says. "We do necropsies, follow up on tests, and many other things."
Almeida says roughly 80% of the diagnostic work at the lab involves swine.
Almeida also leaves campus as part of the lab's outreach program.
"I go out to give necropsy training, teach employees how to collect samples and meet with clients," he says. "That's something I really enjoy."
Almeida also has his own research, and as an assistant professor, he teaches a class at the College of Veterinary Medicine.
"A lot of faculty here are involved in research of some kind," he says.
The lab is also at the forefront as the U.S. works to keep African swine fever and other foreign animal diseases out of the country.
"We have really increased our surveillance efforts. We are being very aggressive," he says.
Almeida also writes reports for clients and spends time staying up to date on current research and information.
"We need to know what new pathogens are out there," he says.
Almeida adds that he enjoys his work at the VDL.
"I enjoy having a lot of very smart people around," he says. "It allows us to have great conversations, and on how we can improve our work."