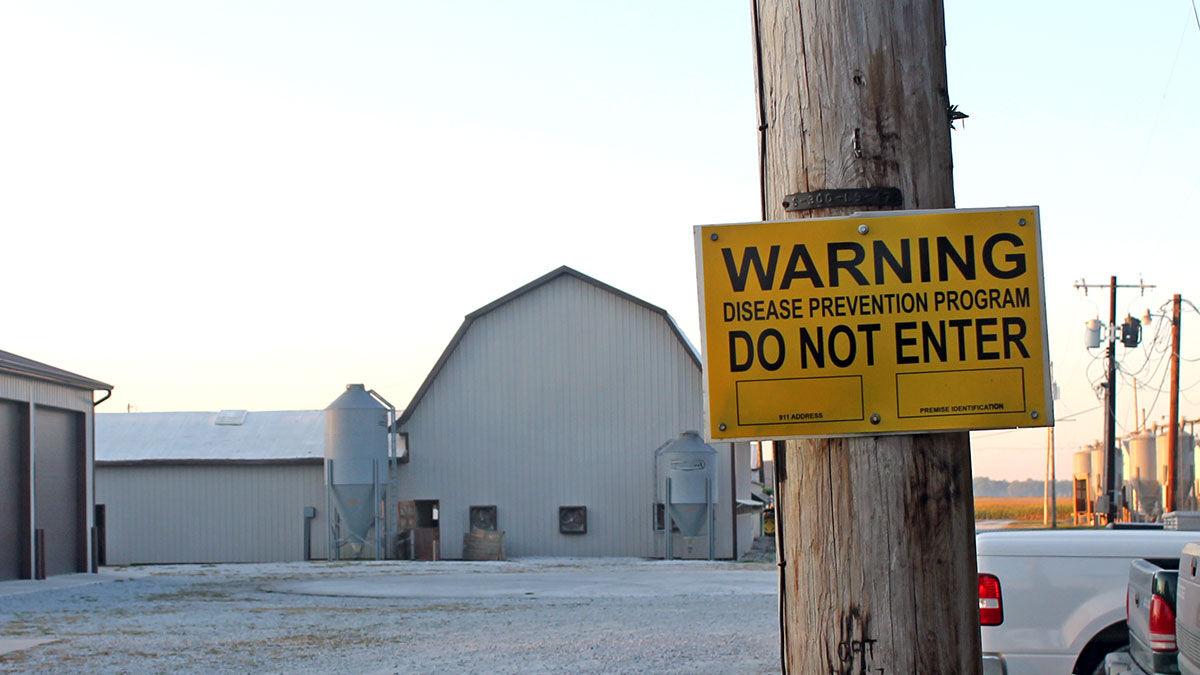 Now that African swine fever has been found in Haiti and the Dominican Republic, Paul Sundberg says there is a heightened sense of urgency as the U.S. pork industry works to keep the virus out and develop the ability to contain it should it be found here.
"The pathways to entry haven't changed," says Sundberg, a veterinarian and executive director of the Swine Health Information Center. "Even though it's closer, those pathways are still there, and we are doing all we can to manage that risk. The pressure is greater than it has been before."
Sundberg says the real danger is in the evolution of the virus into the Western Hemisphere.
"If it gets into other islands and Central America, the pathways become even more challenging," he says.
Thousands of hours of work have gone into prevention and preparation, Sundberg says. A year-long study released in September and funded by SHIC and the Pork Checkoff found no major areas have been overlooked when it comes to prevention.
The study was conducted by EpiX Analytics LLC.
"This EpiX review provided a third-party evaluation of potential gaps in national biosecurity that could put the U.S. swine industry at risk of a viral introduction. It is reassuring that the review did not find any gaps that we were not already aware of and working to address," says Harry Snelson, DVM, executive director, American Association of Swine Veterinarians.
The study considered eight FAD entry pathways — legal import of live animals, illegal import of live animals, import of pork products, import of feed and feed ingredients, fomites associated with international movements, international movement of people, trans-boundary movements of wildlife and vectors, and intentional and accidental release.
"EpiX's results help direct further actions to protect the U.S. swine herd. Now we continue to collaboratively build on the efforts made to date and remain vigilant," Sundberg says. "The study identified and looked into the vulnerabilities of bringing FADs into the U.S. Closing those pathways as best as possible along with the partnership of the producers' on-farm biosecurity implementation to ensure FADs don't get to pigs, if they are able to slip through, will ensure the continued safety of the U.S. swine herd."
Sundberg says pork producers are encouraged to continue to work on strict biosecurity protocols.
"We can just hope we can keep it out," he says.
The spread into Haiti and the Dominican has created more of a sense of urgency, says Patrick Webb, a veterinarian and director of swine health for the National Pork Board.
"We have seen a lot of progress, but the key is to make sure the plans we have are workable," he says.
Webb says like other viruses, the original strain found in the Republic of Georgia has changed over time, He says the USDA is doing sequencing of the virus found in the Western Hemisphere to "get a picture of where the virus originated."
Producers are encouraged to report any illness that looks unusual.