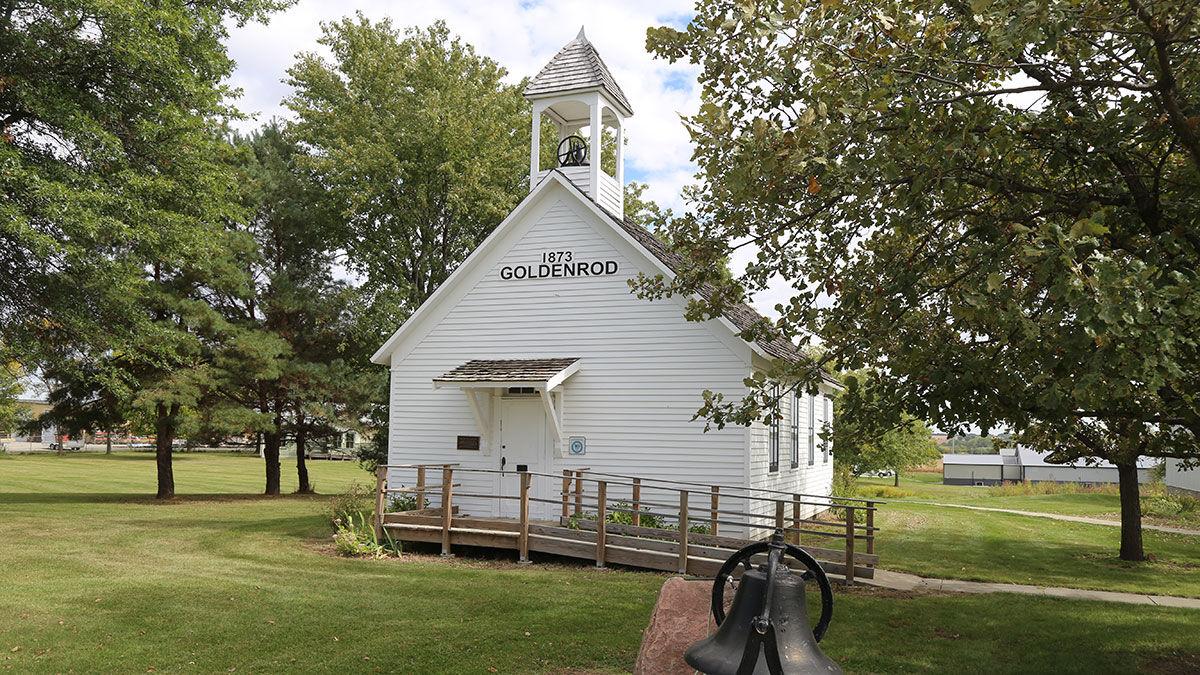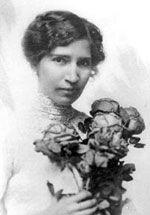 CLARINDA, Iowa — Nearly 120 years ago, a young school teacher named Jessie Field started the Boys Corn Club and Girls Home Club at the Goldenrod school in rural Page County.
A few years later, while serving as superintendent of schools for the county, Field designed a three-leaf clover pin with the letter "H" on each leaf. Eventually, a fourth leaf was added. Millions of young people would commit those four H's to memory — head, hands, heart and health.
While there remains some debate as to the origin of 4-H, there is no doubt in Seth Watkins' mind that his grandmother is the "Mother of 4-H."
"She recognized the need to help educate farm kids about farming and other things they would need to learn as adults," he says.
Jessie Field Shambaugh was born June 21, 1881, on a farm near Shenandoah, Iowa. She began teaching and started the after-school clubs in 1901.
"She saw so much potential in rural youth and wanted to give them every opportunity to reach that potential," Watkins says. "Her motto was to make the best better."
The clubs were soon called 4-H, and the national 4-H organization was formed in 1914. By this time, clubs had been organized in all 130 schools in Page County.
"She had a horse and buggy, and this allowed her to visit all the schools at least three times a year," Watkins says, adding that after one of her corn clubs won a national award and received an automobile, they gave it to Field so she could travel more often to the schools in the county.
Field left Iowa in 1912, moving to New York City to become the national secretary for the Young Women's Christian Association (YWCA). She married William Shambaugh in 1917 and returned to Iowa, where she helped her brother Henry Field develop homemaking shows at radio station KFNF.
Jessie and William had three children.
Watkins was just 2 years old when his grandmother died in 1971, but his mother, Phyllis Shambaugh Watkins, made sure he and his siblings knew about her life.
"What my grandmother did and how she lived her life was instilled in all of us," he says. "We knew we had a responsibility to honor her legacy."
Watkins was involved in 4-H as a youth, and credits the "learn by doing" philosophy with helping him in his farming career.
"She wanted to teach her students good practices so they could take those back to the farms," he says. "She knew the students would take those practices home and help their parents."
Field also believed that all rural students had the ability to do great things.
"She became a school superintendent at the age of 23, so she believed that everyone had equal potential, that things like age or gender should not be a barrier," Watkins says.
Just like agriculture, 4-H continues to evolve with clubs all over the world.
"I don't think anyone thought 4-H would grow like it has, and the things my grandmother talked about years ago are still very applicable today," Watkins says.
"Certainly we're very proud of the role our family played in 4-H, whether you think it started here or elsewhere. We share her strong commitment to continued improvement through communication and education. We honor her memory every day."