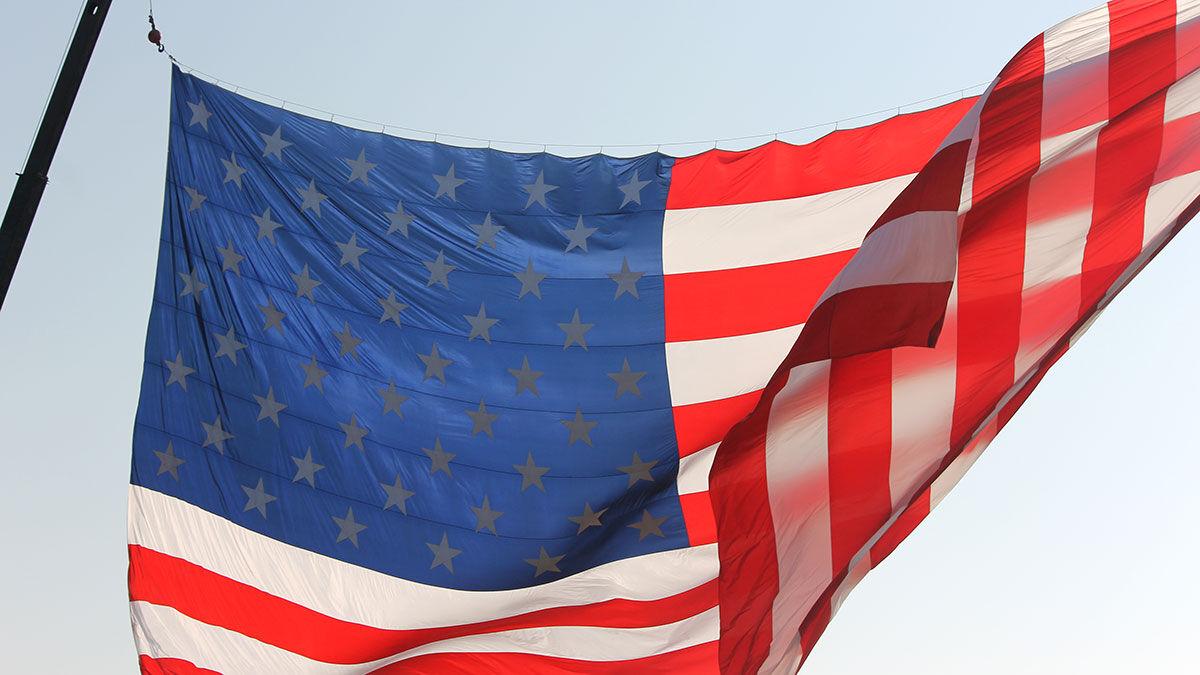 The sight of smoke billowing out of those towers against a blue September sky is something most Americans will never forget. It was a horrific moment that changed the U.S. forever.
While many were already at work on Sept. 11, 2001, others were taking kids to school or enjoying a day off. It was a crisp and beautiful late-summer morning, and many were out enjoying the weather.
But soon, that changed. Americans were gathered around televisions, and watched in horror as the first tower fell, and soon after, the second. The World Trade Center, an iconic symbol of New York City, was gone from that skyline.
In Washington, D.C., a third plane crashed into the Pentagon. It made us feel vulnerable, that if terrorists could fly a plane into the hub of our military might, then no one was safe.
We learned that a fourth plane destined for the U.S. Capitol crashed in Pennsylvania. Soon, we knew that it was people on that plane who brought it down, sacrificing their own lives to save others.
While all this was happening, there was still livestock to feed and chores to be done. Agriculture may have paused on that fateful day, but it didn't stop.
"Where were you when the world stopped turning?" country singer Alan Jackson asked in his famous anthem about 9/11. We asked several ag leaders about their memories of what happened 20 years ago.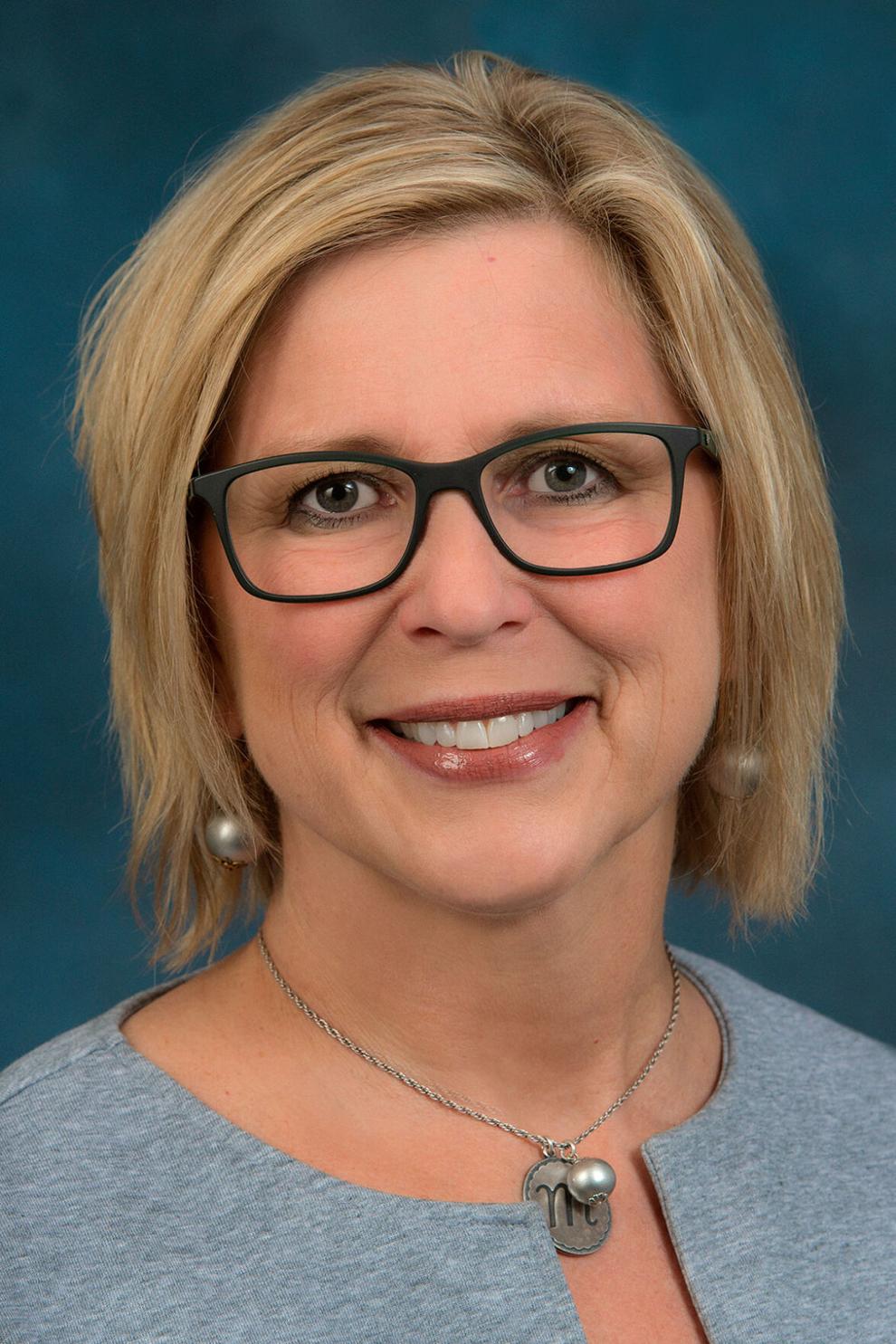 Mary Foley Balvanz, Leadership training manager for Iowa Farm Bureau
"We have an ag leader institute, and the culmination of that program is to spend some time in Washington lobbying. We arrived in D.C. the night before, and the following morning we went to the American Farm Bureau Federation offices. One of my co-workers stepped out and learned about the first plane, and pulled me out of the room to tell me. While we were standing in the hall talking about what we should do, the second plane hit. We went back into the room, and soon someone from the federation came in and said the Pentagon had been hit.
"So we sent everyone back to our hotel, which wasn't far from the Capitol. We told our people to check out and we will see what we need to do to get home. When we got there, it was just a swarm of people in the hotel. We went to our rooms and told everyone we would meet in a specific room. When we went back to the lobby, it was empty. The entire city was like a ghost town.
"Cell phones were not common, and neither were cell towers. People wanted to call home to let everyone know they were all right, but the phones were jammed. It was a very anxious scene. Some tried to go out and see the sights, but men with machine guns told them to go back. We saw that Amtrak went by the hotel, hoping we could at least get out of the Beltway, but the trains weren't stopping there. The hotel staff helped a group from Oklahoma get a bus, so we asked if they could do that for us.
"We got a bus with a limit of 22 people, and that's how many were on the bus. We left Washington about 6 p.m. and got home around noon the next day. We were all very glad to be back in Iowa.
"We eventually learned about the plane that went down in Pennsylvania, and we could see the smoke from the Pentagon from the federation offices on the top floor. It was hard to believe what was happening."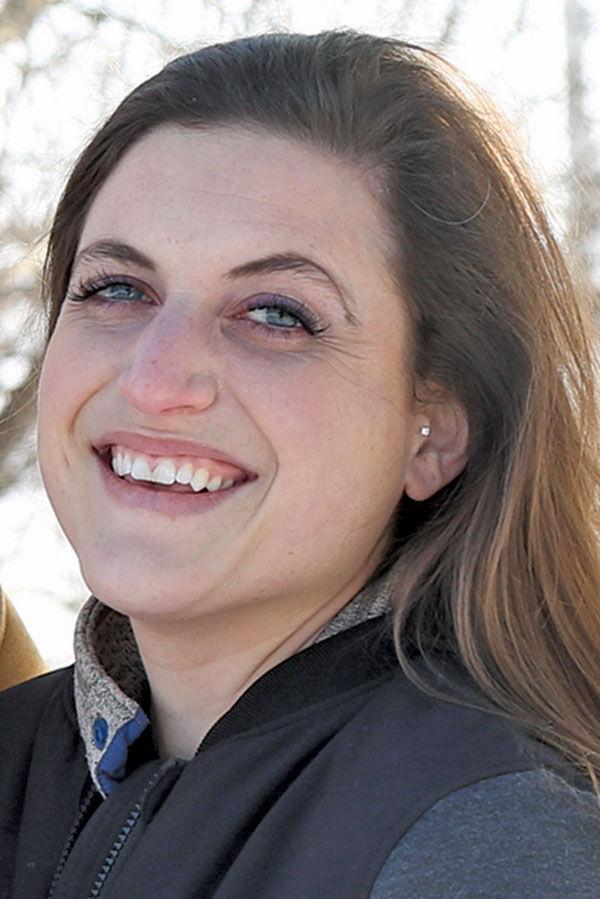 Carolyn Hetzel, Farmer and agronomist, Malvern, Iowa
"I was 8 years old, and we had a late start for school that morning because of teacher development. I remember seeing my dad watching television in their bedroom and saying "Oh my God." I walked in and didn't think it was real. Eventually they canceled school, so we all stayed home. I remember seeing people jumping from the towers and asking my dad why and he told me they were on fire. I didn't understand it, but it was very humbling and sad to watch it all."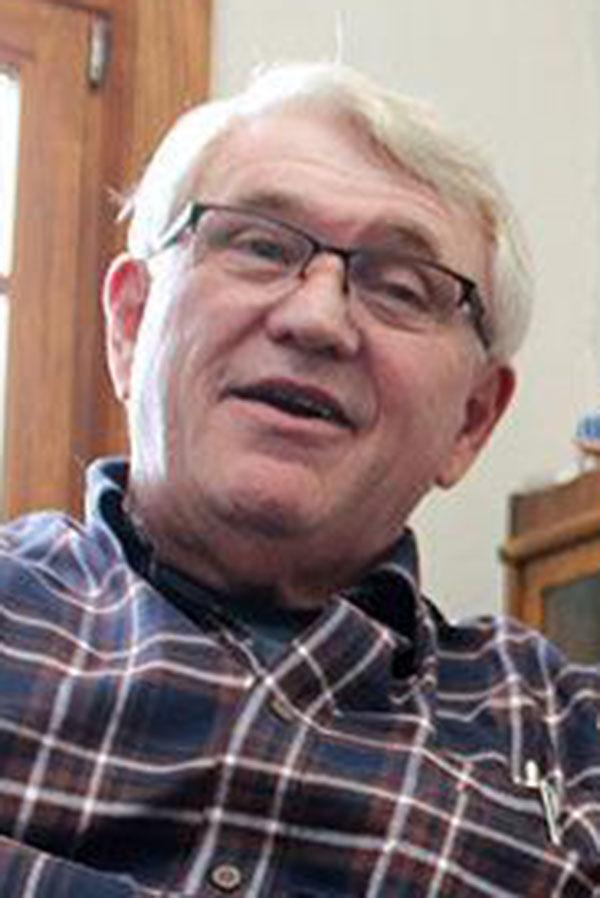 Paul Lasley, Retired professor and Extension sociologist at Iowa State University
"I was doing a seminar in the Memorial Union about the results of a survey regarding farmers' use of Extension. We started about 8 that morning and were there until 11. This was in the days before cell phones. I walked back to my office and saw several staff members gathered around a TV. I said 'What is going on?' That's how I heard about it.
"One of the faculty members had a brother who worked in the World Trade Center, so naturally she was very anxious about that. It turned out that he didn't go to his office that day, but until then, we were all pretty nervous. Everyone was pretty astonished that I didn't know.
"As the day unfolded, it just got more and more anxious. This was the first the U.S. had been attacked since Pearl Harbor. Everyone was wondering if more attacks were coming, and if it was safe anywhere. There were so many questions about personal safety. It was a very trying time for everyone."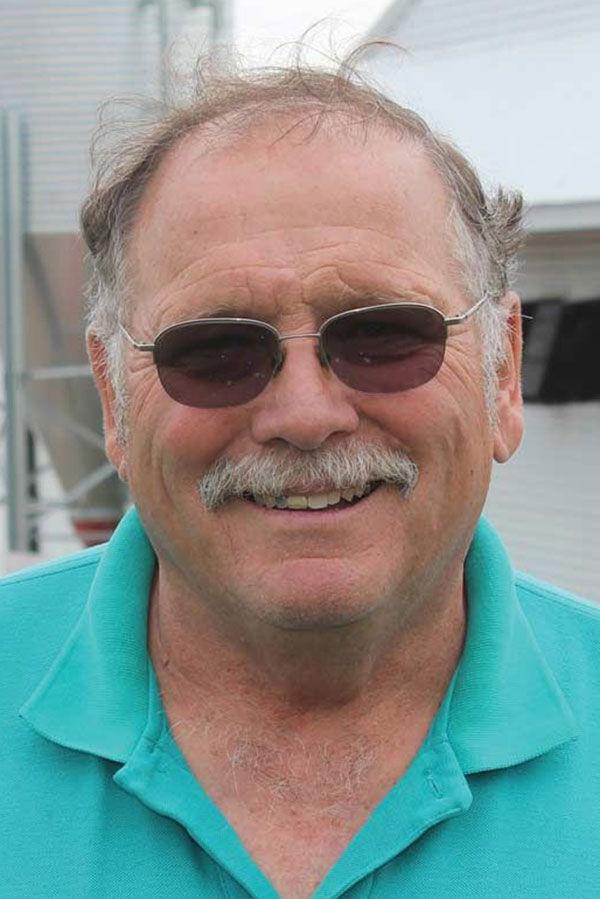 Bill Tentinger, Farmer, Le Mars, Iowa
"I was working in the farrowing barn, and we didn't have a radio on, so I wasn't aware of it. I had to go into the house for something, and the TV was on. That's when I found out about it, and it just blew me away. I was in a hurry, but I probably spent an hour watching — your perspective and priorities change pretty quickly with this kind of event. I remember telling my wife that our world has changed, and it will never be the same."