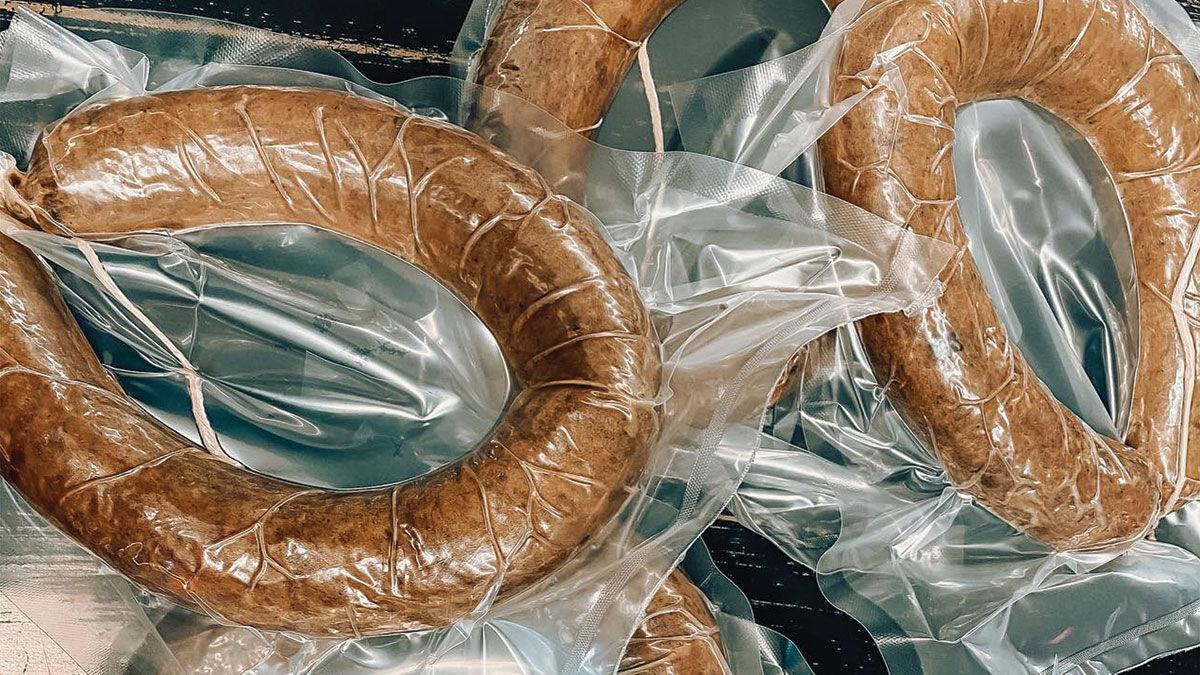 Mark Gress says he still receives phone calls almost daily asking if he has time to process hogs or cattle.
"I have one spot left in April 2022 and the end of the year is pretty full," he says. "I think I have about 60 days open in 2022."
Gress Locker is located in the small southwest Iowa community of Hancock. Gress says prior to the COVID-19 pandemic he was pretty busy, but then things got crazy.
"We were already booked until June 2020, but we filled up to January in about two weeks," he says. "It was crazy."
Shaunna Zanker has a similar story.
"We filled up 2020 pretty quickly, and we are pretty much booked through 2021," she says. "We are getting a lot of requests for 2022, too."
Zanker and her husband Wes own and operate Stanhope Locker & Market in north central Iowa.
She says as business increased, she found herself in the role of educator.
"With newer customers, they didn't really know what was involved with this," Zanker says. "We had to teach them about paying the farmer and the processing costs and things like that. I think they enjoyed learning about all of it."
Similar stories can be found at most meat lockers in the Midwest, says Ken Richmann, who partners with his wife as executive directors of the Iowa Meat Processors Association.
"Those I have talked to recently are very, very busy," he says. "Another locker is talking about expanding."
Richmann says many lockers adjusted their hours in the early weeks of the pandemic, fueled by increasing demand from consumers. He says some extended business hours while others worked more on weekends.
"I think for a lot of them, they have gone back to normal hours, but they all are booked pretty solid," he says.
Richmann says the pandemic has shown consumers the value of buying meat fresh from the farm.
"I think some of these lockers have a chance to keep 40 to 50% of their new customers," he says. "People have found out how good this meat tastes, and they know where it's coming from and will keep buying it."
Matt Gajewski with Fred's Meat Processing in Ashley, Illinois, says business continues to be strong. They are booked through March 2022, and currently process around 25 cattle and 15 to 18 hogs weekly.
"We were fortunate that we had just added a freezer prior to COVID, so that helped us out some," he says. "Right now, it's not so much an issue with freezer space but it is with labor. It's hard finding people who understand what we do and want to learn."
Gajewski says the business has picked up many new customers, adding they could have even more if they had the space and labor.
Luke Kerns, who helps operate Edgewood Locker in northeast Iowa, says he just filled his last spot for beef recently, and most slots are booked for hogs.
He says the business made some changes to its schedule, including splitting shifts early on in the pandemic to ensure there were healthy employees to handle the processing duties.
Kerns says the locker is looking to expand in the future.
"We are adding more square footage in the spring, so that will help us quite a bit," he says. "We've been fortunate to gain some retail customers, and we appreciate that. Things have returned somewhat to normal, but we will stay busy for a long time."