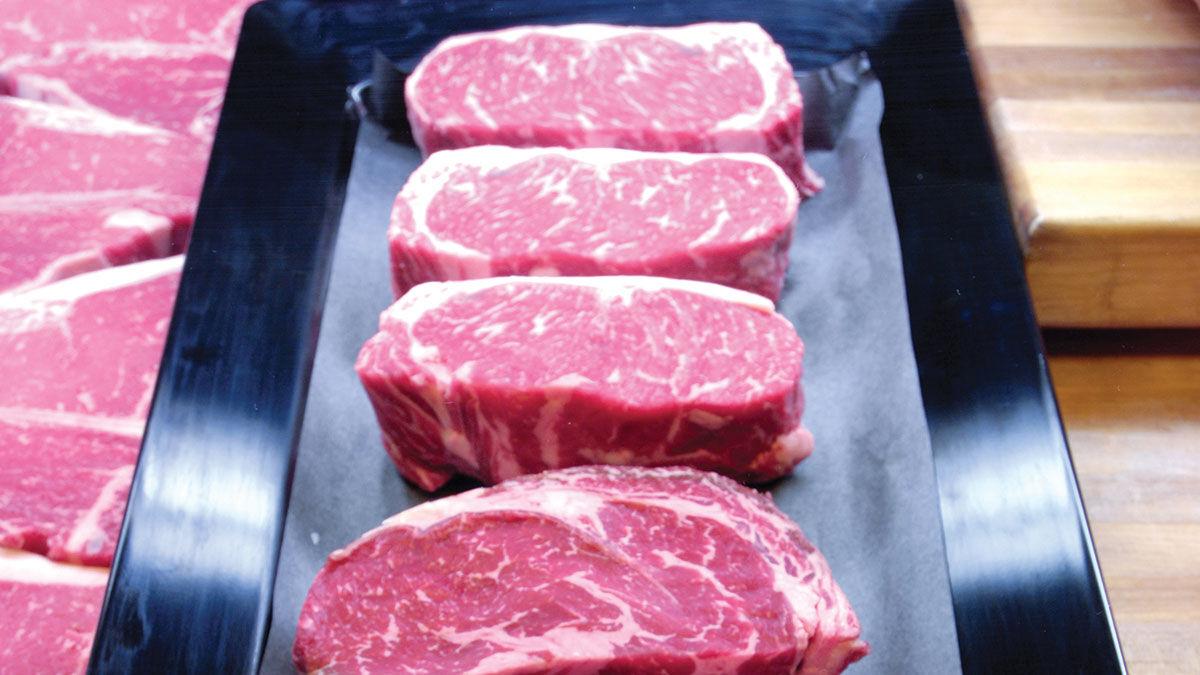 Twenty months have passed since the onset of the COVID-19 pandemic, and the resulting delays in the supply chain continue to concern much of agriculture.
Many states are implementing programs to help, including programs in Iowa and Missouri designed to help the meat processing industry.
The Iowa Legislature approved the Butchery Innovation and Revitalization Fund late last spring. The fund includes $750,000 from the state that will provide financial assistance in the form of grants for small-scale meat processors.
"We're trying to pull something good out of the supply chain issue," says Iowa Ag Secretary Mike Naig. "We saw what happened with the slowdown in 2020."
As consumers struggled to find meat at times, many turned to local meat processors. While business boomed, many lockers were booking space a year in advance.
Naig says many livestock producers viewed this as an opportunity to sell directly to consumers.
"It allowed them really control their market," he says.
Additionally, Naig says $4 million from last year's CARES (Coronavirus Aid, Relief and Economic Security) Act funding went to meat processors.
"We are seeing a tremendous return on investment from this," he says. "We've seen processors update their equipment so they can handle the larger volume."
Naig has also formed a task force to look at workforce challenges that plague the meat processing industry.
He says that while efforts have focused on smaller processors, he recognizes the important role played by large companies
"We need those large companies, and we realize the smaller processors are not going to be able to compete with them directly," Naig says. "What we are trying to do is create more marketing opportunities and helped these lockers grow."
Similar programs are available in Missouri. In August, the Missouri Department of Agriculture awarded $16.7 million to help 150 meat and poultry processors.
"Our local meat processors were the backbone of our food supply chain during the COVID-19 pandemic," Missouri Director of Agriculture Chris Chinn says in a news release. "Last year, our team doubled the amount of red meat under state inspection, so we know the demand is there."
The Missouri Meat and Poultry Processing Grant helped bring 27 businesses into state-inspection status. It also aided 55 federally inspected facilities and 59 custom-exempt operations, where customers can have their livestock processed for personal consumption.
Additionally, the Missouri General Assembly appropriated $20 million from the CARES Act to make sure small processing plants can sustain operations as the pandemic continues.
"Processors who received federal funding are using this opportunity to expand their facilities, upgrade their equipment and address some of the industry's chronic workforce challenges," says Mallory Rahe, University of Missouri Extension ag business and policy education director.