The day tends to begin early for Delaney Nichols.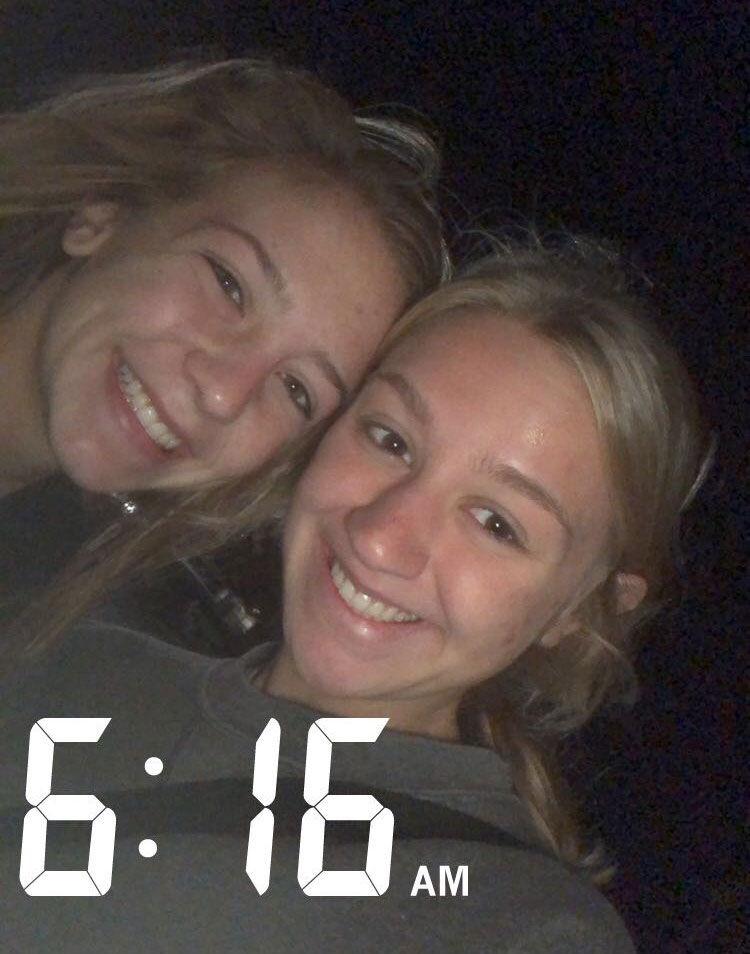 The 17-year-old high school senior is involved in more than a few activities. A recent day for Nichols started before dawn, when she made her way to a 6:15 a.m. cheer practice. After that there was an FFA officer meeting. Then it was time for school.
As a senior who has already taken many of the required classes, Delaney is done with class at West Marshall High School in State Center by noon. On Monday, Wednesday and Friday she then goes to Marshalltown to take college classes at Marshalltown Community College. But this is a Tuesday, so she heads home.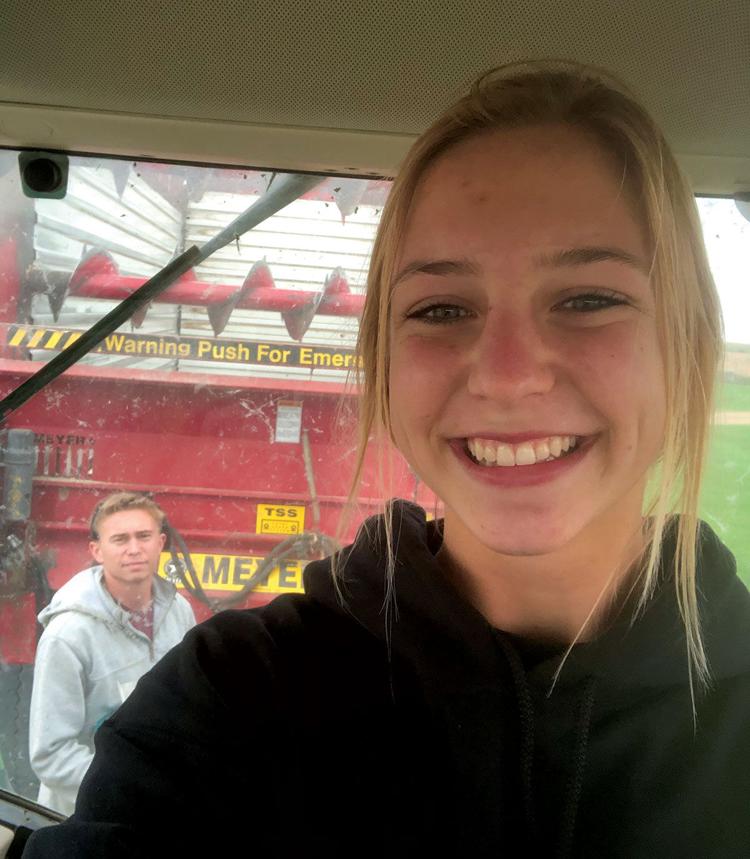 On most Tuesdays this would be study time, but today the afternoon is spent helping her family chop corn. First she has some lunch.
"Of course I eat beef because 'it's what's for dinner,'" she says, referring to the famous beef promotion phrase. "I am a beef producer and president of the Mid-Iowa Youth Beef Team."
Then it is off to help with the corn chopping.
"My job is to run the bagger tractor while we chop," she says.
After helping out in the field, she changes clothes and heads back to school for the first home volleyball game of the season.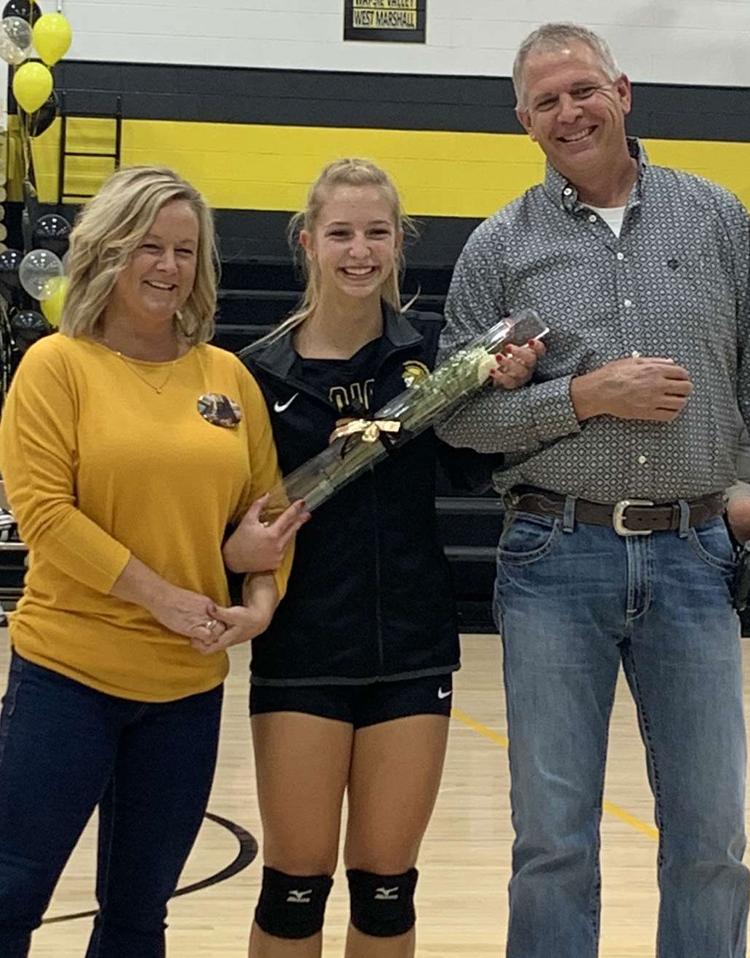 When volleyball season ends, Delaney will turn her attention to basketball. In the spring she runs track and has plenty of FFA activities. She is president of her local FFA chapter.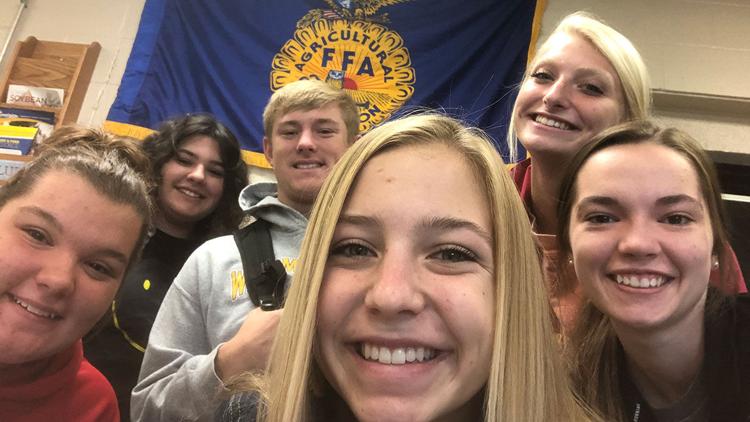 Of course, she hopes the COVID-19 crisis doesn't put an end to any of her activities this year. Her school has been meeting every day and has only reported a small number of cases.
"We've been pretty lucky," she says.
She's getting used to wearing a mask in school and to dealing with the challenges of the time as a busy high school senior.