MALVERN, Iowa — While one celebration has been around for 27 years and the other for just two, both bring a jolt of holiday electricity to their communities.
Malvern and Tabor helped ring in the Christmas season Dec. 7 with their community celebrations. Malvern's Festival of Trees began in 1992, while Tabor's Holiday Lighting Ceremony started in 2018.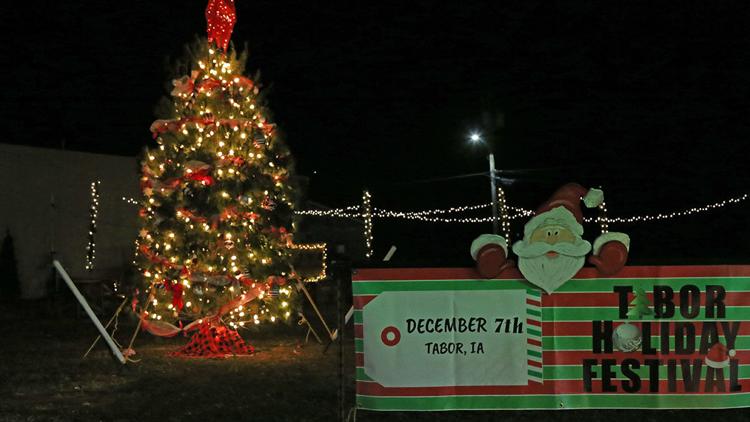 Only 12 miles separate the Southwest Iowa towns.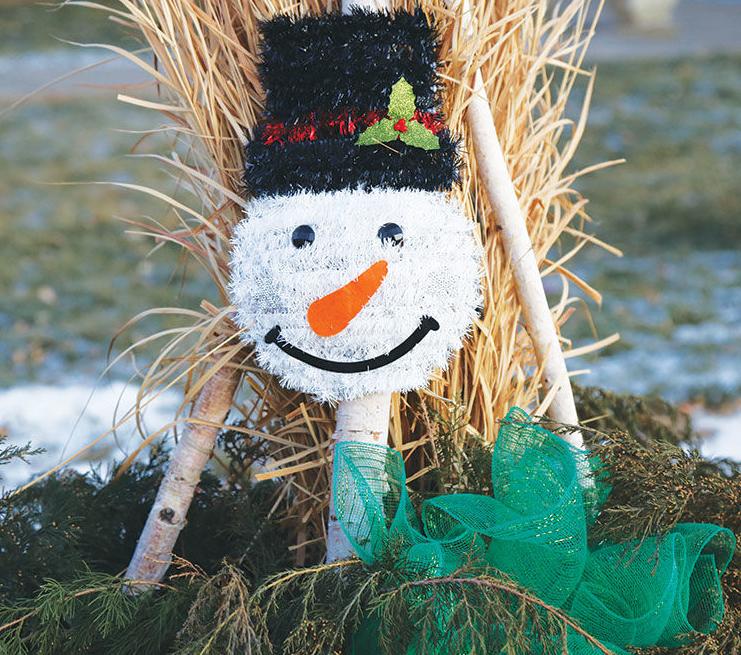 Mary Poort played a key role in the formation of the Malvern event. She currently serves as city clerk, but 27 years ago, she was the high school art teacher.
"It really started with my art club," Poort says. "We took our sons to see Santa, and they just stood in line with nothing to do. I shared this with the art club and they wanted to try to put together a community event."
Her students met with Malvern business leaders and organizations to gauge support, and found there was interest in a community Christmas celebration.
"It just demonstrates the power of students," Poort says.
The festival has continued to grow over the years.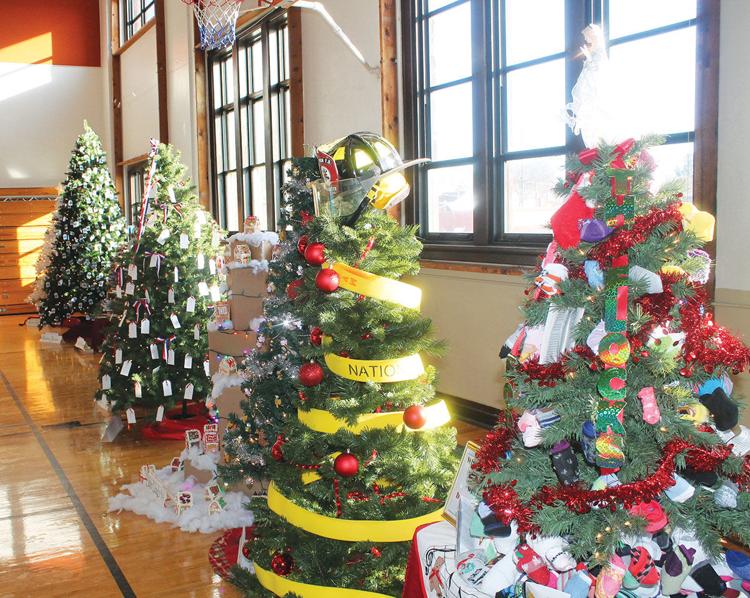 "It draws such a crowd. It's really something to see," she says. "It's really become a great opportunity for the entire town to kick off the Christmas season."
Events include a vendor fair, library programs, a holiday homes tour, a dance showcase and a concert.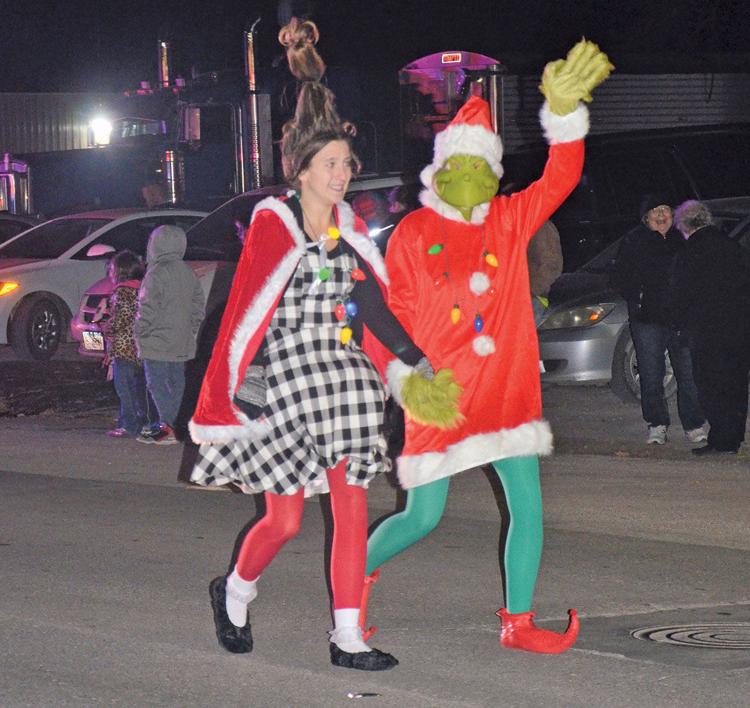 While the folks in Malvern have developed a template for their holiday program, Krissy Van Houten and her crew in Tabor are new to the game. The idea for a community celebration was born in 2017, she says.
"My girls and I had gone to Malvern, Clarinda, Omaha and Plattsmouth, Nebraska, really any place that had a holiday celebration," Van Houten says. "I wanted that for us, and when I mentioned it, people were very receptive."
Van Houten and her group quickly formed committees, met with potential sponsors of the celebration, and kicked off the annual event in 2018.
It grew this year to include a live reindeer display, a Santa workshop, a community soup supper and a lighted parade to end the evening. The Southwest Iowa Squadron of Heroes, a group from Red Oak, also took part in the event.
In the evening, community members gathered for a tree lighting ceremony.
Van Houten says dozens of volunteers were also involved in the celebration.
"We could not do this without our sponsors and committees and all the volunteers," she says. "It was a true community effort."