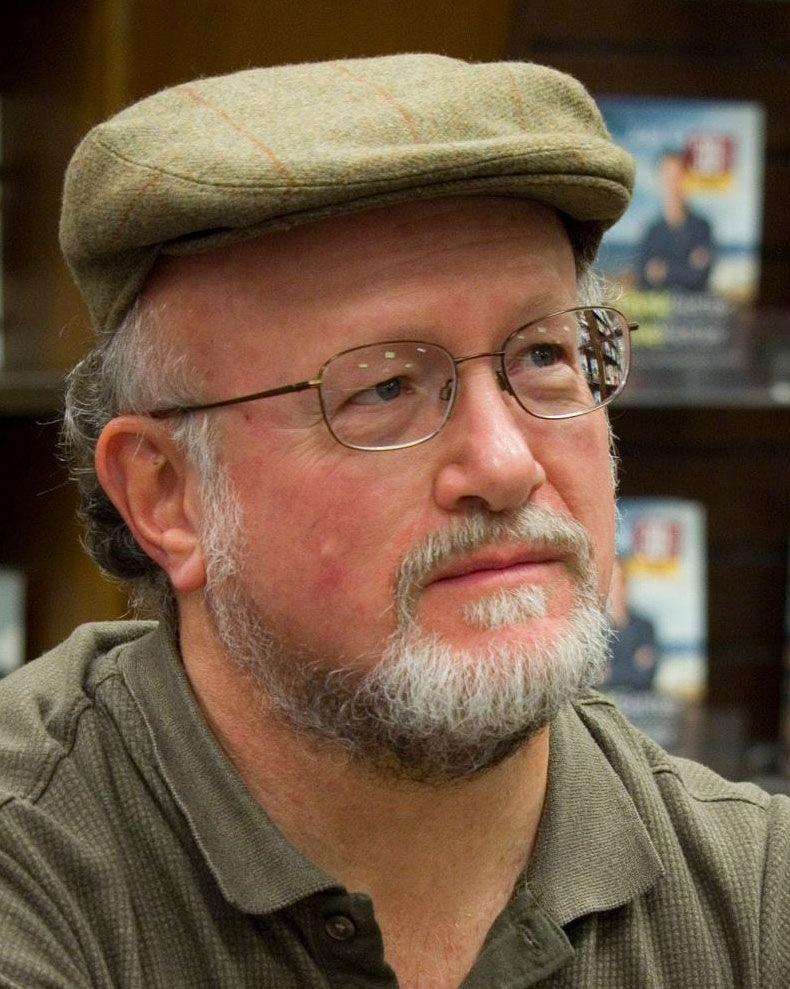 CEDAR RAPIDS, Iowa — It was a few minutes past 8 a.m. when I walked into the KCRG building, heading to our offices on the third floor. 
My mind was elsewhere on Sept 11, 2001. Tuesdays were the final deadline day for finishing that week's Iowa Farmer Today. I was making a mental list in my head of all the things that needed to be done when I noticed a crowd of the TV station's staffers huddled around the TV in the lobby.
It was not unusual to see a person or two taking a break to watch one of the morning shows, but at least a dozen were standing perfectly still staring with horror. 
"What's going on? What is happening?" I asked someone. Without looking at me, he told me a plane had just flown into one of the two Twin Towers.
"Was it a small plane that had mechanical issues?" I asked no one in general.
Someone else shook his head.
"Doesn't look like it. A small plane would have crashed off the building causing minor damage, maybe broken a window or two. Whatever this was, it crashed into the interior."
Another person gasped, "Oh my God!" Along with the rest of the crowd, I watched as a jetliner headed for the other tower and seemed to melt right into the building. 
"What is happening?" I asked.
A news flash cut into the live reporting. A third plane had crashed into the Pentagon.
There was no doubt the United States was under attack. 
"What is happening?"
Feeling sick to my stomach, I headed into the office. The receptionist looked up. She dabbed at her eyes. 
The newsroom was somber when I walked in. My coworkers were quietly finishing checking the last of page proofs and casting worried glances at their computer screens, concerned another news flash would alert them to a new tragedy.
Copy editor Ron DeChristopher looked up when I sat down. "You heard what's happening?" I nodded.
"What is happening? Are we at war?" a co-worker asked as tears filled her eyes.
A chill ran down my spine as a dark thought seeped into my brain. My 19-year-old son was just starting his second year of college. If the government brought back the draft … I forced myself not to worry about something that was out of my control. We had a paper to get out.
The staff took care of their duties, but obviously minds were elsewhere. Ron kept us informed to the breaking news: Another plane crashed in a Pennsylvania field, the first tower collapsed, all domestic flights were grounded, President Bush was on Air Force One heading to an undisclosed location, military jets were scrambling all over the country.
I don't remember how we finished the paper, but we did. We were all operating on auto pilot. It was too late to make any changes to the paper concerning the day's horrible events. 
Being a weekly magazine, IFT can't report on immediate news. But sometimes, time can be an advantage. The editors have a few days to digest what is happening, plan coverage that may directly affect farmer readers and present it as clearly as possible. 
I was numb on my drive home. The same question kept swirling through my mind. "What is happening?"
---
Williams was editor with IFT Publications from 1984 through his retirement in 2014.