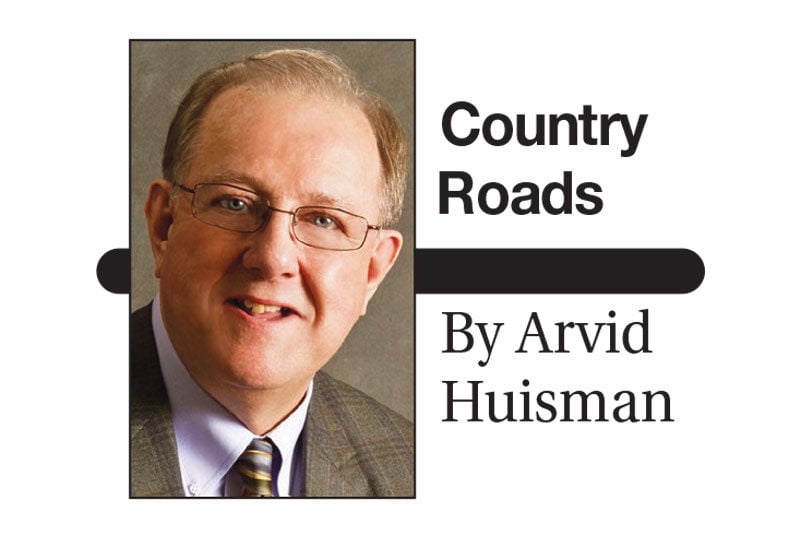 My second COVID-19 vaccination was administered on a recent Sunday afternoon. Other than some fatigue, I experienced no unpleasant side effects. 
My wife has had her first vaccination and has an appointment for the second. One of these days we're going out to dinner somewhere. Anywhere. For the last year dining out has meant carryout food consumed at our dining room table.
When given my "COVID-19 Vaccination Record Card" at my first vaccination appointment I was reminded of something similar from much earlier in life.
When the Salk polio vaccine was made available in 1955, my mother made sure I was in line to get the vaccination. On that occasion I was given a "Poliomyelitis Vaccination Record." 
While I have memories of lining up in the school hot lunch room for polio shots, I had forgotten about the vaccination record. After my mother passed away and my siblings and I were packing up her belongings, I discovered the little document. 
The card indicates I received my first polio vaccination in May 1955 and the second in September 1955. I recall additional immunizations including the Sabin oral polio vaccine but have no a record of them.
In 1955 I was too young to understand much about polio but I remember the fear it struck in my mother's heart. One of the first times I saw my mother cry was when she received a phone call advising that one of her hometown friends had lost a son to polio. 
For younger readers who may not be familiar with the disease, polio (poliomyelitis) is a disabling and life-threatening disease caused by the poliovirus. The virus spreads from person to person and can infect a person's spinal cord, causing paralysis. In many cases it leads to death. Polio hit children hard.
One of my mother's cousins was stricken with polio as a young adult in the early 1950s. Unable to breathe on his own, he spent most of the rest of his life in an iron lung. Also known as a tank ventilator, an iron lung is a mechanical respirator which encloses most of a person's body. It varies the air pressure in the enclosed space of the large tube to stimulate breathing. 
Fast forward 30 years from my first polio shot and I was a member of the Suburban Rotary Club in Sioux City. At one of our weekly meetings it was announced that Rotary International was launching a global polio eradication initiative. With memories of the fear of polio and its consequences from the early 1950s, I bought into the program right away.
Rotary's fundraising program for the initiative is called Polio Plus, and Rotarians around the world have been contributing for more than three decades to make it happen. The program eventually included the U.S. Centers for Disease Control, the World Health Organization, UNICEF, Bill and Melinda Gates Foundation and Gavi, the Vaccine Alliance. 
By the end of 2020, cases of polio occurred in only two countries worldwide. We still haven't eradicated polio from the world, but we are so close. The campaign continues.
As a young adult I was surprised to learn that some children of the 1950s did not receive polio shots or the oral vaccine. In the cases that came to my knowledge, their parents did not want them to receive the vaccine. I have never been able to understand that.
I am delighted that the efforts of Polio Plus have almost eradicated polio. The men and women who developed the polio vaccines have my deepest gratitude. 
Today I am grateful for the dedication, intelligence and good science that has made the COVID-19 vaccine available.
---
Arvid Huisman began writing Country Roads 32 years ago, and today the column appears in several Iowa newspapers. He can be contacted at huismaniowa@gmail.com.