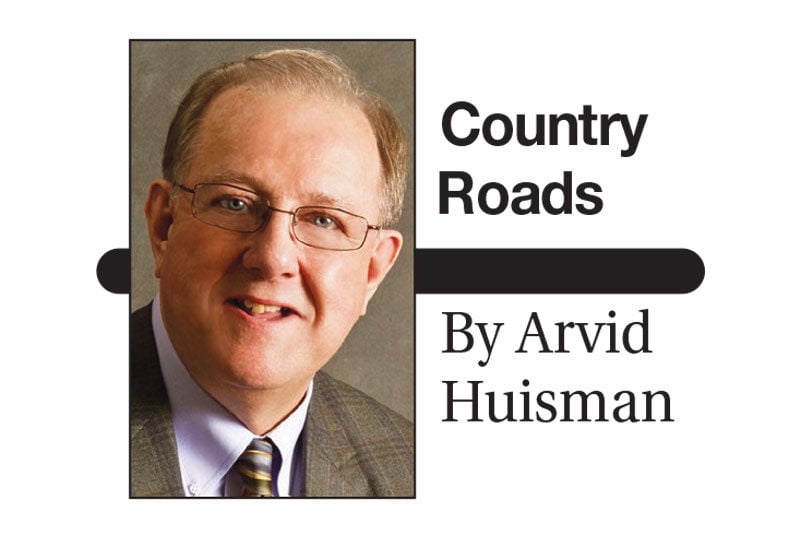 If you want to strike up a conversation with a kindergartner, just ask, "What do you want to be when you grow up?" Most 5- and 6-year-olds will slip their imaginations into overdrive and lead on you a fascinating journey in the future.
Kindergarten is that wonderful time before we have to come to grips with reality or, worse yet, before we are pigeonholed by well-meaning adults. Kindergartners can usually list two or three things they would like to do when they are adults. Fifteen years later as college students, they may have difficulty defining their career goals.
When I was about six or seven I recall playing "school" with my younger brother. Maybe I wanted to be teacher. I remember making a worksheet for my "student," labeling it as such and hanging it on the wall. Unfortunately, I spelled worksheet with an "i" instead of "ee." My spell-checker mother noticed my error and promptly made me correct it.
At about age eight I wanted to be a minister. I made my little brothers sit on chairs in the living room and, using one of our mother's plant stands as a pulpit, I read from the family Bible and preached a brief sermon. I don't recall the subjects of my homilies but I suspect they dealt with the pressing moral concerns of the day such as the evils of teasing an older brother, the joy of sharing one's toys and the virtue of showing respect for one's elders.
A few years passed with no eye to the future. Life was just a whirl of baseball, bicycles and beating on little brothers. When I was about 11 years old, however, I thought I would like to be a highway patrolman.
I imagined cruising down Highway 69 in a sleek, black late model Plymouth with a single cherry on top, yellow IHP decals on the front doors and a long whip antenna on the back. With a pistol on my hip and a shiny badge on my chest I would return our highways to the peaceful, law-abiding citizens of our state and send violators to the state pen for life.
A highway patrolman and his family lived up the street from us. One summer afternoon I rode my bike past his house and down our street at breakneck speed. As I rolled into our front yard the highway patrolman's young son ran into my path. Other than grass stains and bruises neither of us was seriously injured. I knew, however, that my plans for a career on the highway patrol were ended. In fact, I worried for weeks that real highway patrolmen could send speeding bicyclists to the state pen or at least to the boy's reformatory.
It was in sixth grade that a teacher helped me understand that writing was fun, and little by little I began leaning toward a career that would involve a typewriter. Personal computers and word processors had not yet been invented. An interest in broadcasting wove itself into the picture as well.
The appeal of a news career was strong enough to resist the efforts of two well intentioned older men who cornered me in our church one Sunday and encouraged me to go into the ministry. I guess I talked a lot as a teenager and they incorrectly equated quantity (and volume) of speech with quality. Also, I doubted my spiritual qualifications for the job.
Time marched on and after spending the better part of a decade in broadcasting, I found myself in the newspaper business.
Along the way, however, I served as a volunteer on a police reserve unit. I advised a Junior Achievement company and later taught advertising and marketing classes. I taught adult Sunday school classes for several years. And in the latter part of my career, working for The Salvation Army, I had an opportunity to speak at a number of churches.
Ultimately I got to do what I wanted to do when I grew up. I am now retired but have never truly grown up.
Arvid Huisman began writing Country Roads 32 years ago, and today the column appears in several Iowa newspapers. He can be contacted at huismaniowa@gmail.com.